Meet the Artist: Christian Marclay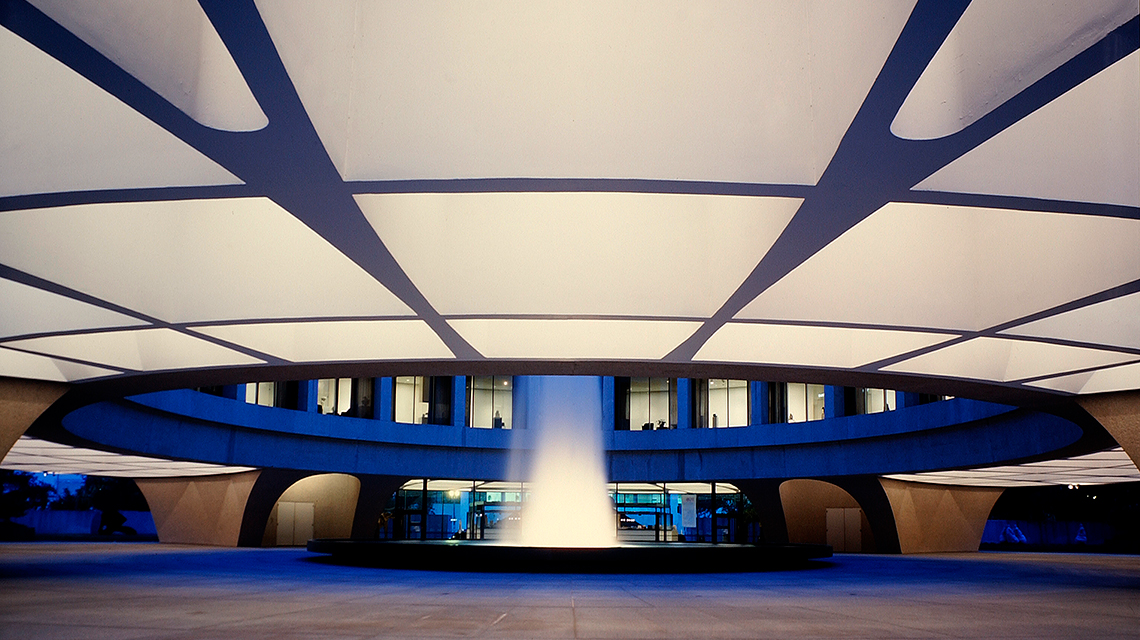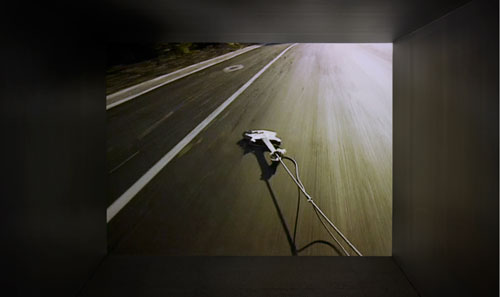 Installation view of Damage Control: Art and Destruction Since 1950 at the Hirshhorn Museum and Sculpture Garden, Smithsonian Institution, Washington DC, 2013. Still from Christian Marclay's Guitar Drag, 2000. Photo: Cathy Carver
Saturday, March 29, 2014
Length: 1:17:08  Download | Listen in iTunes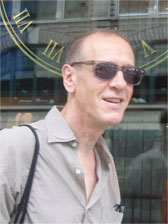 Over the past three decades, Christian Marclay has produced a remarkable variety of works exploring the convergence of sight and sound, including his award-winning 24-hour film The Clock, 2010. His oeuvre spans a range of mediums, including performance, solo recording, compilation, sculpture, photography, painting, video, and multimedia installation. Much of the artist's work is based on readymade images, objects, texts, and films. His politically resonant fourteen-minute video installation Guitar Drag, 2000—part of the exhibition Damage Control: Art and Destruction Since 1950—depicts a loudly amplified electric guitar being violently dragged along a Texas country road by a pickup truck, alluding to the 1998 murder of James Byrd Jr.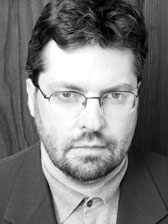 "I've always used found objects, images, and sounds and collaged them together," explains Marclay, "and tried to create something new and different with what was available."
The artist will discuss his creative process with Damage Control co-curator Russell Ferguson, professor of art at UCLA. 
This event is generously sponsored by the Embassy of Switzerland and the Swiss Arts Council Pro Helvetia.

Top right: Christian Marclay. Photo (detail): Daily Eye. Below: Russell Ferguson. Photo: James Welling