Meet the Artist: Yoshitomo Nara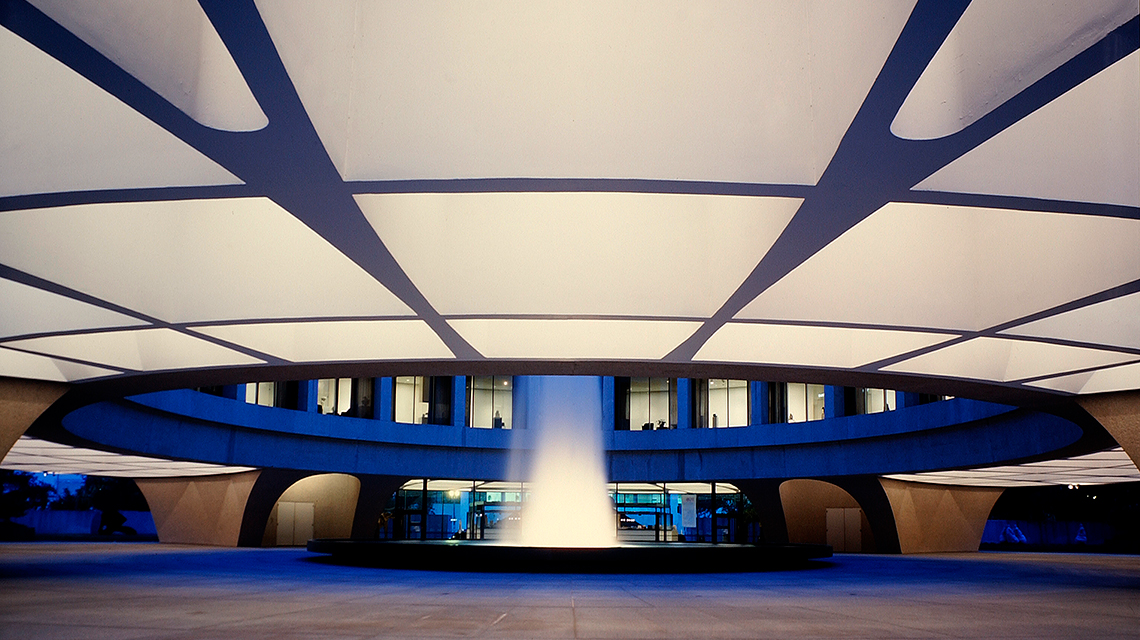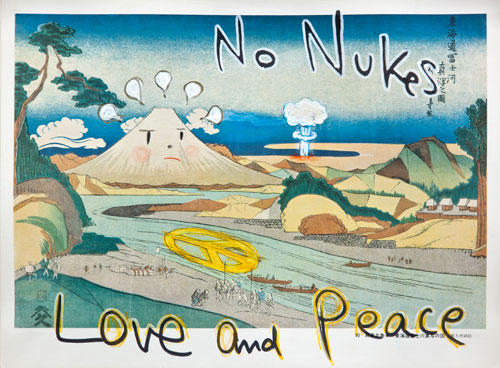 Yoshitomo Nara, No Nukes (in the floating world), 1999. Courtesy of Eileen Harris Norton.
Thursday, November 14, 2013

Length: 1:31:16  Download | Listen in iTunes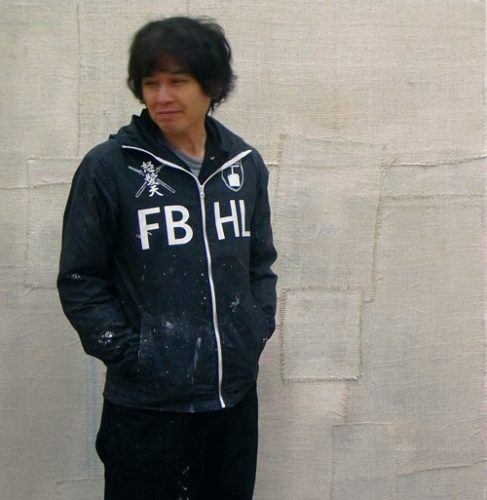 Painter, sculptor, and draftsman Nara is best known for his Neo-Pop paintings featuring children and animals associated with Japanese popular culture. The appeal of his cute, though often menacing, characters masks underlying tones of helplessness, rage, and isolation.  

Co-sponsored by the
Bulletin of the Atomic
Scientists