Planned Gifts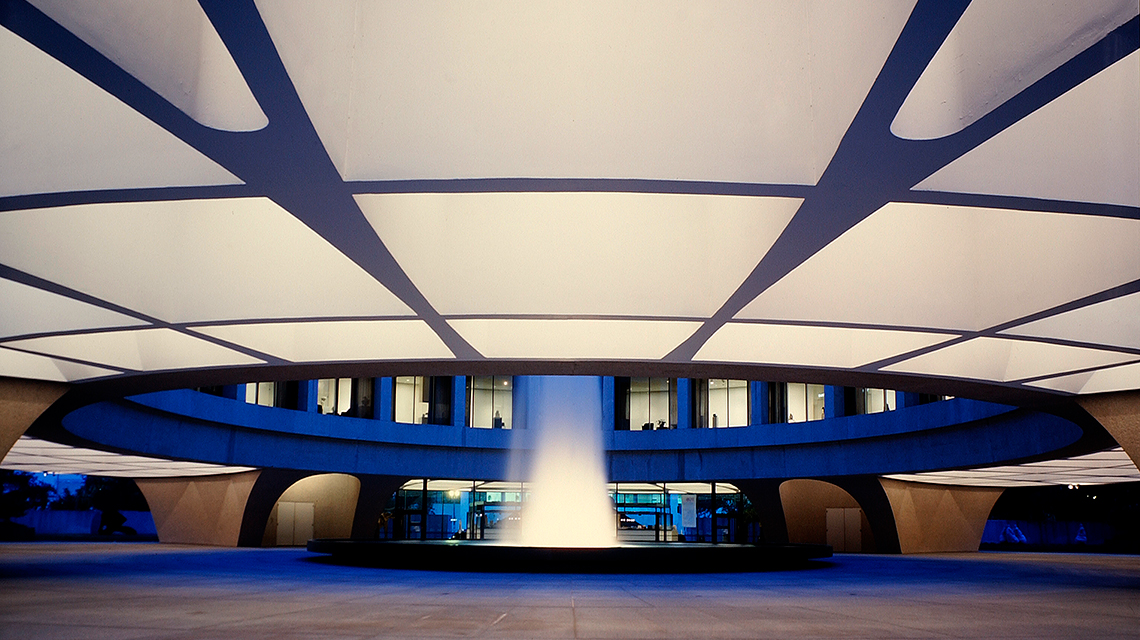 From James Smithson's bequest to establish the Smithsonian Institution to Joseph Hirshhorn's generous bequest to ensure the growth and development of the museum bearing his name, the legacy left by these men benefits each of us every day.
Since then, many visionary individuals have helped to advance the Museum's tradition of excellence through bequests and other legacy gifts. In addition to ensuring the future of the Museum, planned giving can offer individuals valuable benefits such as income tax deductions, increased retirement income, and reduced estate taxes.
There are many options for planned giving, and we advise that you consult your estate lawyer along with our planned giving experts through the Hirshhorn's Office of Development to help tailor your legacy gifts.
Planned Gifts include:
Life Income Gifts —Life Income Gifts, such as Charitable Gift Annuities and Charitable Remainder Trusts, allow you (and/or another beneficiary, if you wish) to receive a lifetime income from the investment of the assets you donate
Estate Gifts —Bequests by Will or Living Trusts support the Museum after your lifetime. The value is deductible from that of the estate and may be unrestricted or designated to a particular purpose. They consist of either a dollar amount or the value remaining after other obligations are met
Retirement Plan Assets—Naming the Hirshhorn as a beneficiary of your IRA, 403(b), 401(k) or other qualified pension plan can be done by completing forms provided by the plan's administrator
For more information on Planned Giving please call 202-633-2836 or contact HMSGdevelopment@si.edu.
Legacy Society
Individuals who, like Joseph Hirshhorn, choose to leave a legacy to the nation through estate or deferred gifts to the Hirshhorn are honored and recognized for their generosity by the Smithsonian Legacy Society. Legacy donors receive special recognition in Smithsonian publications and invitations to annual society activities. The Institution will also honor requests for donor anonymity. Honorees of the society may choose to designate their gifts to Museum exhibitions and public programs, conservation and research initiatives, or education and programs for children and youth.
Enrollment in this honorary society is simply a matter of advising the Smithsonian of the creation of a legacy gift: a bequest in a will or living trust, a charitable gift annuity, a charitable remainder trust, a pooled income fund gift, or designation as beneficiary of a retirement plan or life insurance policy.
For additional information or enrollment in the Legacy Society, visit http://si.giftlegacy.com or please contact:
The Smithsonian Legacy Society
1000 Jefferson Drive, SW, 4th Floor
PO Box 37012, MRC 035
Washington, DC 20013-7012
(888) 419-7584
Be sure to tell the Legacy Society representative that your gift is designated for the Hirshhorn!