Press Images Request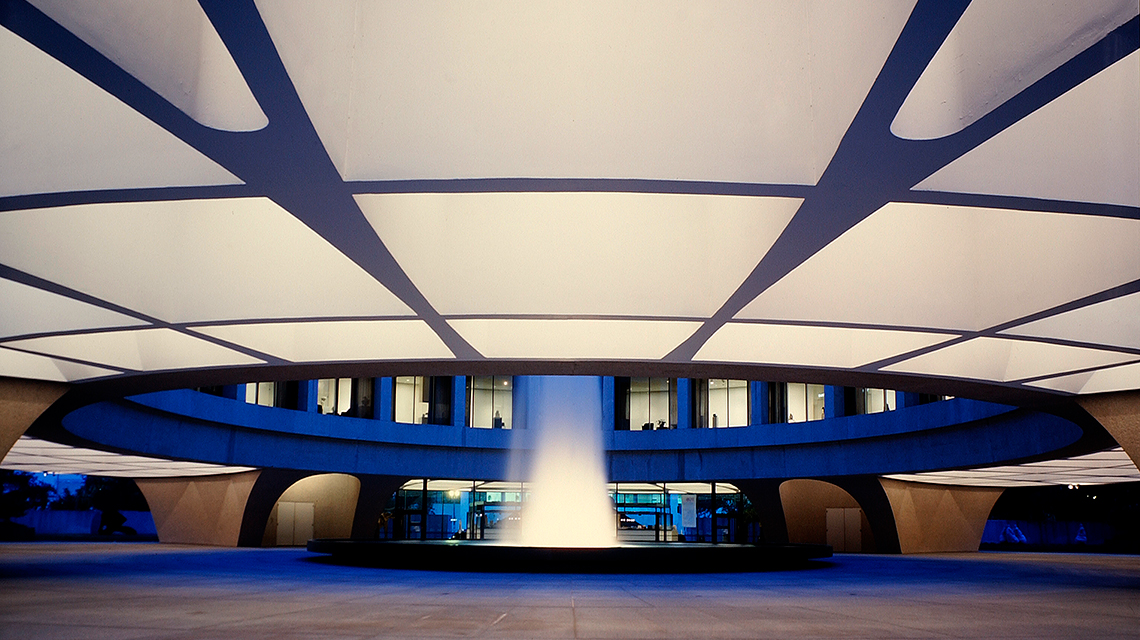 Press Images
Press Images are available upon request. Please contact hmsgpress@si.edu with the press release name and date to acquire images. A direct link will be provided by the Hirshhorn for access to high resolution images. Images may be used only by accredited media in coverage of the Hirshhorn Museum and Sculpture Garden.
The Smithsonian Hirshhorn Museum and Sculpture Garden respects your privacy. Please see our privacy policy for more information.
Please visit the Smithsonian's Newsdesk Public Affairs Web site: http://newsdesk.si.edu for full media resources including press releases and images.