Public Programs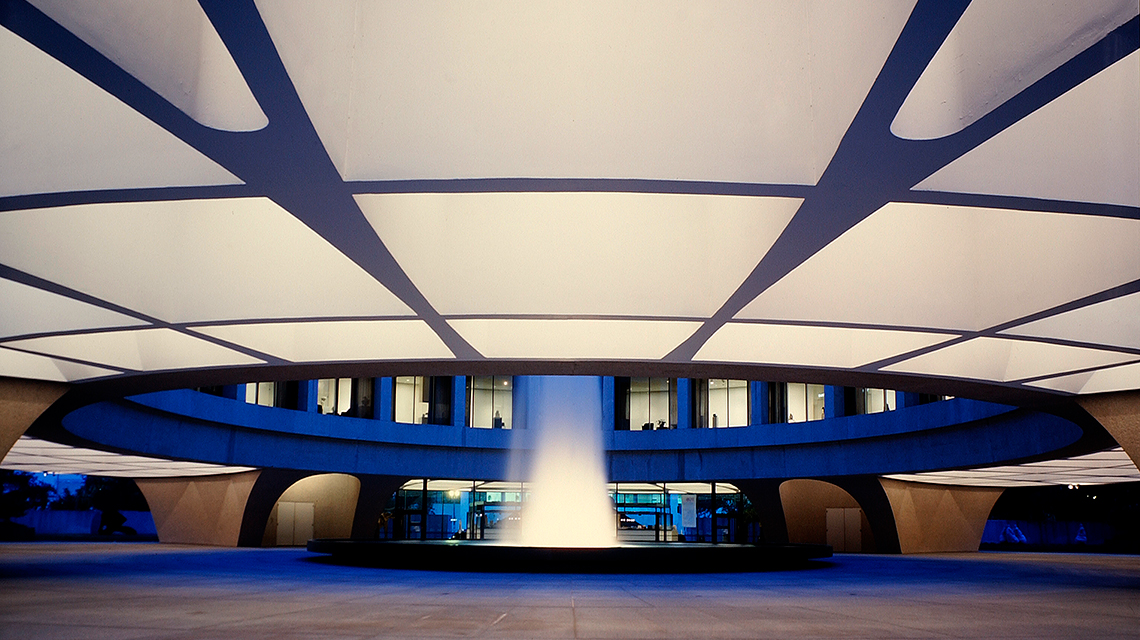 We bring Museum visitors together with artists, curators, and others—from writers to scientists—to explore the ideas, materials, trends, and social realities that shed light on how art is shaped, and shapes, our world.
Meet the Artist
For the last five years, this highly acclaimed series has brought leading artists working in diverse media to the Museum for public lectures and/or discussions that often incorporate a special presentation of the artist's work.     
Gallery Talks and Walks
Every Friday, lunchtime discussions feature a wide range of presenters—artists, curators, educators, and others—offering fresh perspectives on works in the galleries. These talks draw on the unique perspective of peer practitioners, and gallery talks by experts from outside the arts provide unusual insights and help visitors to explore the artists' work.
In Conversation
Presented three times per year during Friday afternoons, In Conversation is a series that explore ideas central to contemporary art through in-depth and lively dialogue between two or more artists.   
Curator and Scholar Lectures  
Lectures at the Hirshhorn are in-depth scholarly examinations of timely topics in the arts, often in conjunction with special exhibitions. These talks are an opportunity for those who have more knowledge and background in art, such as college students, professors, and other arts professionals, to learn more about a particular aspect of contemporary art and discuss it with an expert during the Q&A session.