Ragnar Kjartansson Programs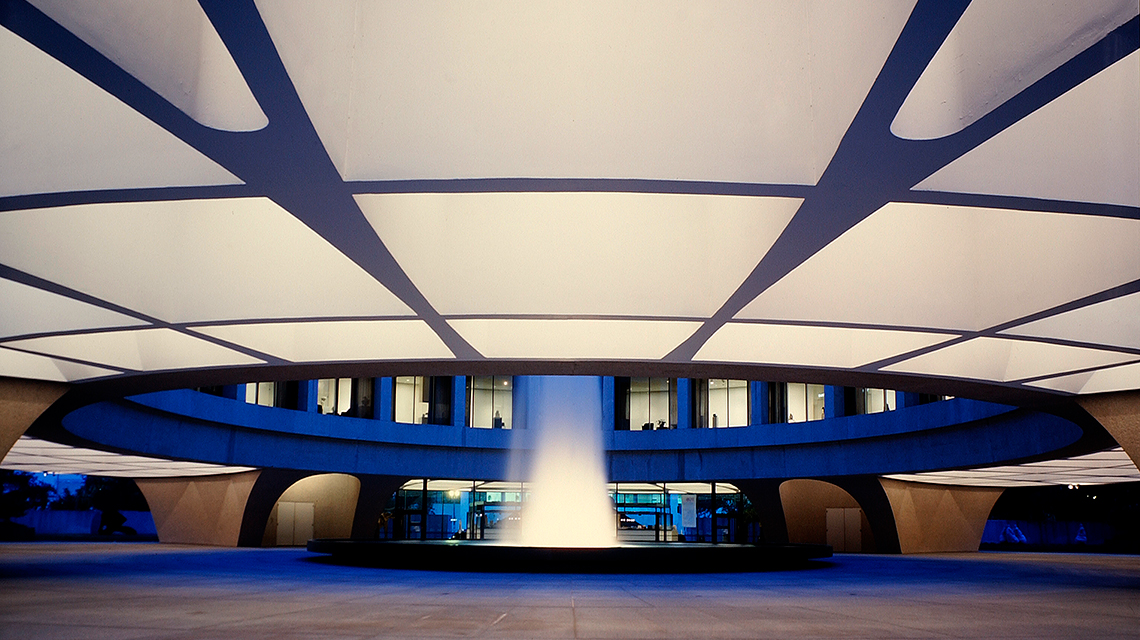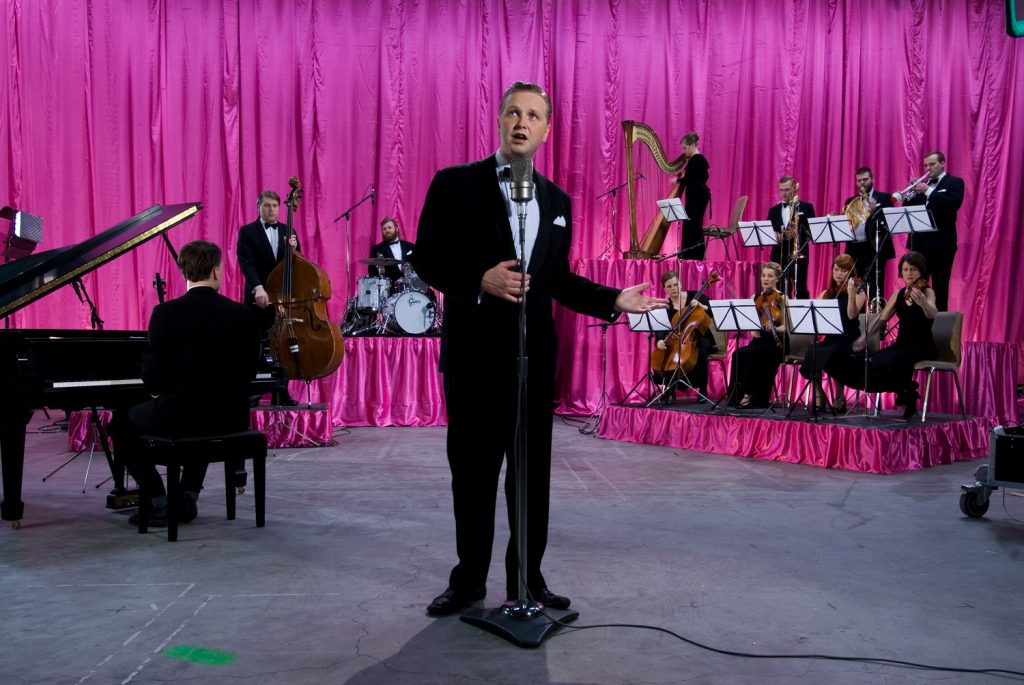 ---
Ragnar Kjartansson: Meet the Artist
In conversation with Ian Svenonius
Friday, October 14
6:30 pm, Ring Auditorium
Internationally celebrated Icelandic artist Ragnar Kjartansson explores familial, social, and cultural ties with poignancy, irony, and wit. His extensive practice includes film, video installation, photography, painting, and drawing, but he is perhaps best known for videos of his musical endurance performances, such as S.S. Hangover, which was shown at the Hirshhorn last year. Kjartansson has had solo exhibitions at venues such as the Palais de Tokyo, Paris; the New Museum, New York; and the Guggenheim Museum, Bilbao, and in 2009 he became the youngest artist to represent Iceland at the Venice Biennale. Kjartansson will be joined by prolific Washington DC based musician and author Ian Svenonius at the Hirshhorn for a Meet the Artist program on the occasion of the opening of Ragnar Kjartansson, the first major survey of his work.
---
Hirshhorn Fall Fest
Saturday, October 22
11 am – 6 pm
Free, appropriate for all ages. 21+ in Bier Baron Tavern Biergarten.
Gather with friends and family for a museum-wide festival celebrating the return of fall, DC's rocking music scene, and Hirshhorn's immersive new exhibition, Ragnar Kjartansson. 
Enjoy:
Live outdoor music, highlighting local bands whose musicians are featured in Kjartansson's live performance piece Woman in E
Hirshhorn's very own Biergarten, featuring complimentary beer tastings from Bier Baron Tavern (21+, while supplies last)
Unconventional music-making tours of Ragnar Kjartansson
A special screening of Kjartansson's A Lot of Sorrow, which documents an epic 6-hour live performance by the band The National.
Lineup: 
---
The National's Bryce Dessner In Conversation
Wednesday, November 16
7 pm, Ring Auditorium
Bryce Dessner, composer and guitarist for the band The National, will join the Hirshhorn for a performance and discussion about his role as performer, collaborator, and artistic innovator.  Dessner was invited with his band The National by Ragnar Kjartansson to play their three-minute song 'Sorrow' repeatedly for six hours during a performance at MoMA PS1.  The resulting work, A Lot of Sorrow, lives on through a six-hour video installation that illustrates many of the core themes of Kjartansson's practice – performance, repetition, endurance.  Dessner, who will be featured for the Kennedy Center's 'Declassified' series, will preview a selection of his composed music with an ensemble from the National Symphony Orchestra before sitting in conversation with the Hirshhorn's Stephane Aquin and the Kennedy Center's Nigel Boon.
This program is presented in collaboration with The Kennedy Center.
---
Friday Gallery Talks
Friday Gallery Talk: Leila Hasham
Friday, October 14
12:30 pm, Meet at the Info Desk
Barbican Centre curator Leila Hasham discusses the curatorial challenges and excitements of organizing the exhibition Ragnar Kjartansson.
---
Friday Gallery Talk: Michael Austin
Friday, October 21
12:30 pm, Meet at the Info Desk
Musician, sound artist, and Assistant Professor of Media, Journalism, and Film at Howard University, Michael Austin will offer scholarly insight into the musical elements of Ragnar Kjartansson's work.
---
Friday Gallery Talk: Nancy Snider
Friday, November 11
12:30 pm, Meet at the Info Desk
Nancy Snider, Director of the Music Program at American University, will lead a discussion on music and performance in Ragnar Kjartansson's practice.
---
Friday Gallery Talk: Alec MacKaye
Friday, November 18
12:30 pm, Meet at the Info Desk
DC-based musician and Phillips Collection exhibits specialist Alec MacKaye presents a walkthrough of Ragnar Kjartansson, with special focus on exhibition design and music.