School Partnership Programs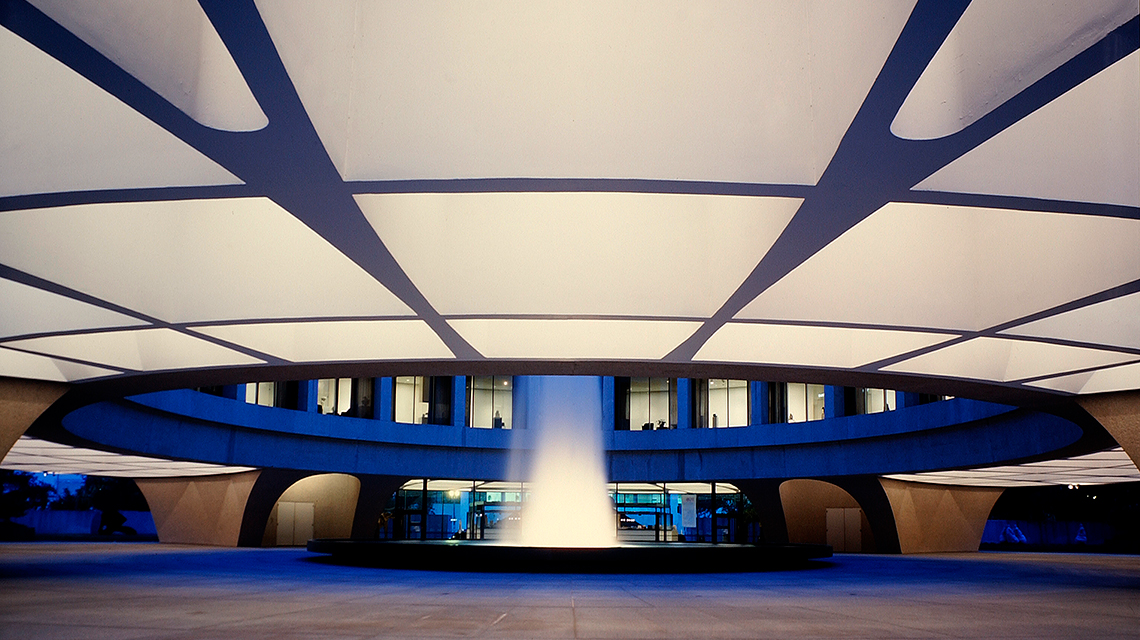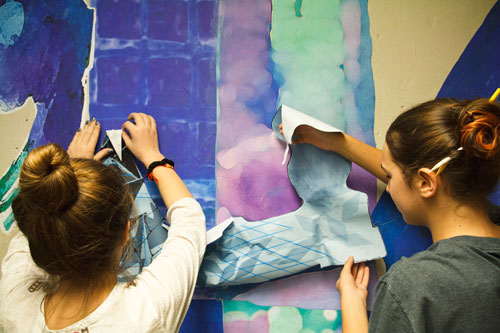 Partnership Programs Application (PDF)
All Grades
ARTWORKS partnership programs are developed in collaboration with school teachers who are highly motivated to work closely with Hirshhorn staff on the development and implementation of innovative projects that utilize the Museum's collection, special exhibitions, and ARTLAB Digital Media Studio. 
Our ARTWORKS Teaching Artists are available to work with a limited number of teachers on extensive, semester-long partnerships programs. Partnership elements include planning meetings with ARTWORKS staff, customized professional development opportunities, and up to six Hirshhorn visits and visits to your organization.
Past project examples include Foley projects using the ARTLAB sound studio, a class mural with elements designed in Adobe Illustrator, multimedia production with film editing applications, digital storytelling through animation, photojournalism and more!
As part of the Smithsonian Institution we love working across disciplines. All teachers who are interested in exploring the use of art and technology-based projects in the classroom are encouraged to apply.
Programs are free of charge. Please email completed applications to HMSGeducation@si.edu.
 If you have any questions or need additional information, please contact Kristy Maruca at marucak@si.edu.