Special Collections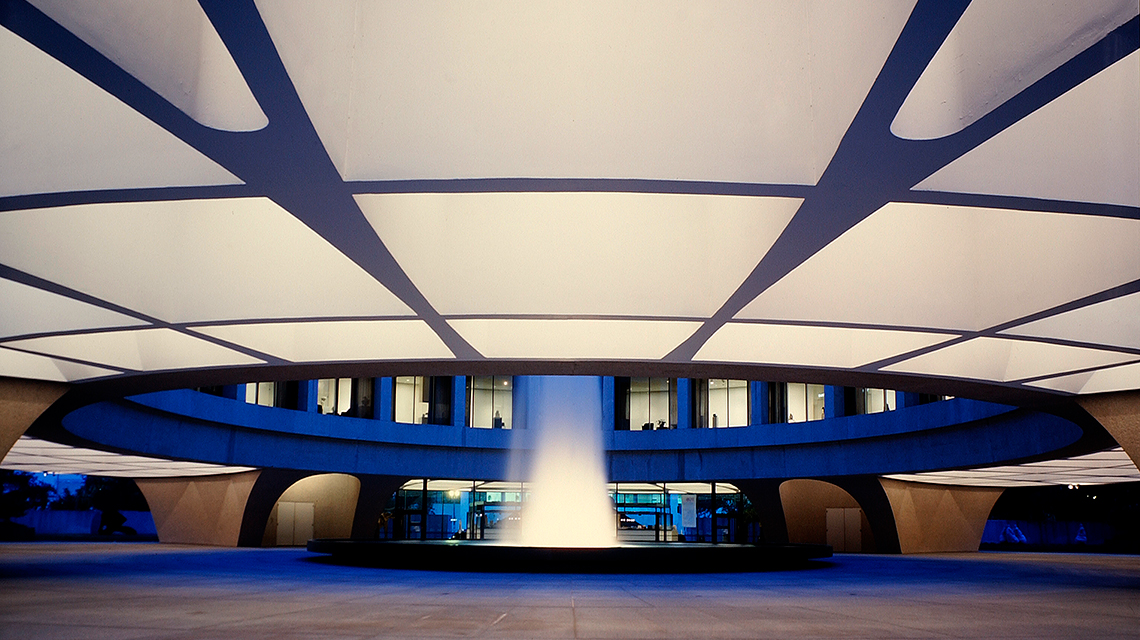 Collection Archive
The Curatorial Department maintains research files on the entire permanent collection, emphasizing provenance, exhibition histories, published references, and comparative works. These records of more than 11,500 objects include photographs, official documents, research notes, correspondence, and copies of reference materials assembled by the staff.
Thomas Eakins Collection
The museum holds one of the world's largest collections of works by the nineteenth-century American Realist Thomas Eakins. In addition to 241 paintings, sculptures, drawings, and photographs, the Hirshhorn holds related collections of photographs, papers, scrapbooks, and studio memorabilia. Also included are the Samuel Murray Papers, which provide primary material on Eakins, who taught Murray at the Pennsylvania Academy of Fine Arts in Philadelphia.
Other Papers and Miscellaneous Manuscript Collections
The Joseph H. Hirshhorn Art Collection Papers (1948-1966) and the supplementary Olga Hirshhorn Art Papers (1945-1981) relate to Hirshhorn as a patron and collector. The Olga Hirshhorn Photography Collection contains archival photographs of artists, art-world figures, and Joseph H. Hirshhorn. The Elmer MacRae Papers (1875-1955) are largely devoted to the records of the Association of American Painters and Sculptors, c. 1912-1915, and the Armory Show of 1913; they are available on microfilm for study through the Archives of American Art. A small collection of memorabilia pertains to artist Louis Eilshemius.
To make an appointment:
Qualified researchers may see curatorial files, other special collections, and artworks in storage at the Hirshhorn Museum by prior appointment, depending on staff availability. (They may also use resources in our Library by appointment through the Library.) Appointments should be made at least two weeks in advance.