STORYTIME+: "At the Same Moment Around the World Time Clock"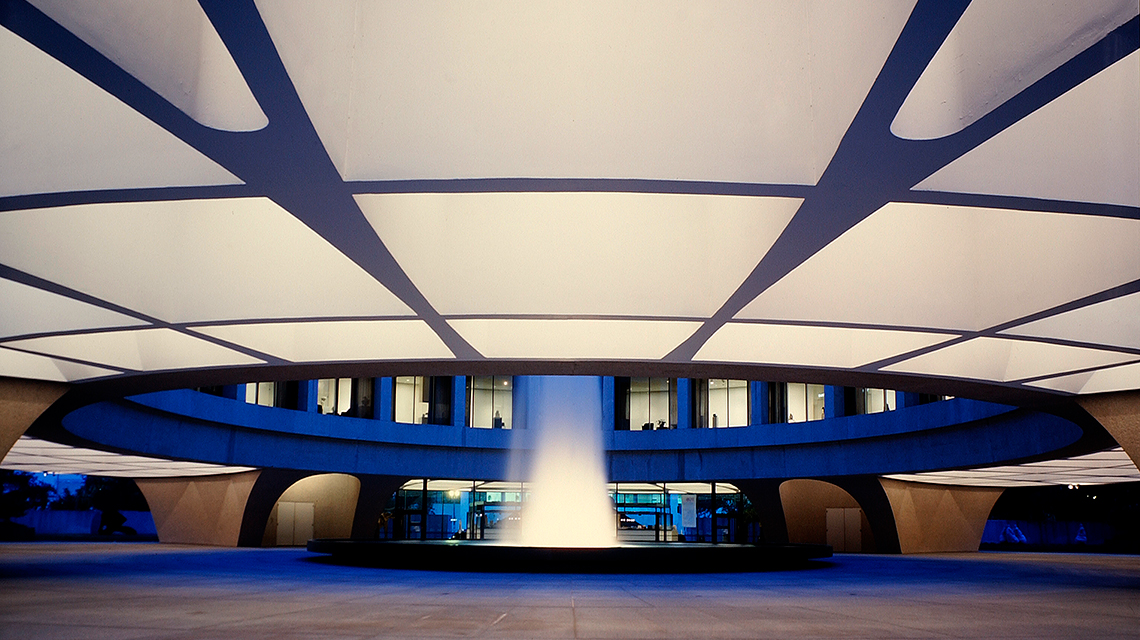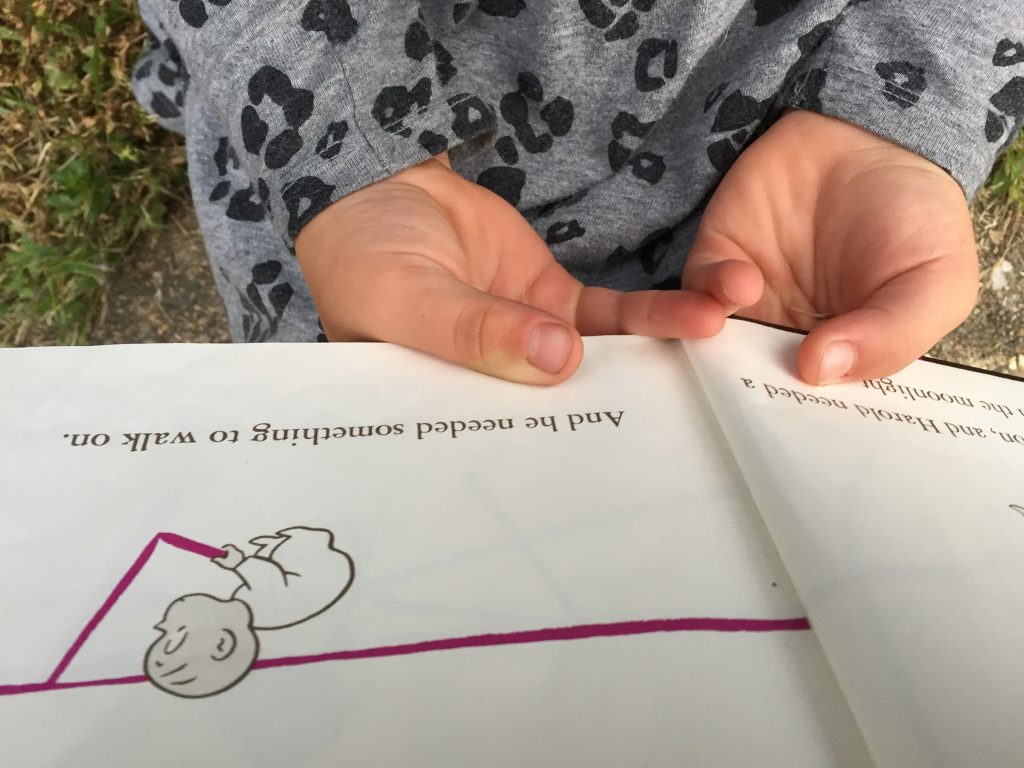 STORYTIME+: "At the Same Moment Around the World Time Clock"
Tuesday, October 25th at 10am
Meet in lobby
Set in the space of World Time Clock, children will explore the idea of time through a read-aloud, a close-look at work by artist Bettina Pousttchi, and a hands-on activity.
STORYTIME+ invites the youngest artists (ages birth – preschool) and their caregivers to explore contemporary art through stories and movement. Museum staff will read aloud a book, introduce children to an artist in the collection, and lead a hands-on activity. Groups of 10 or more should contact mcgettigant@si.edu to reserve a storytime in advance.
Nursing moms welcome. Stroller parking is available in the Hirshhorn lobby.