Summer Camp: Pup Tense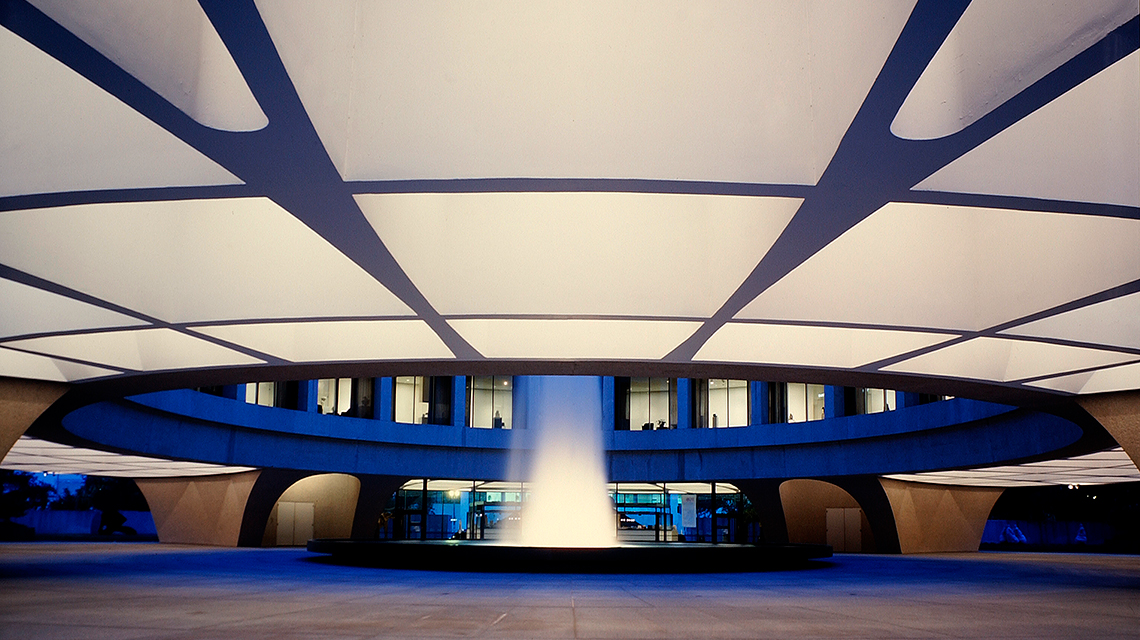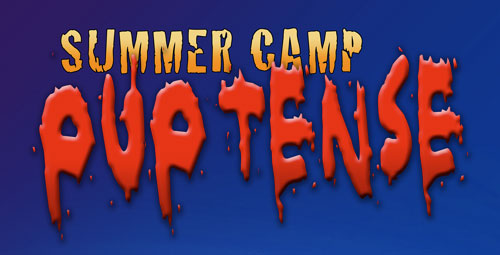 Online feline follies leave you catatonic? You'll go barking mad for our off-the-leash summer cinema. Just in time for the dog days, this year's Camp is dressed to the K-9s and has a license to kill.
As terrifying as they are ridiculous—and rabid enough to give Old Yeller pause—these beastly tales could make Cesar Millan's hair stand on end. Leave the kids at home with Snoopy, Benji, and all those other milquetoast mutts, and join the big dogs for a "groan-up" fright night.
Before each screening, Camp counselor and film scholar Dr. David Wilt takes the deranged dog genre for a walk, making sense of all the blood-cur-dling mayhem.
The Breed, 2006
Thursday, June 6, 8 pm

Don't let the pedigree fool you: Nicholas Mastandrea's first feature may have debuted at Cannes, but it's purebred Rex-ploitation. This over-the-top gory story provides plenty of fodder for nightmares, as an idyllic, apparently deserted island proves host to a pack of snarly wags who'd like nothing better than to feast on human intruders. The feral peril is not for the faint of heart. 
Man's Best Friend, 1993
Thursday, June 13, 8 pm
Ally Sheedy stars in writer/director John Lafia's story about a TV reporter who adopts a Tibetan Mastiff. Just one catch—the genetically altered Max has fleed, er, fled the lab of the ever-creepy Lance Henriksen. As the trailer warns: Nature created him. Science perfected him. But no one can control him. (Talking about the dog here, not Lance.) 
Cujo, 1983
Thursday, June 20, 8 pm

Like the Stephen King bestseller that gave birth to him, a once lovable Saint Bernard has become—ahem—unputdownable. In Lewis Teague's "classic" adaptation, bats figure prominently at both the beginning and the end. So does a Ford Pinto. "Can he eat his way in here?" asks little Tad. "Can he?" Just you wait, kid—just you wait.