Summer Preview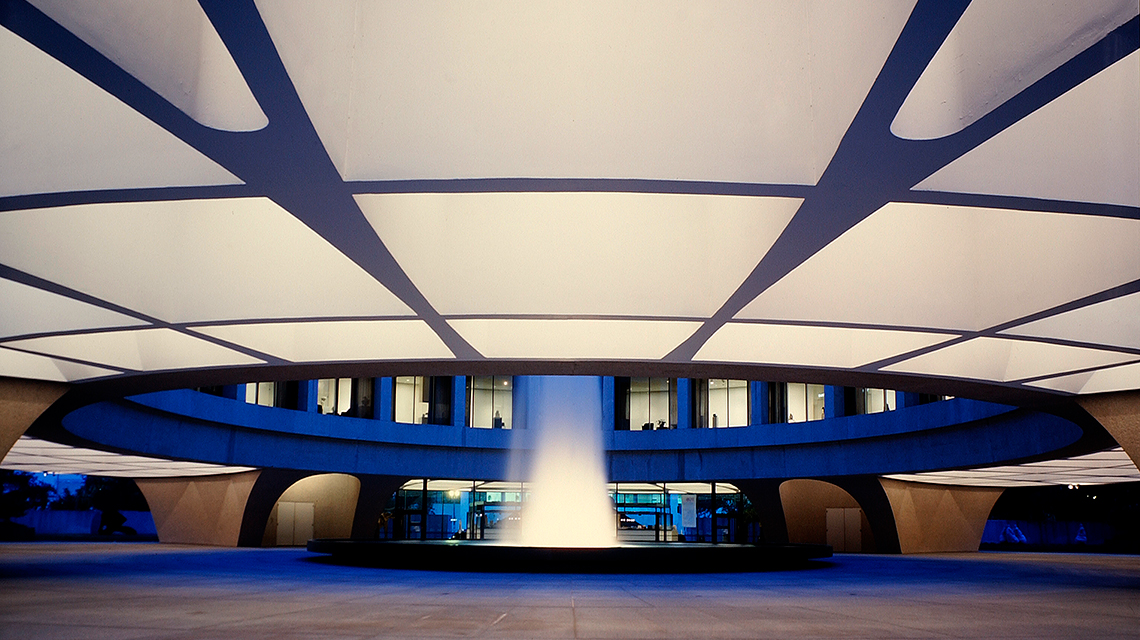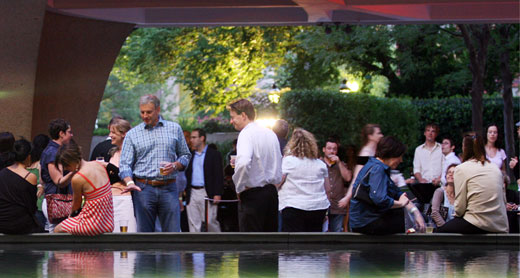 Friday, June 28, 2013
7 to 10 pm
Admission is free!
Come rain or shine
We're staying open late!
Get a sneak preview of the new exhibition Peter Coffin: Here & There, and check out Directions: Jennie C. Jones: Higher Resonance and Over, Under, Next: Experiments in Mixed Media, 1913–Present.
The entire museum will be open from 7 to 10 pm. Join us for gallery talks and a chance to meet the artists featured in the two exciting solo exhibitions.
Running on a loop throughout the evening, Peter Coffin's video Untitled (Flying Fruit), 2013, will receive its world premiere in the Ring Auditorium.
Join us for a summer cookout on the Plaza!
MENU
BBQ Chicken Sandwich $6
Grilled chicken breast slathered in BBQ sauce and topped with havarti, lettuce, tomato, and onion
Seasonal Fruit Salad $5
Salad of crisp summer melons
BEVERAGES
A refreshing summer cocktail or wine $7
Beer $5
Soft drinks $2
Schedule 
Galleries Open
7–10 pm, throughout the Museum 
Over, Under, Next Gallery Talk with Evelyn Hankins
9 pm, Second Level 
Major funding for Directions and Peter Coffin: Here & There is provided by

With additional generous funding for Directions from