Support the Hirshhorn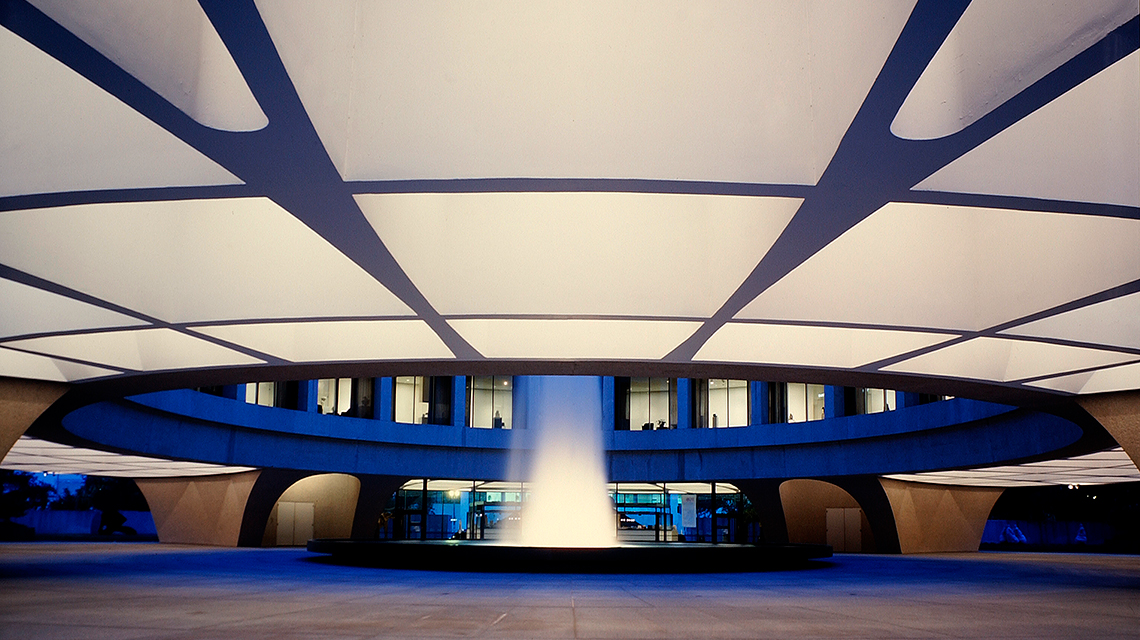 Contributions from individuals, corporations, and foundations are essential to the Hirshhorn Museum to continue with mounting exciting new exhibitions, providing diverse educational opportunities, and conducting ground breaking scholarly research. You can be a part of the nation's vibrant and dynamic contemporary art museum on the National Mall.  The Hirshhorn provides free access to local, national and international visitors 364 days a year!
Every contribution, large and small, makes a difference and will:  
Enable the Hirshhorn to be a "laboratory" where artists and curators pursue experimental and exciting new ways to create, present, and explore the art of our time 
Support special exhibitions and installations 
Assist in the conservation of the collection 
Expand our public programs and community outreach efforts onsite and online
Enhance our collection through the purchase of new artwork 
Gifts to the Hirshhorn are tax deductible to the fullest extent of the law. Consult your tax advisor for details on how charitable giving can impact your personal tax situation.
For questions and additional information please call the Hirshhorn's Development Office at 202.633.2836