Template Letter of Support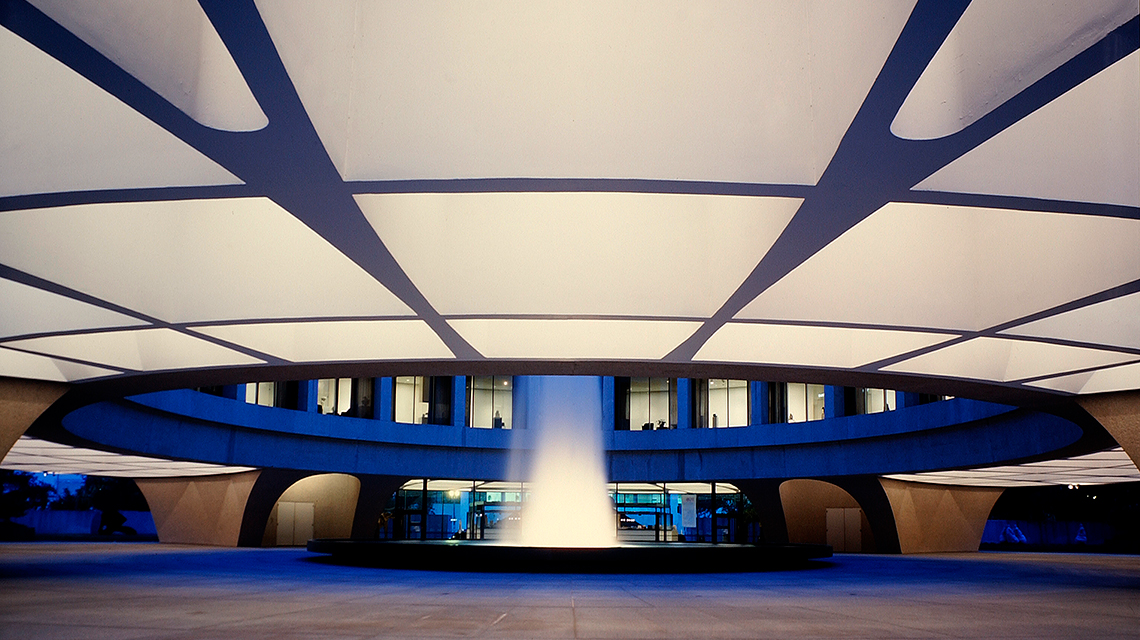 Dear Carly Bond,
At the invitation of the Hirshhorn Museum of Sculpture Garden, I have reviewed the proposed design and Memorandum of Agreement to minimize adverse effects. I stand behind Hiroshi Sugimoto's design recommendation that the Smithsonian should replace the diseased concrete aggregate inner partition wall in the Sculpture Garden near the National Mall entrance with a new one, lowered and in dry stacked stone.
This mission critical element:
Replaces diseased infrastructure with enduring materials
Expands accessibility and 360-degree sight-lines
Optimizes aesthetic enjoyment of sculpture and performance art
Supports the expansion of visitation to the sculpture garden by 300%
Adds Hiroshi Sugimoto's expertise to Gordon Bunshaft's 1974 and Lester Collins' 1981 Asian-influenced designs
As a supporter of the national museum of modern art, I understand that for the Hirshhorn to remain the same vanguard of art, artists, and ideas, this change is necessary.
I am proud to add my name to the list of Hirshhorn supporters.
Sincerely,
YOUR NAME HERE