The Conservation of Paul Thek's Fishman and the Meaning of the Ephemeral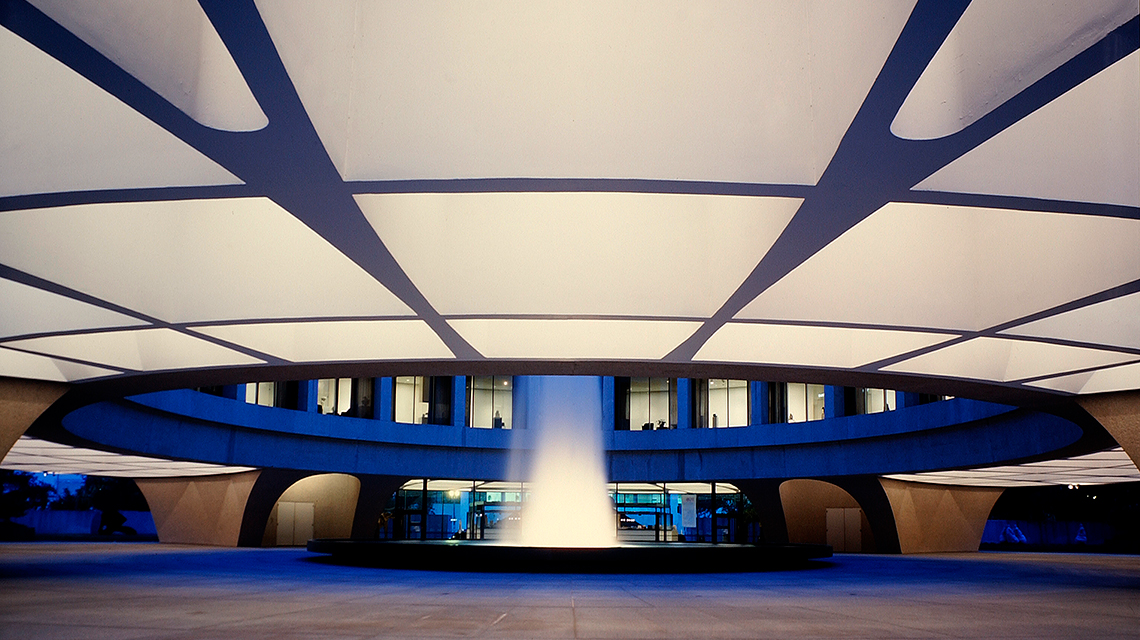 The sculptural installation Fishman by Paul Thek (American, 1933–1988) has changed vastly in appearance since it was made in 1968. The work is made from latex and natural rubber, a common enough material but one that degrades over a relatively short period of time. The original flesh-like tone of Fishman's latex has darkened in color away and lost its elasticity, becoming brittle. Distortions in the rubber have also become locked in, and parts of the sculpture have broken or crumbled away.
Despite this deterioration, in 2010, Fishman was exhibited at the Whitney Museum of American Art in the exhibition Paul Thek, Diver: A Retrospective. To prepare the piece for display, the Hirshhorn's conservation department undertook a major treatment, which required research to develop new techniques since established conservation materials and techniques were not compatible. Treatment of the non-traditional materials of contemporary art objects often require such innovation. Unfortunately, prominent distortions and color variation in the latex are irreversible. Instead, Hirshhorn conservators focused on filling losses in the latex fabric in order to make the forms of the man and fish easier to discern. 
The compromised condition of Fishman raises questions about whether the work is still meaningful. Thek often sought to communicate a sense of ephemerality in his work, and to evoke the passage of time. Does Fishman speak to these undercurrents in its current state, while maintaining its original integrity? Or has it been reduced to a relic of the artist's creative intention?