The Many Faces of Yves gallery event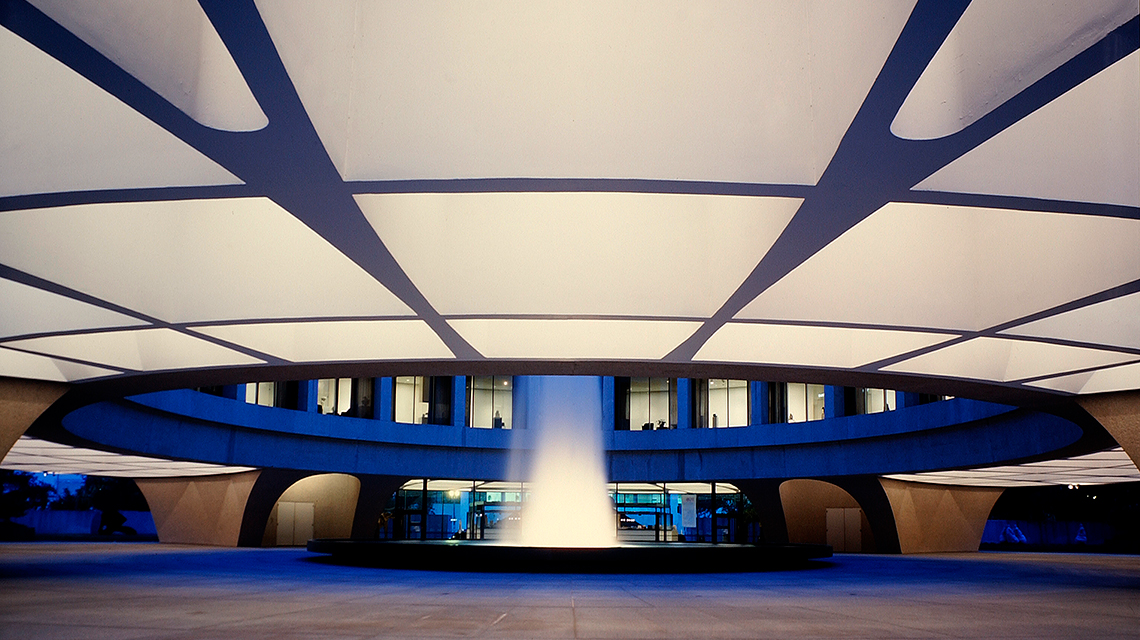 Wed, Jun 2 2010
Exhibition co-curator Kerry Brougher and experts in a range of fields will discuss multiple facets of Yves Klein's career in this gallery walk-through.
Sound artist Richard Chartier addresses Klein's Symphonie Monoton-Silence.
Architect Belmont Freeman explores Klein's visionary architecture.
French cultural attaché Roland Celette investigates Klein's literary connections.
Tad Nalls, 6th Dan, will highlight Klein's dedication to Kodokan judo in a 7:30 pm demonstration.
Length: 57:31 | Download