Venice Biennale: Trends in International Art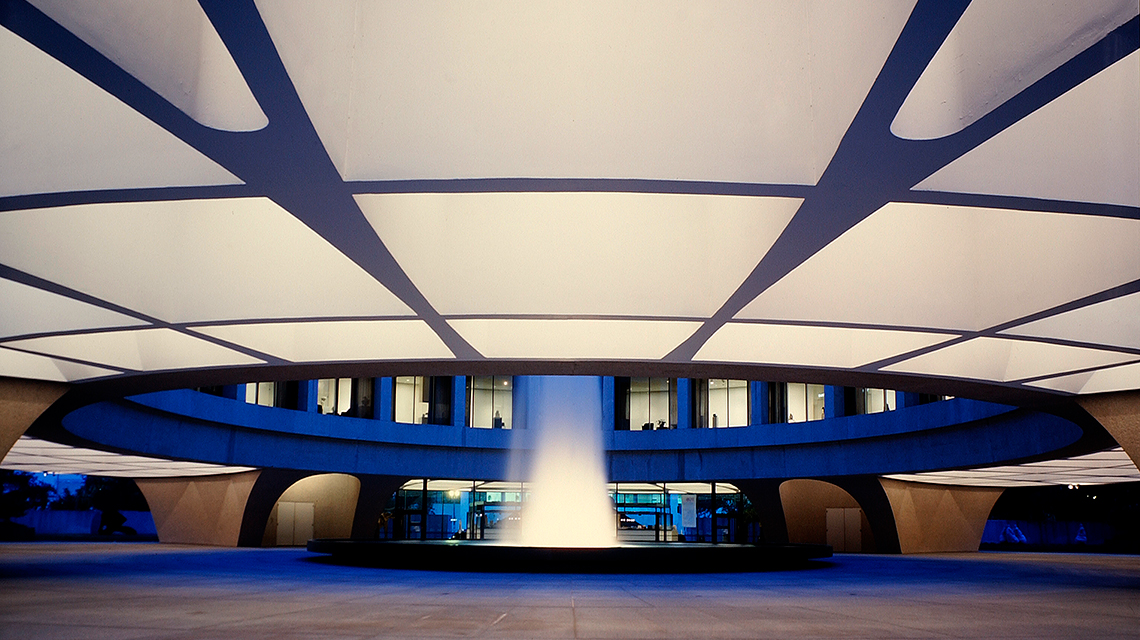 Tuesday, June 4, 2013
12:30 pm
Goethe-Institut Washington | 812 7th Street NW
Free admission, please RSVP.
Art Professionals in Conversation about This Year's Theme, The Encyclopedic Palace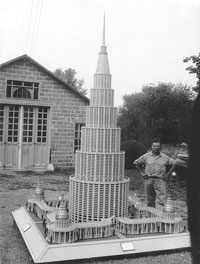 The 55th Venice Biennale takes place from June 1 through November 24, 2013. This year's theme evokes self-taught Italian-American artist Marino Auriti and the patent he filed in 1955 for an Encyclopedic Palace, an imaginary museum meant to house all worldly knowledge.
"This building is an entirely new concept in museums, designed to hold all the works of man in whatever field, discoveries made and those which may follow," wrote Marino Auriti of his idea for the "Encyclopedic Palace of the World." His was an audacious concept: to create a museum to house humankind's greatest achievements, "everything from the wheel to the satellite." The Encyclopedic Palace exemplifies the bold singularity of many contemporary self-taught creators. Not hemmed in by the strictures of the art academy, artists like Auriti follow their individual visions. (Text by the American Folk Art Museum)
This panel discussion is organized in cooperation with the Goethe-Institut Washington. Panelists include Hirshhorn assistant curators Melissa Ho and Mika Yoshitake. Joining via Skype are Daily Beast and Newsweek critic Blake Gopnik and German Pavilion spokesperson Markus Müller.
 For more information on the panelists, visit www.goethe.de/washington.  
Admission is free but a reservation is required. RSVP now
Right: Marino Auriti with a model of his Encyclopedic Palace of the World. Photographer unidentified, c. 1950s. Collection of the American Folk Art Museum, New York