Video: Friday Gallery Talk: Kenjiro Okazaki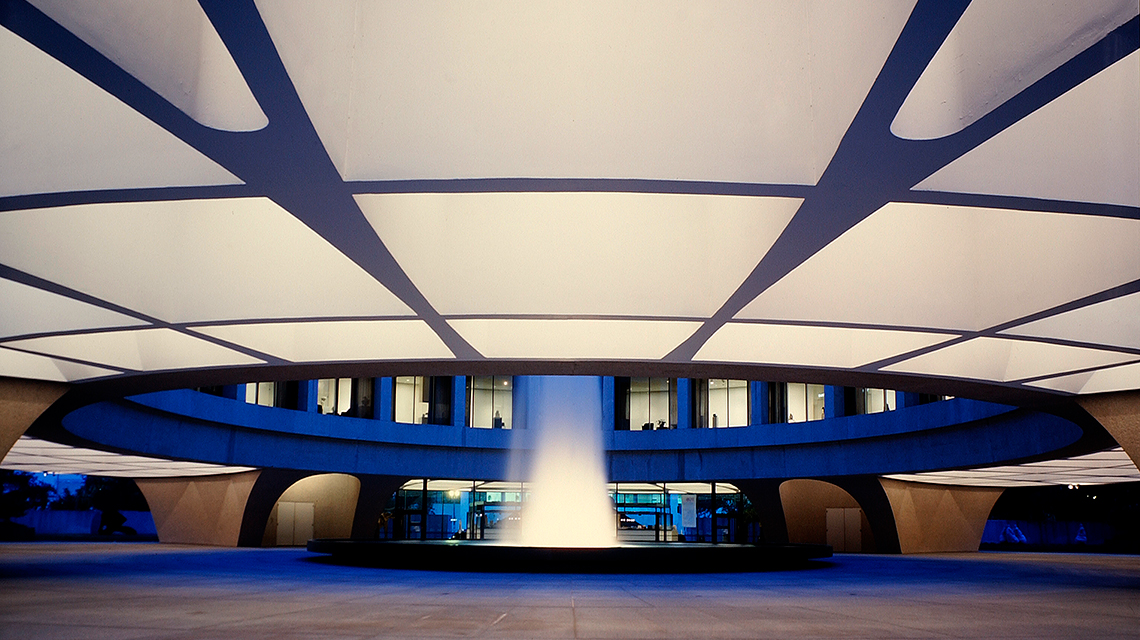 Smithsonian Artist Research Fellow Kenjiro Okazaki and Katsuyoshi Tsujita discuss Okazaki's research with robotics engineer, Katsuyoshi Tsujita. Okazaki has been researching the gestural movement of artist's hands by examining drawings and archival records in the collections of the Archives of American Art, the Hirshhorn Museum and Sculpture Garden and Smithsonian Folkways, as well as through live-action studies. Using digital technology, Okazaki analyzes and reproduces the character of the artist based on these gestures.
Read Kenjiro Okazaki's lecture Living Between Diversity of Time.