Where can I find information about past exhibitions if I am a member of the general public?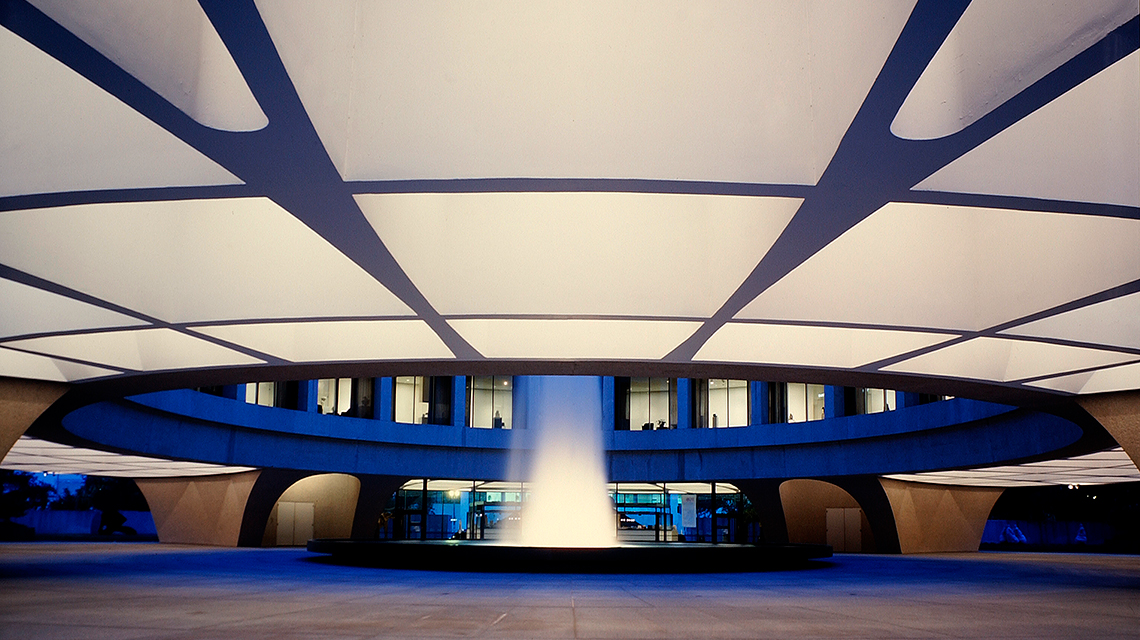 Past exhibitions arranged by date and title can be found by visiting the "Exhibitions" tab on the Hirshhorn's website. The Hirshhorn's Library also has many resources that can be used for researching past exhibitions. Members of the public can visit the Library by appointment. Arrangements can be made by emailing HMSGLibMail@si.edu or calling (202) 633-2773.
Have questions regarding past exhibitions and image requests? Please contact HMSGCollections@si.edu.