Why do many artists work without color?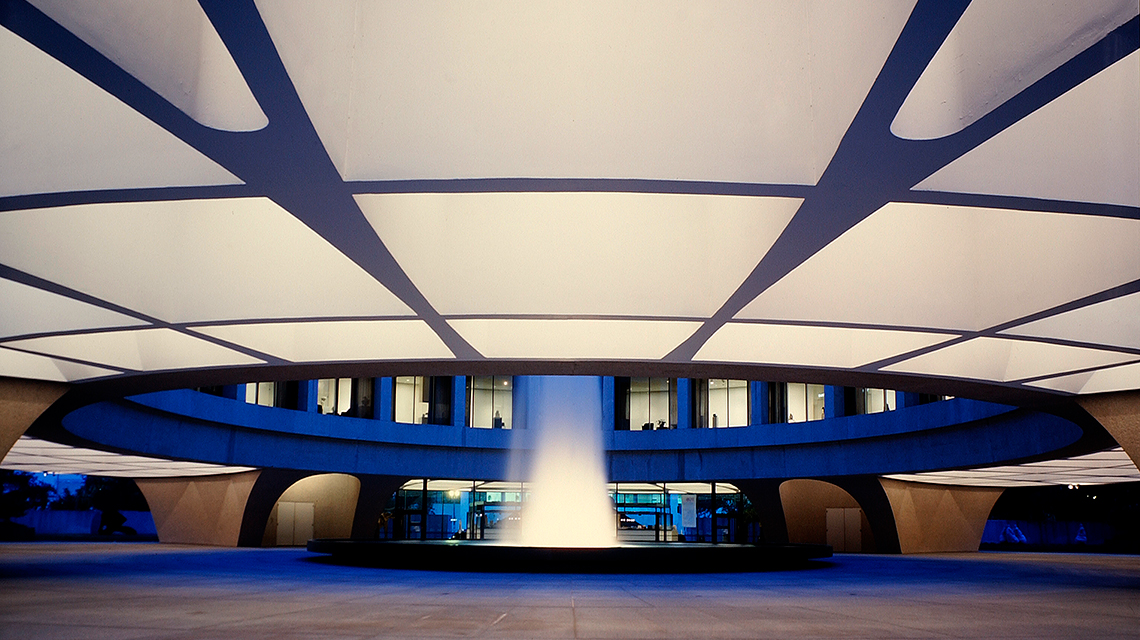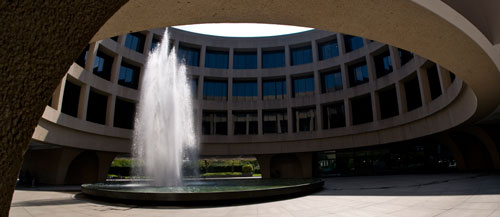 May 19, 2003 to February 15, 2004
This selection of paintings on the third floor explores how—and why—artists use the simple and limited black-and-white palette to express complex ideas about spirituality, environment, geometry, and more. 
Writing in 1957, Ad Reinhardt stated that: "Colors are barbaric, unstable, suggest life, cannot be completely controlled and should be concealed." 
In this installation, the carefully restrained use of black by Reinhardt, Frank Stella, and other artists contrasts with the expressive, lively play of black and white in Franz Kline's Delaware Gap, 1958, to demonstrate the range of effects that artists can achieve when they eliminate color from their work.