Why do some artists use universal symbols?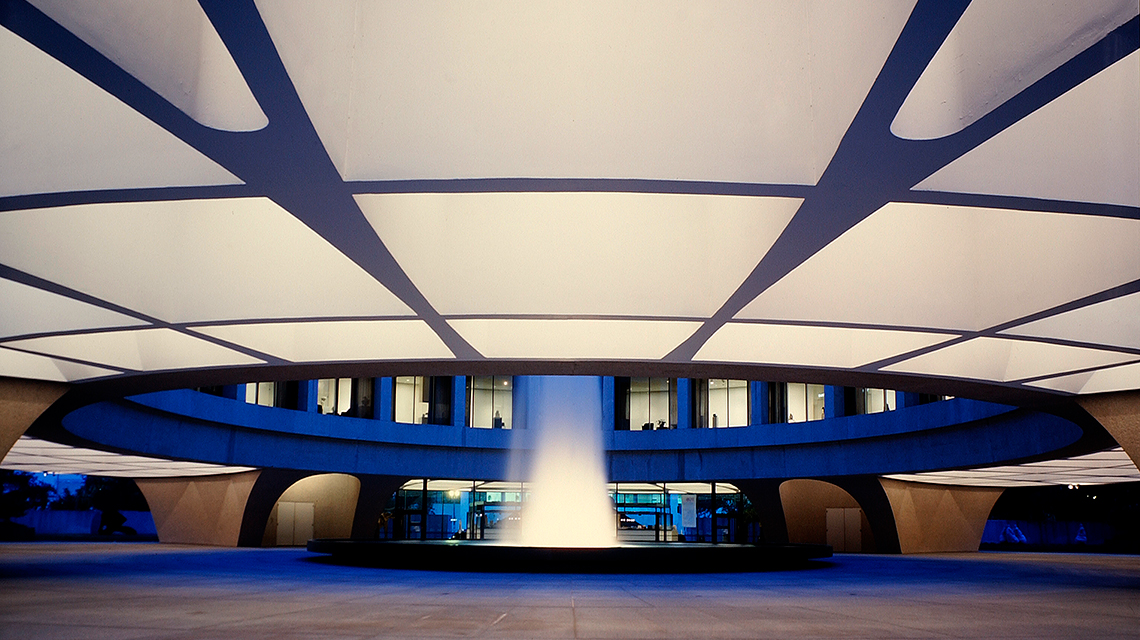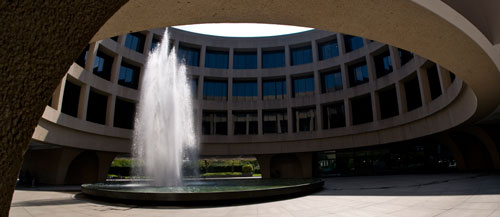 July 3, 2003 to January 4, 2004
This installation brings together paintings by artists of varying ages and backgrounds who synthesize signs and symbols from diverse cultural and historical sources to create deeply personal and mysterious visual vocabularies. Using recognizable icons as well as invented imagery, these artists make works that are familiar but often ambiguous.
Fred Tomaselli's mixed-media composition Monsters of Paradise Times Two, 2002, is one example. Incorporating an array of pills, photo cutouts, and natural materials under multiple layers of resin, the imagery is derived in part from Renaissance interpretations of Paradise and the Creation myth, as well as cosmic views of the universe.