Your message to Ai Weiwei has been sent!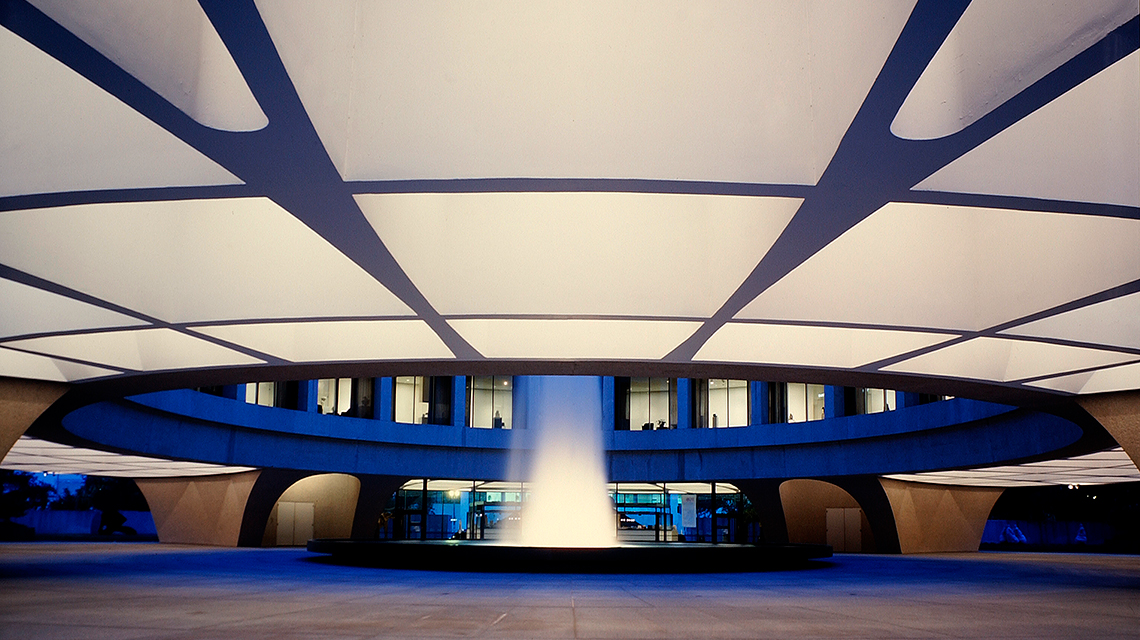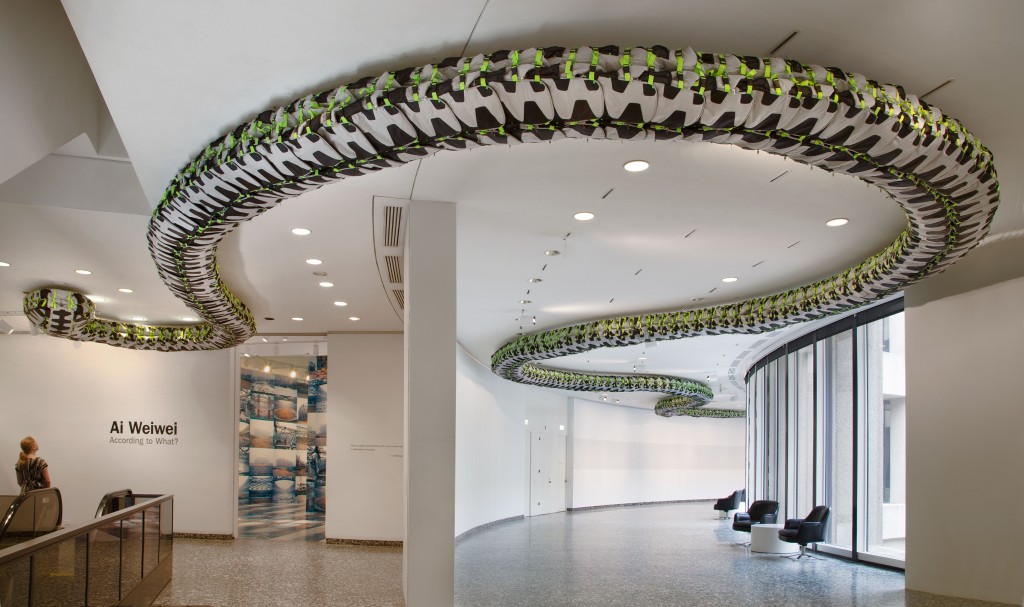 Ai Weiwei, Snake Ceiling, 2009. Installation view of Ai Weiwei: According to What? at the Hirshhorn Museum and Sculpture Garden, Washington D.C., 2012. Photo: Cathy Carver
Your message has been collected by the Hirshhorn, all comments will be forwarded to the artist.