Youth and Family Programs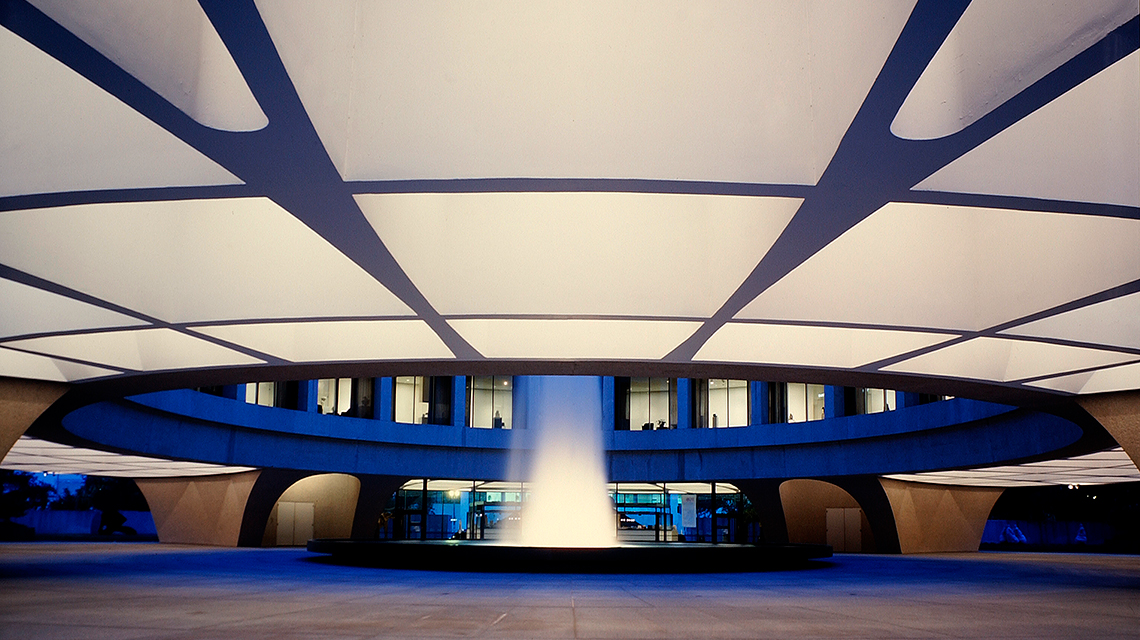 Young at Art
Young at Art programming provides a unique opportunity for young visitors to explore contemporary art through a direct connection with the ideas and creative practice of visiting artists.
Artist at Work with Youth (ages 6–13)
The Hirshhorn invites an artist-in-residence to develop and lead family workshop programs for the year. These long-term collaborations enable participating audiences to benefit from in-depth interaction with contemporary artists.   
ArtLab for Teens (ages 14–18)
The Hirshhorn invites aspiring young artists to transform the Museum's ArtLab into a working studio space. This intensive program gives high school students the opportunity to engage with peers, artists, and curators and to respond to objects from the collection. Students from local schools, grades 9 through 12, are eligible. The program includes a teen website that displays artworks students made the previous term and blogs that track their progress.
Family Guides
Printed guides are available at the Information Desk for parents who would like to pursue a self-paced tour of works from the Museum's collection with their children.