Zero To Infinity: Arte Povera 1962–1972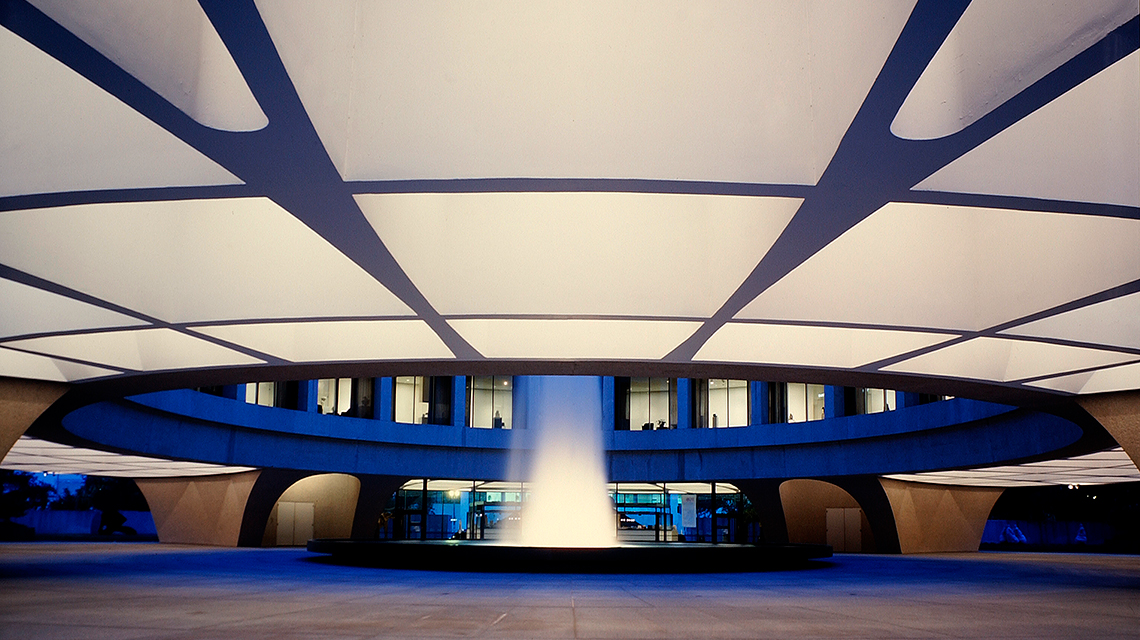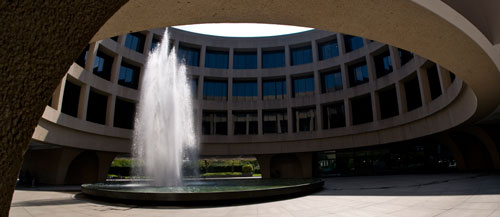 October 24, 2002 to January 20, 2003
This exhibition of over 140 sculptures and large-scale installations focuses on the first decade of Arte Povera (translated as "poor art"), a name coined by Italian curator and critic Germano Celant in 1967 to describe the work being created by a loose-knit group of artists working in Italy. The fourteen artists included in this show—Giovanni Anselmo, Alighiero Boetti, Pier Paolo Calzolari, Luciano Fabro, Piero Gilardi, Jannis Kounellis, Mario Merz, Marisa Merz, Pino Pascali, Giuseppe Penone, Giulio Paolini, Michelangelo Pistoletto, Emilio Prini, and Gilberto Zorio—emerged at a politically and economically chaotic time, when the postwar "Italian miracle" collapsed into mounting student and worker strife.
The works reflect the Arte Povera artists' desire to break down the separation between art and life and an almost alchemical interest in employing unorthodox materials, including coal, wood, silk, glass, live animals, and plants. Their radical attitudes and anti-hierarchical approach to materials were intentionally contrary to traditional artistic practice, specifically the supremacy of painting, at the same time that Pop art was giving way to Minimalism and Conceptual art in the United States.
This is the final and only East Coast showing of "Zero to Infinity: Arte Povera 1962–1972," organized by Walker Art Center, Minneapolis, and Tate Modern, London.
Richard Flood of the Walker and Frances Morris of the Tate Modern are cocurators. 
The United States presentation of the exhibition is made possible by the Italian Trade Commission. 
Additional support for the exhibition has been provided by Honeywell International, the Mrs. Estée Lauder Philanthropic Fund of the Jewish Communal Fund, The Andy Warhol Foundation for the Visual Arts, Craig Baker, the Istituto Italiano di Cultura, and Room & Board. 
The Washington, D.C., presentation has been made possible in part by the Holenia Trust in memory of Joseph H. Hirshhorn. In-kind support has been provided by Saucy Salamander Catering Company and Seattle's Best Coffee. In addition to a free illustrated brochure, a 376-page illustrated catalog is available in the Museum Store for $55. Second floor.