HOW DO YOU HIRSHHORN?
Two options. Endless possibilities.
Bringing You New Ideas, Wherever You Are.
Our building may still be closed, but the power of art—to bring people together, to offer inspiration, and to respond to history in real time—remains. Stay connected through your device, or bring your mask and explore our outdoor sculpture garden to meet our two new monumental sculptures.
#HirshhornInsideOut is our ethos: We believe art is for everyone, all the time, even here and now.
Up next
Events, workshops, and artist talks – all online.
View more
Meet Your New Favorite Artist
Rethinking Histories through Art.
View more
Art is Everywhere, Including Home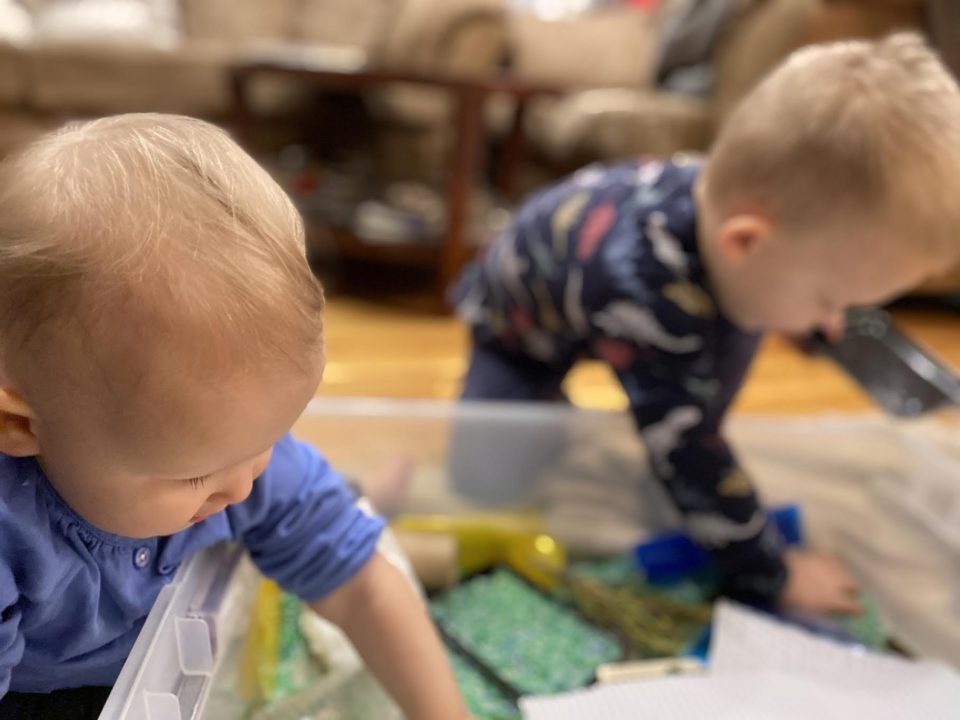 Craving a creative break? Kids of all ages (or the kid at heart) can stay engaged with unique projects released every week.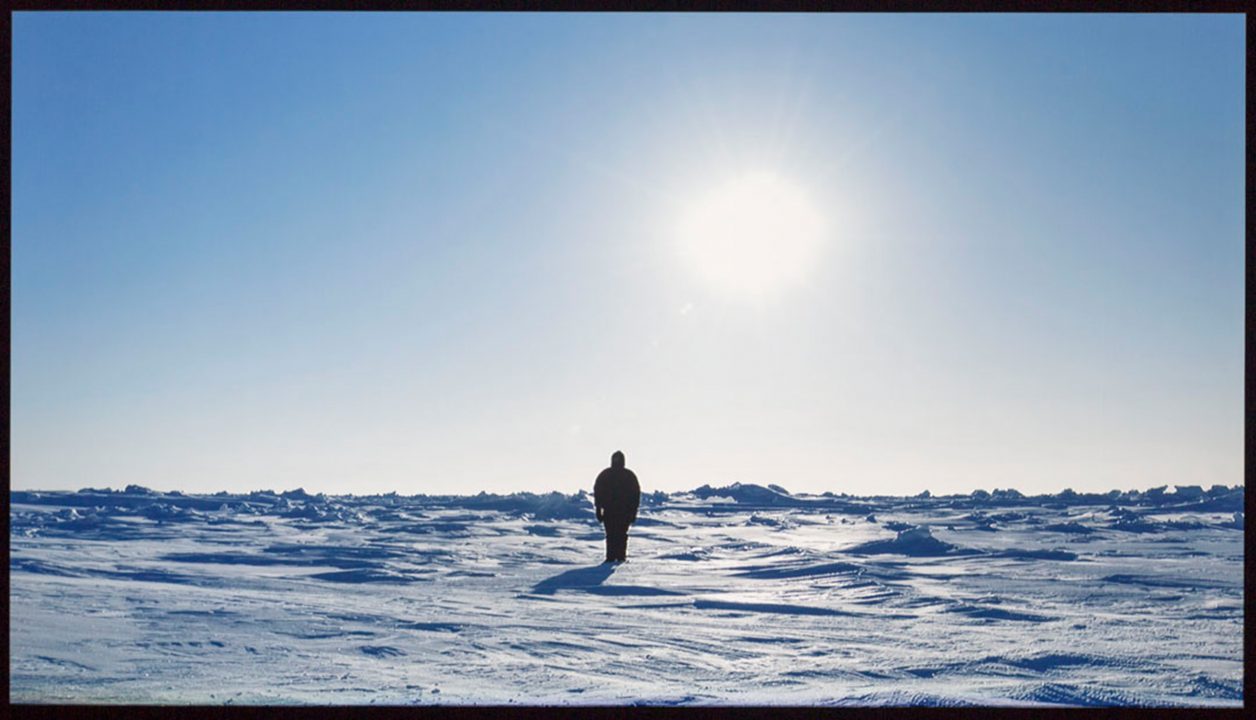 Watch art that's made for screens. On view now, our online video art exhibition explores our shared experience of the pandemic.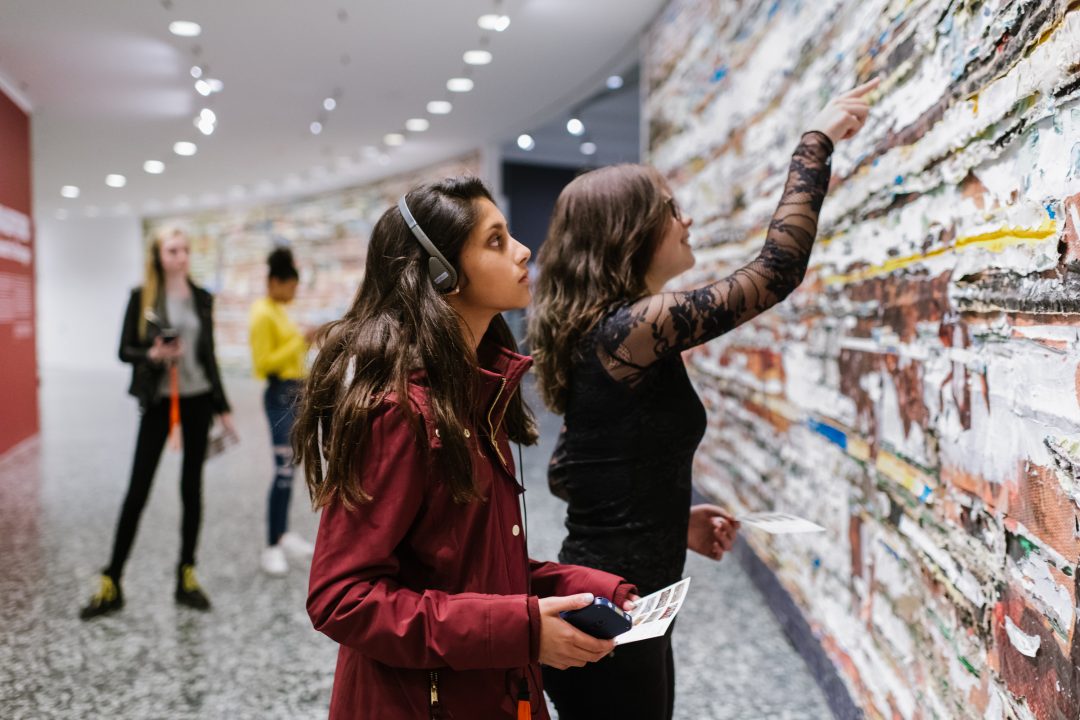 Make art part of your routine. Sign up for one of our newsletters and follow us @hirshhorn on Instagram, Twitter, and Facebook.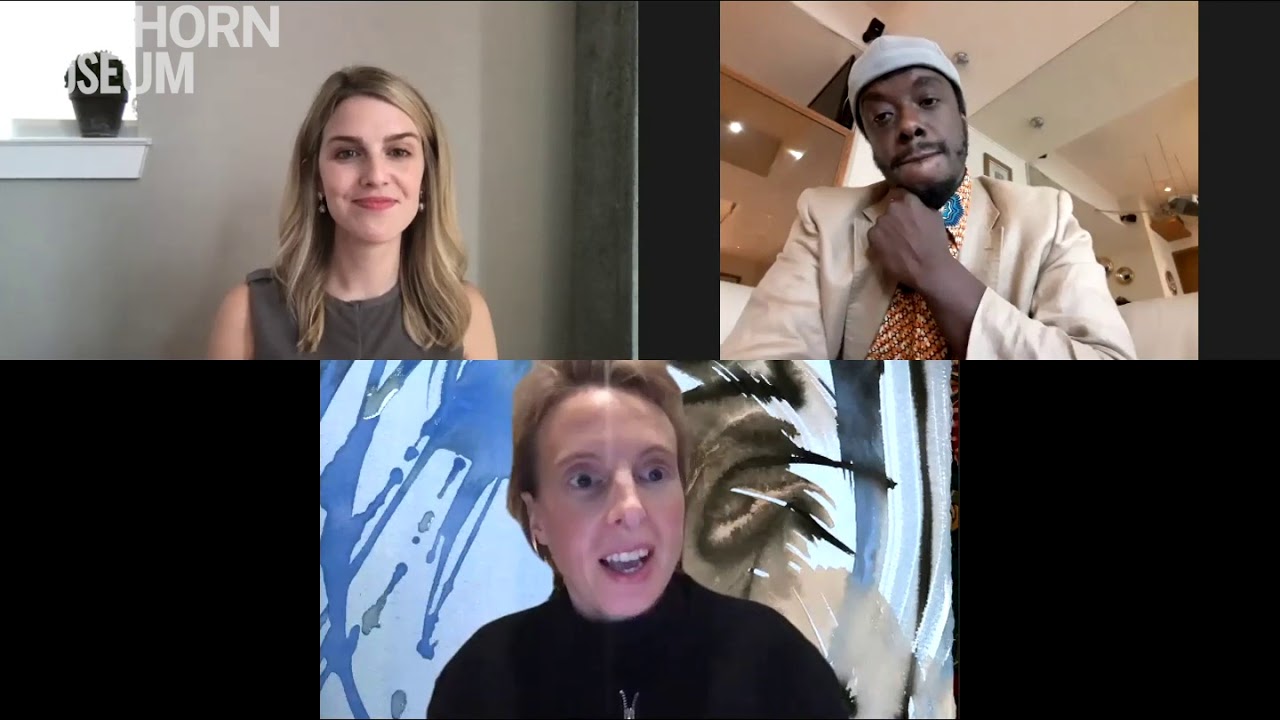 Ruminate with today's artists on today's issues. There are many ways to watch our artists talks, past and future. Ask your question now.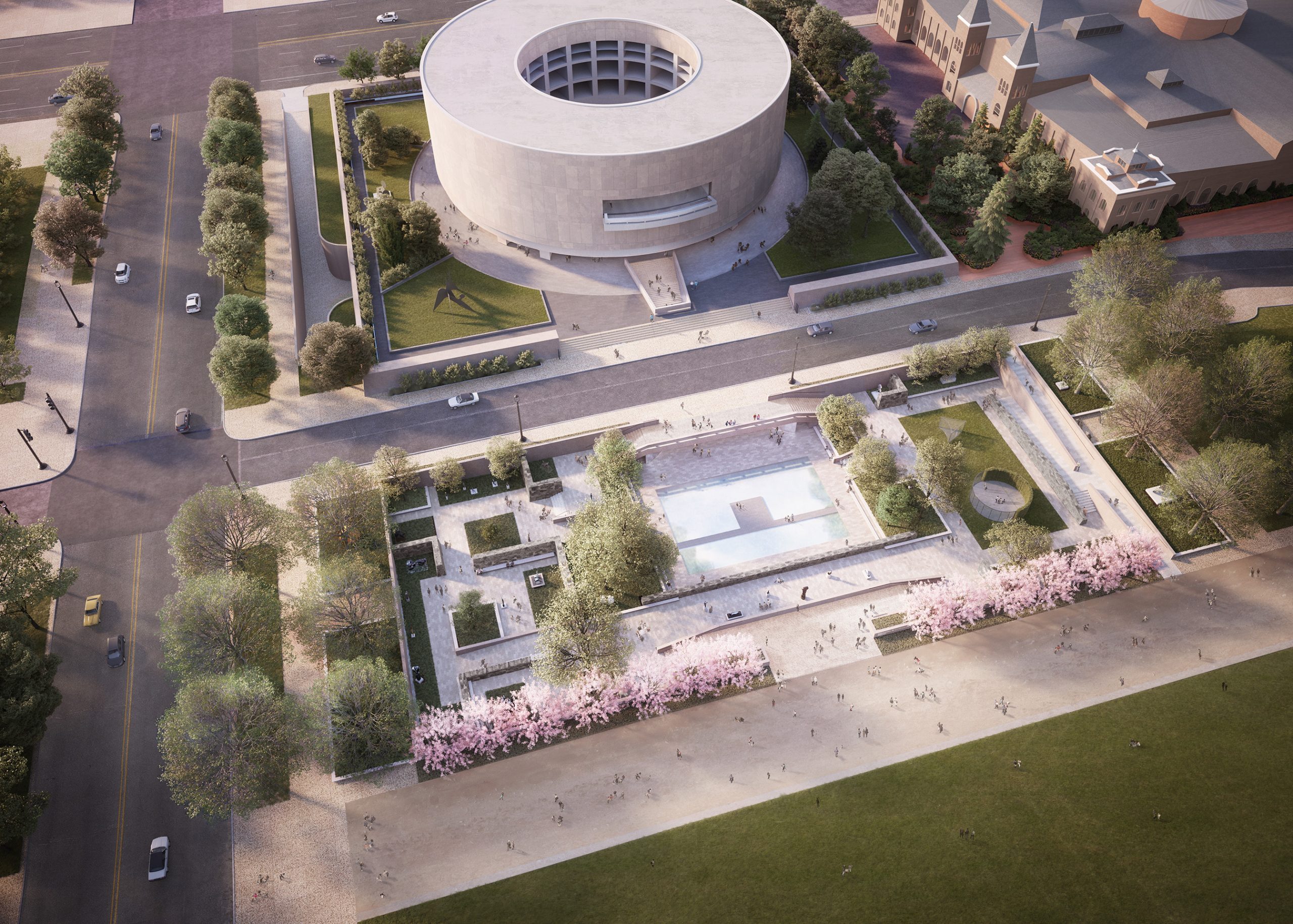 The Hirshhorn is planning two important projects: a revitalization of the Sculpture Garden and repairs to the Museum's envelope. Each supports our mission, enhances visitor experience and resolves critical infrastructure needs.