"Once again, we bear witness to our country's troubled history of racial violence. History demonstrates that we can become a better society—but only if we collectively demand it from each other and our institutions."
Secretary Lonnie G. Bunch III
14th Secretary of the Smithsonian
May 31, 2020
Our museum may be closed for the moment, but the power of art—to bring people together, to offer inspiration, to galvanize action, to respond to history in real time, to spark curiosity, or simply to occupy yourself—remains. #HirshhornInsideOut is a way for us to remain connected through artist- and curator-led insights, innovative digital artworks, online events, and Hirshhorn-inspired hands-on art activities for adults and kids of all ages, all from your phone or computer.
Since March, we've roller skated with Renée Stout and snuck a peek at Shirin Neshat's latest work, hosted an online marathon screening of Arthur Jafa's prolific video work, taught you how to create a Yayoi Kusama-inspired pumpkin pinch pot, discussed art and resilience with Kent Monkman.
And we're just getting started. Check back in for more, or better yet, sign up for our weekly email newsletter and follow us on Instagram, Twitter, or Facebook.
Don't Miss
Online events, workshops, and artist talks
August 12, 2020 | 12:00 pm

August 12, 2020 | 6:00 pm

August 14, 2020 | 6:00 pm
Global artists in conversation
Global artists in conversation at the Hirshhorn
Art is everywhere, including home.
Join us on Instagram, Facebook, YouTube, or Twitter, where we'll connect you to our curators who will help us tour the collection through keen insights and observations. We'll also issue creative challenges that will invite you to sketch, mold, look closely, and maybe even discover your inner-artist, or that of your kids. Send pictures of your creations for us to share and visit us online to see how your neighbors around the globe respond.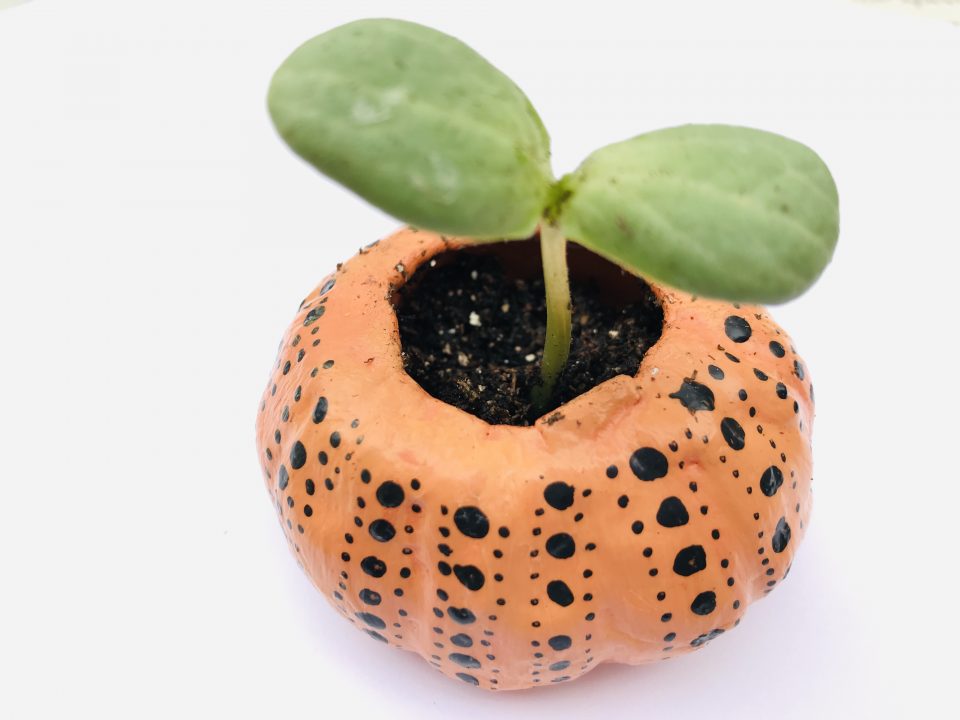 Are you home with kids? Keep kids of all ages engaged with unique projects inspired by your favorite Hirshhorn artworks. New projects are released every week.
Calling all teens, educators and creators! We've created a virtual space to experience ARTLAB's programs at home. Jump into our weekly creative challenges, live workshops, fun discussions, and contests.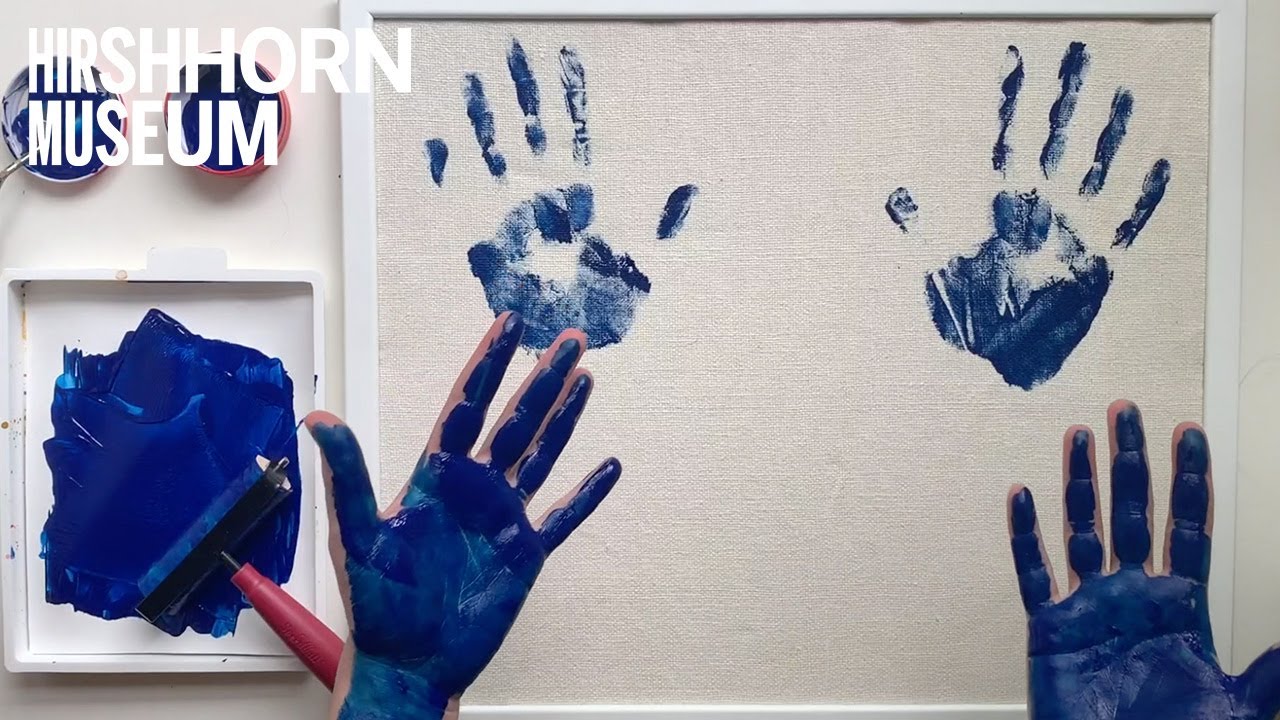 Flex those creative muscles! We're issuing creative challenges that invite adults and kids alike to sketch, mold, look closely, and maybe even discover their inner artist. Use #HirshhornInsideOut to share your creations with us!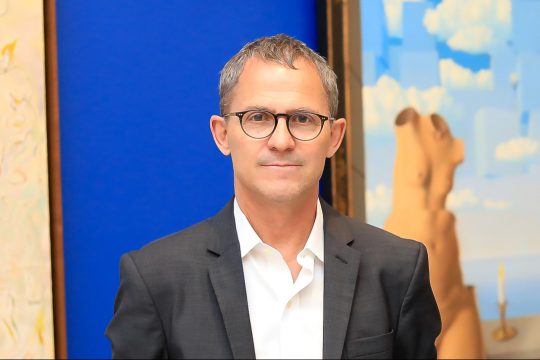 Get to know Hirshhorn artworks from the experts who love to talk about them. Our curators will help you tour the collection through keen insights and observations.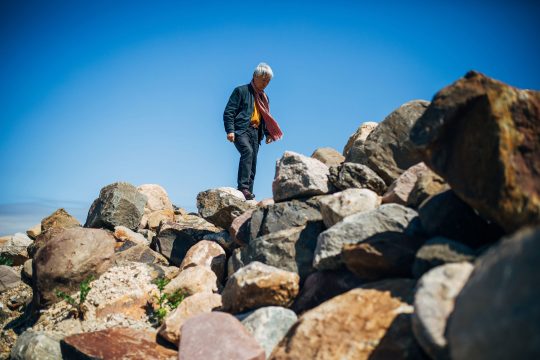 Our brand new videos will transport you to Pat Steir's colorful studio, Lee Ufan's rock quarries, and of course, the Hirshhorn's own galleries. Find them on our YouTube and subscribe. We've also unlocked exclusive content from our traditionally in-gallery tool, Hirshhorn Eye, which brings Museum visitors face-to-face with artists.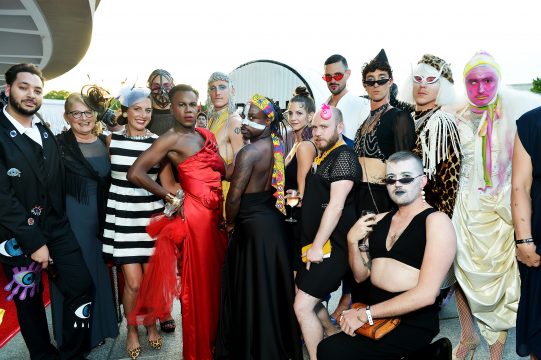 Avoid FOMO we'll keep you in the know. Sign up for our newsletter to get the latest information about the museum's upcoming exhibitions, events, programs, 2020 Hirshhorn Ball and reopening.