Sculpture Garden Revitalization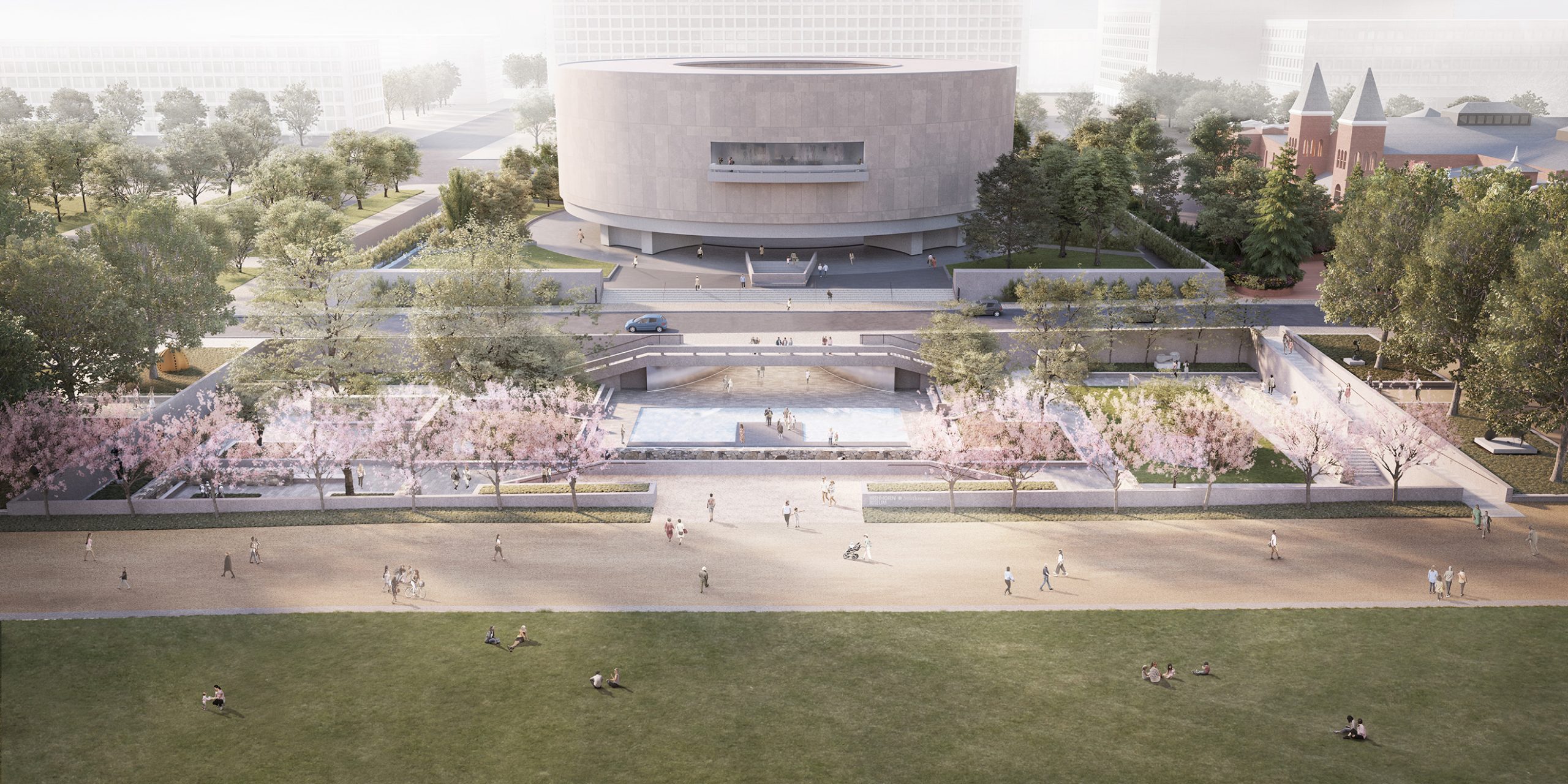 Since the Hirshhorn Museum and Sculpture Garden opened in 1974, its collection and programs have grown and evolved, establishing the Hirshhorn as one of the most visited modern art museums in the country. The Museum is currently planning two important projects: a revitalization of the Sculpture Garden and repairs to the building envelope. These projects will enable the Hirshhorn campus to support the museum's mission and its expanded programming and collections, as well as enhance visitor experience and address critical infrastructure needs.
---
---
Final Memorandum of Agreement
---
Inner Partition Wall Alternatives
---
June 16 and July 7, 2021 Public Presentation Section 106 Consulting Parties Meeting #7
---
March 10, 2021 Public Presentation
---
October 7, 2020 Public Presentation
---
---
---
May 27, 2020 Public Presentation
---
February 24, 2020 Public Presentation
---
Hirshhorn Museum Sculpture Garden Significance and Integrity Report
---
September 11, 2019: Stacked Stone Gallery Wall Mock-up Review
---
April 10th, 2019 Public Presentation
---
Image: Hiroshi Sugimoto's concept design for the Hirshhorn's Sculpture Garden, aerial view from the National Mall.