Black Box: Ragnar Kjartansson
Oct 28, 2014–Apr 19, 2015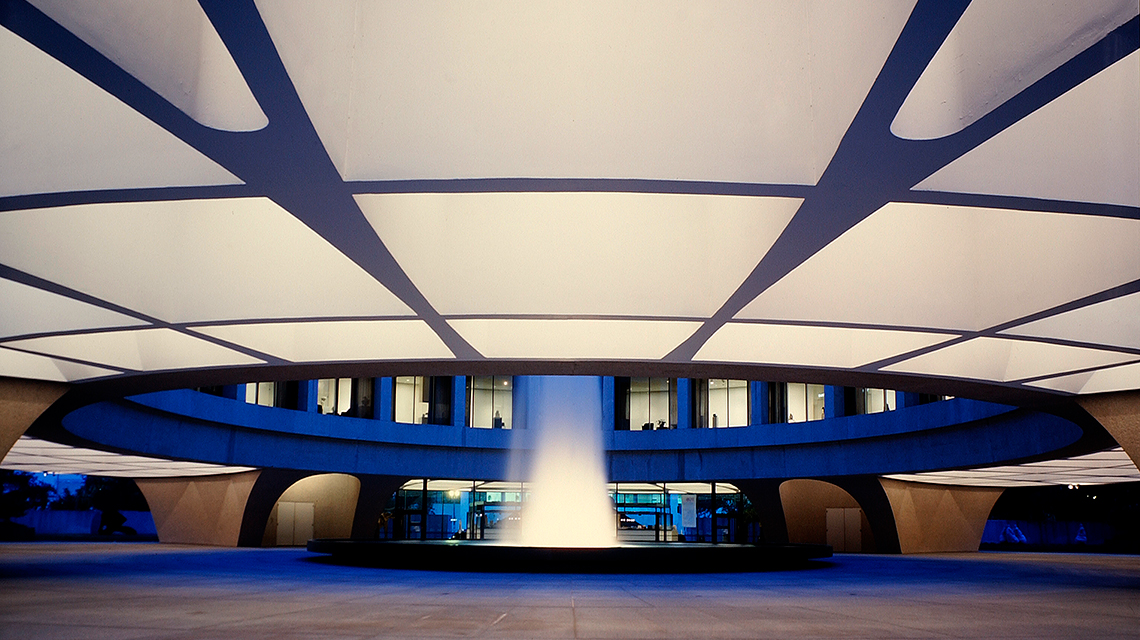 October 28, 2014 to April 19, 2015 (Lower Level)
The rollicking charm of the videos and installations by Ragnar Kjartansson (Icelandic, b. Reykjavik, 1976) often derives from his interpersonal relationships with his family, friends, and bandmates. Confessional as well as performanceart- oriented, the artist's works frequently include music and sometimes involve extended duration.
At the 2013 Venice Biennale, Kjartansson took over a waterside post and assembled a floating concert with a brass band aboard a small, vintage wooden boat. Evoking summer park concerts and the gliding pace of gondolas, the craft traveled along an arcaded canal, picking up and dropping off the musicians as it made its way between piers. When visitors encountered the surprising scenario, they were prompted to smile at the unabashed sentimentality of the poetic work. What few knew at the time, however, was that the artist recorded and filmed the proceedings from a different perspective; the resulting footage is S.S. Hangover.