Contact Us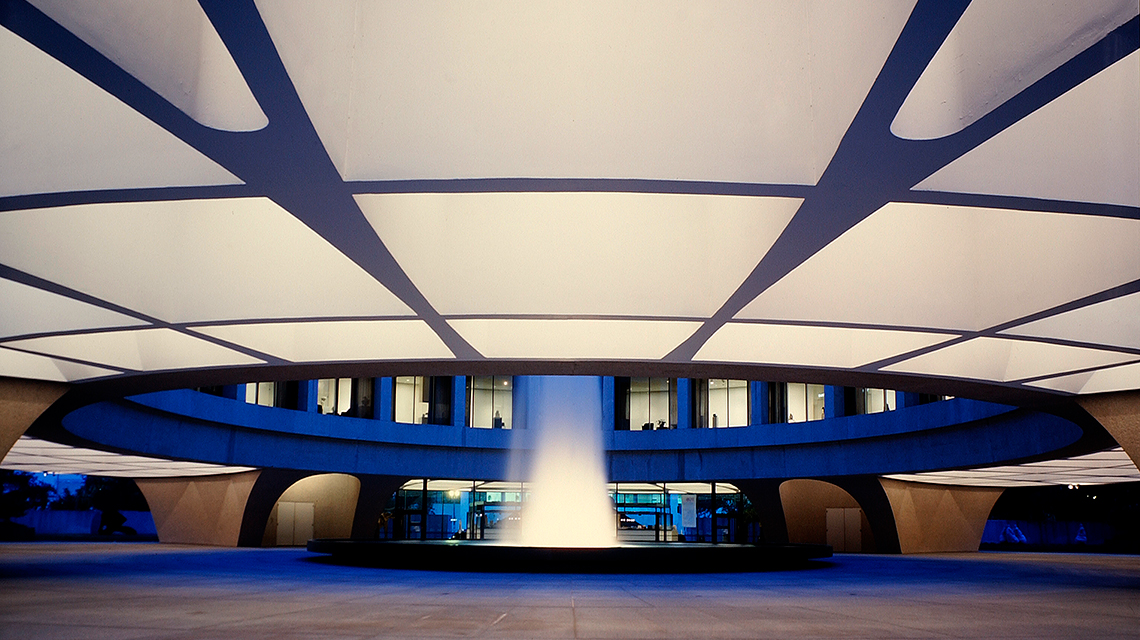 Contact Us

Museum offices: 202-633-4674
Fax: 202-633-8835
Museum shop: 202-633-0126
Information: 202-633-1000
Street Address: Independence Avenue at Seventh Street SW
Mailing Address:
Smithsonian Institution
P.O. Box 37012
Hirshhorn Museum and Sculpture Garden
MRC Code 350
Washington, DC 20013-7012
eNEWS
Stay up-to-date with Hirshhorn programs and events by subscribing to our eNews. You'll receive a monthly newsletter along with special program announcements during the month.