Projects & Initiatives
Partnering with artists, influencers, innovators, and local communities the Hirshhorn explores new perspectives to engage and inspire broader audiences. Building on the established offerings of the museum, special projects and initiatives seek to redefine what it means to be a 21st century contemporary art museum.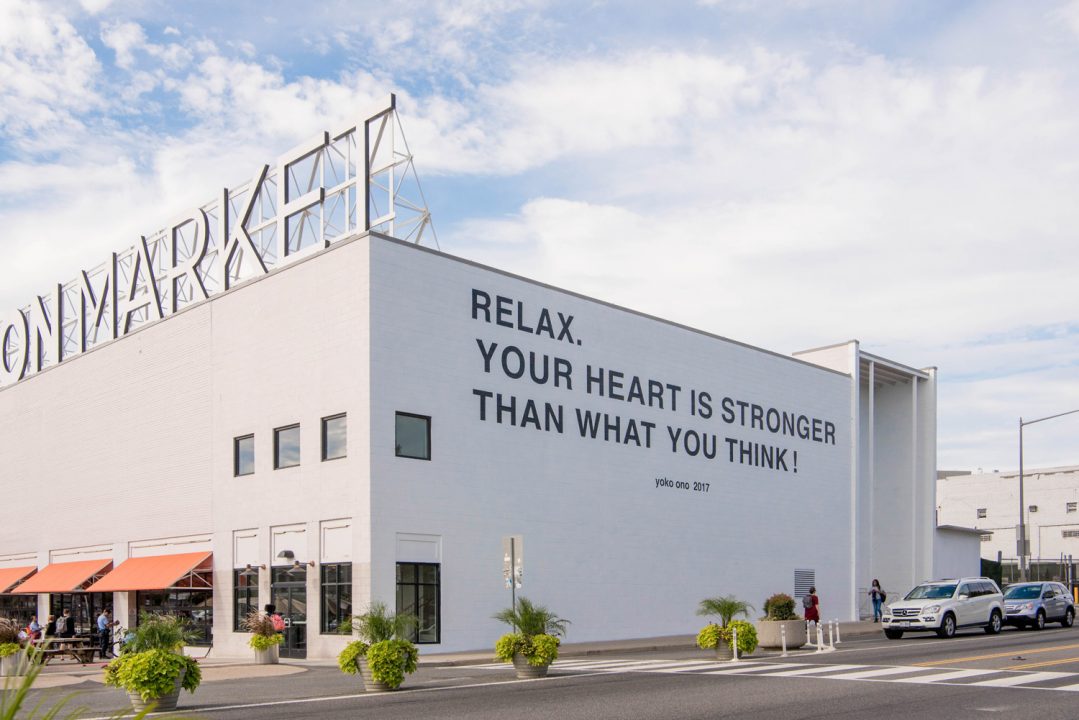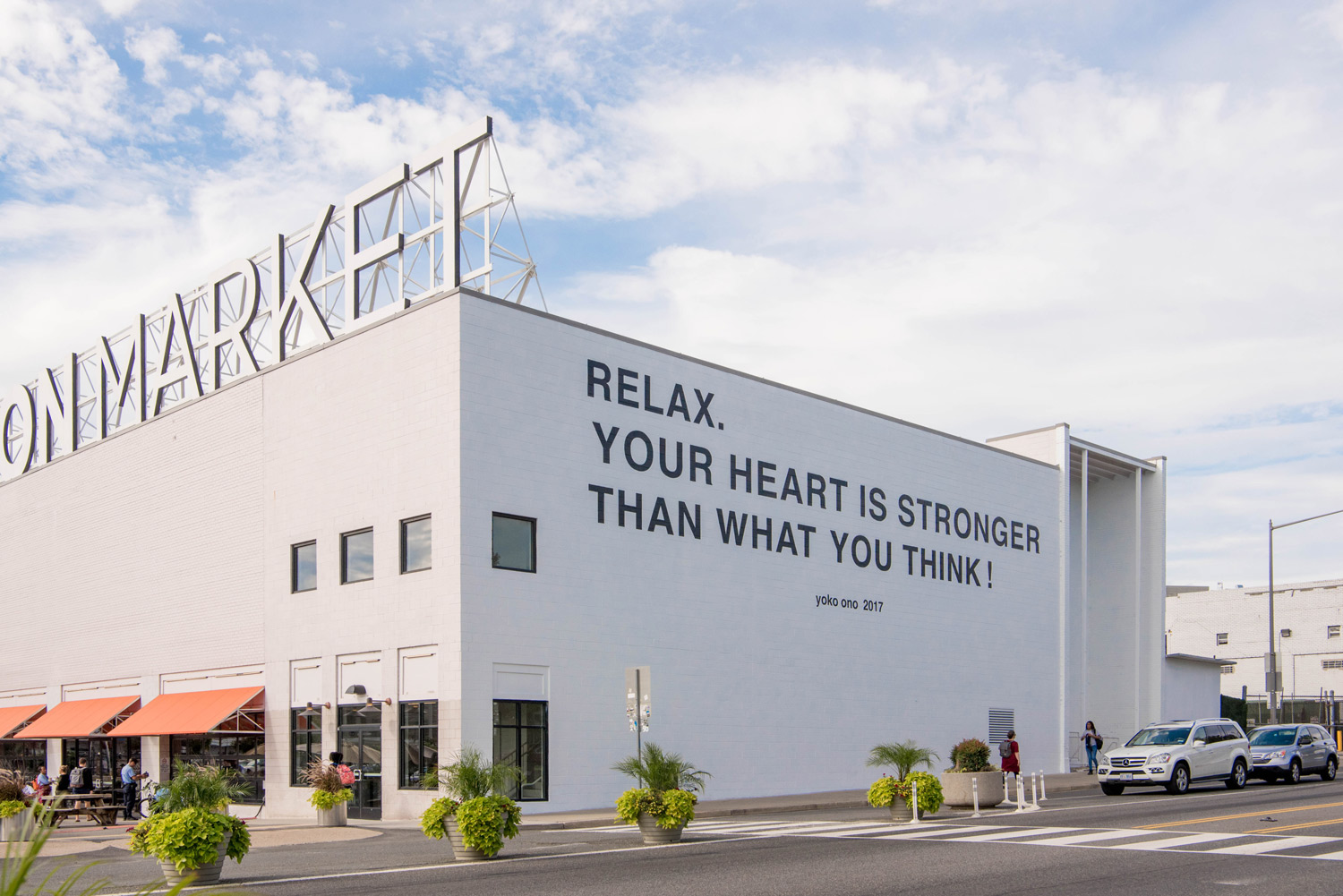 Hirshhorn in the City is a new initiative to bring international contemporary art beyond the museum walls, and connect artists and curators with the city's creative communities. We seek to spark inspiration in the everyday, experimenting with projects, partnerships and installations in D.C. neighborhoods that create more ways to bring people and ideas together.