NEVER MISS A THING
Upcoming events to artist insights and beyond.
Art that responds, reflects, and asks you to ask questions
The Hirshhorn is the national museum of modern and contemporary art, exploring the art and ideas of our time. We're committed to sharing the power of art—to bring people together, to offer inspiration, to respond to history in real time—with everyone, for free.
Our Museum and Sculpture Garden is open daily (10 am–5:30 pm.)
Up next
Events, workshops, and artist talks – in person and online.
View more
Two ways to visit "One with Eternity"
Timed-passes bring you closer to Yayoi Kusama in this five-artwork exhibition
Meet your new favorite artist
From the Museum Walls to your Earbuds
View more
Art is Everywhere, Including Home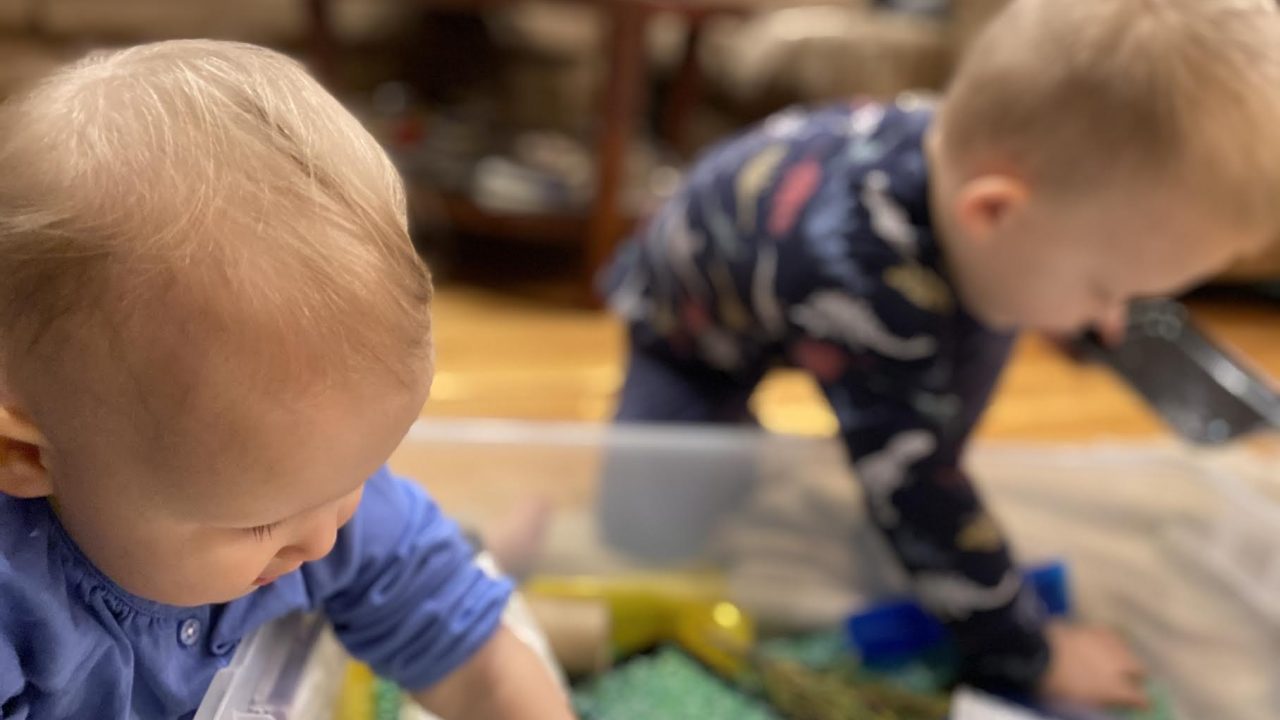 Craving a creative break? Kids of all ages (or the kid at heart) can stay engaged with unique projects released every week.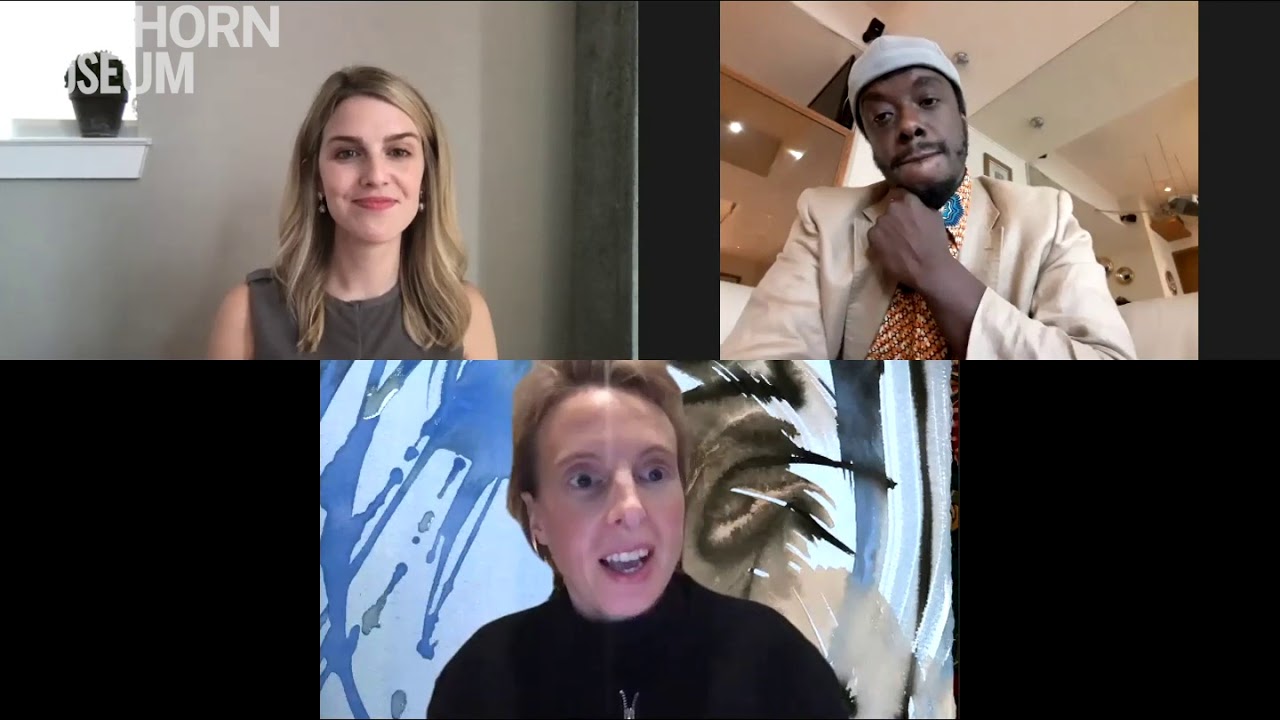 Make art part of your weekly routine. Sign up for one of our three newsletters to be the first to know about in-person and virtual museum programs, plus art world talkers.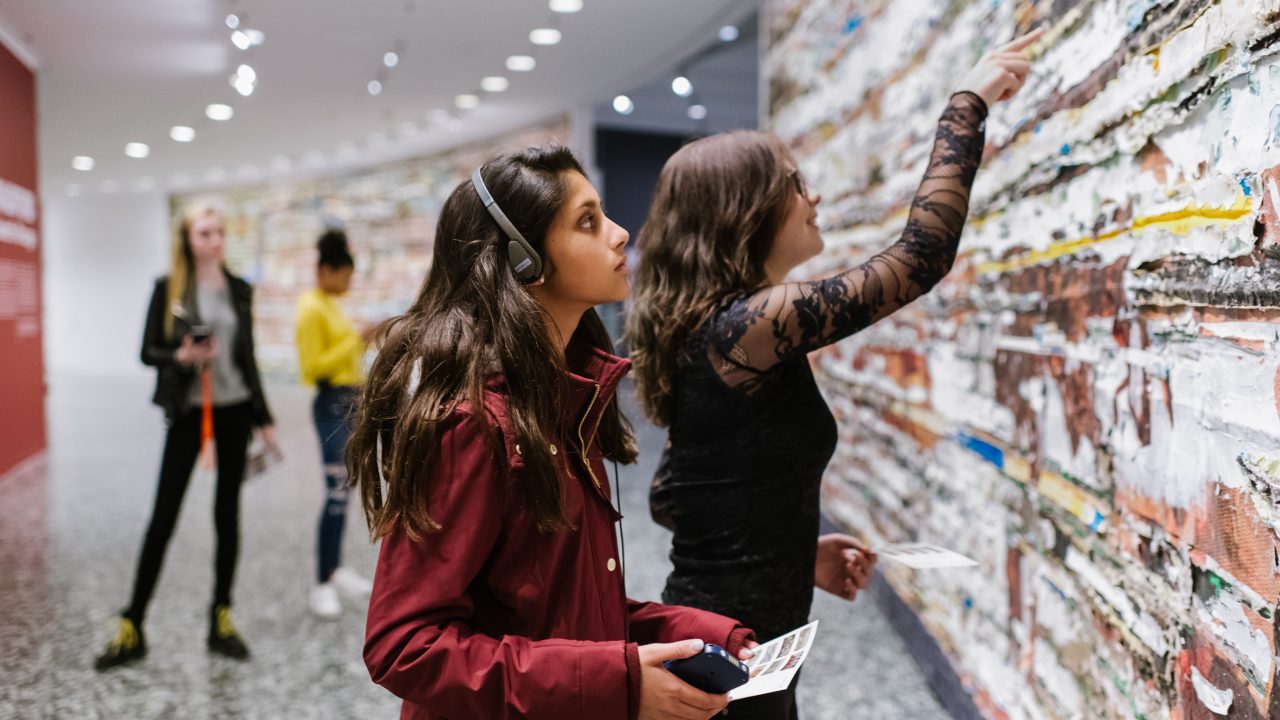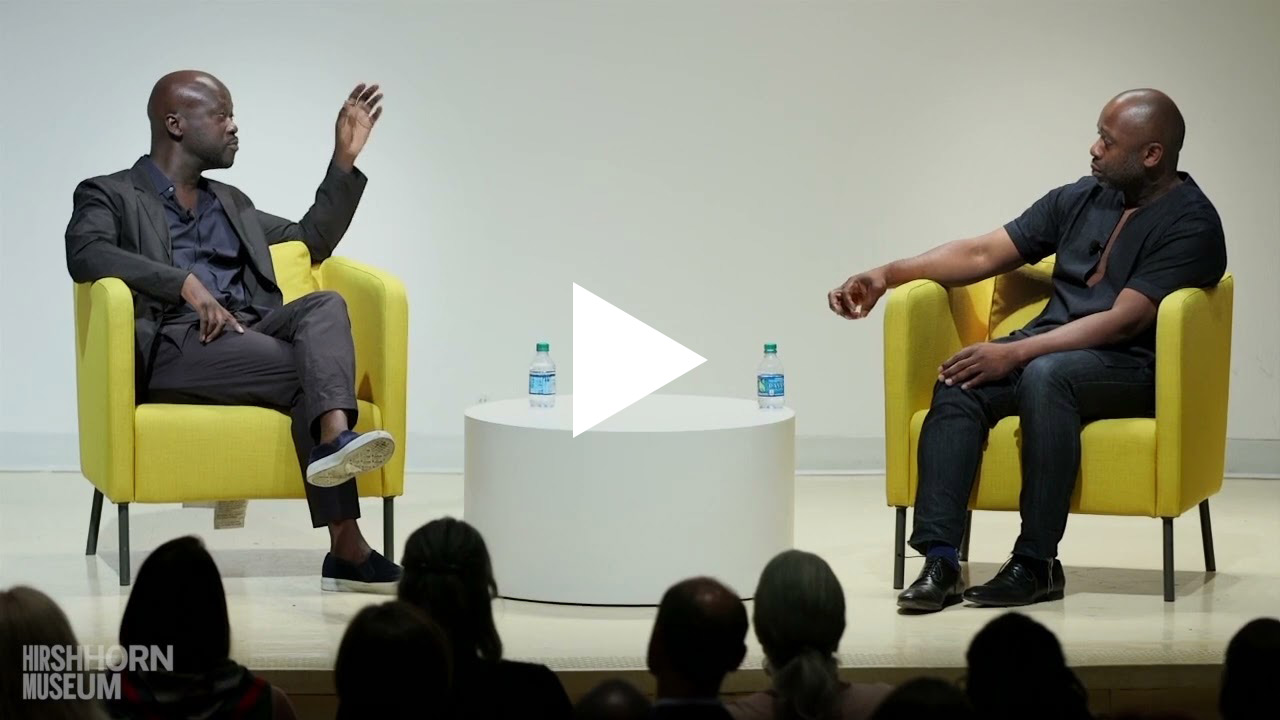 Subscribe to our YouTube channel and journey into the studios, homes, and minds of the most creative people in the world.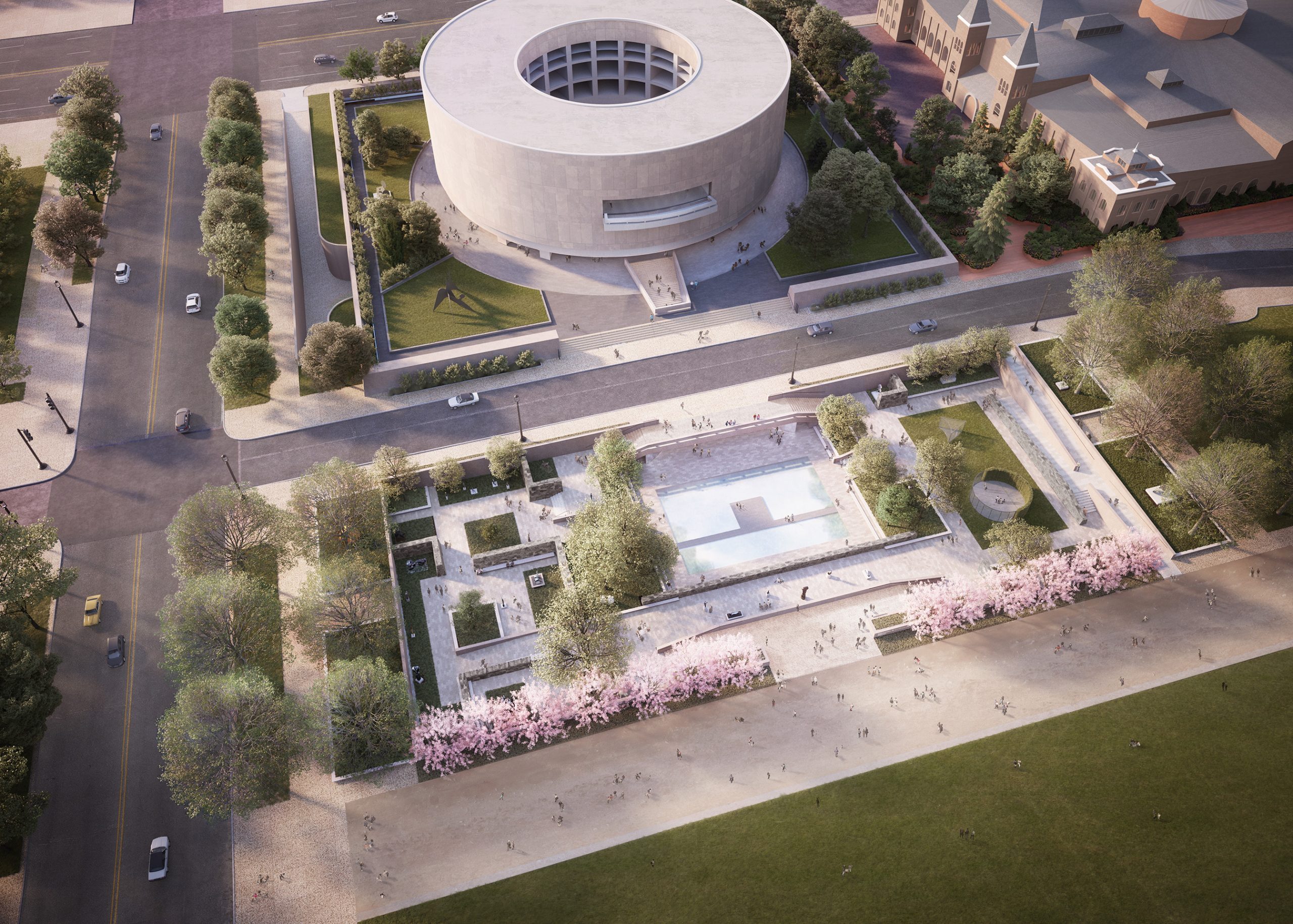 The Hirshhorn is planning two important projects: a revitalization of the Sculpture Garden and repairs to the Museum's envelope. Each supports our mission, enhances visitor experience and resolves critical infrastructure needs.