Hirshhorn Kids provides a foundation for kids from birth to age 12 to grow up and build confidence in a museum setting. We believe art is for everyone, regardless of age. In fact, we see kids connect with art in ways adults don't! Moving, storytelling, pretending, making—these are just a few ways Hirshhorn Kids get kids engaged with art and the museum experience. The Hirshhorn's education programs grow with children, from babyhood all the way through their teen years, and beyond.
The Hirshhorn Kids email newsletter is crafted by educators who understand you to deliver you the latest on art opportunities in-person and online, including at-home projects and tips.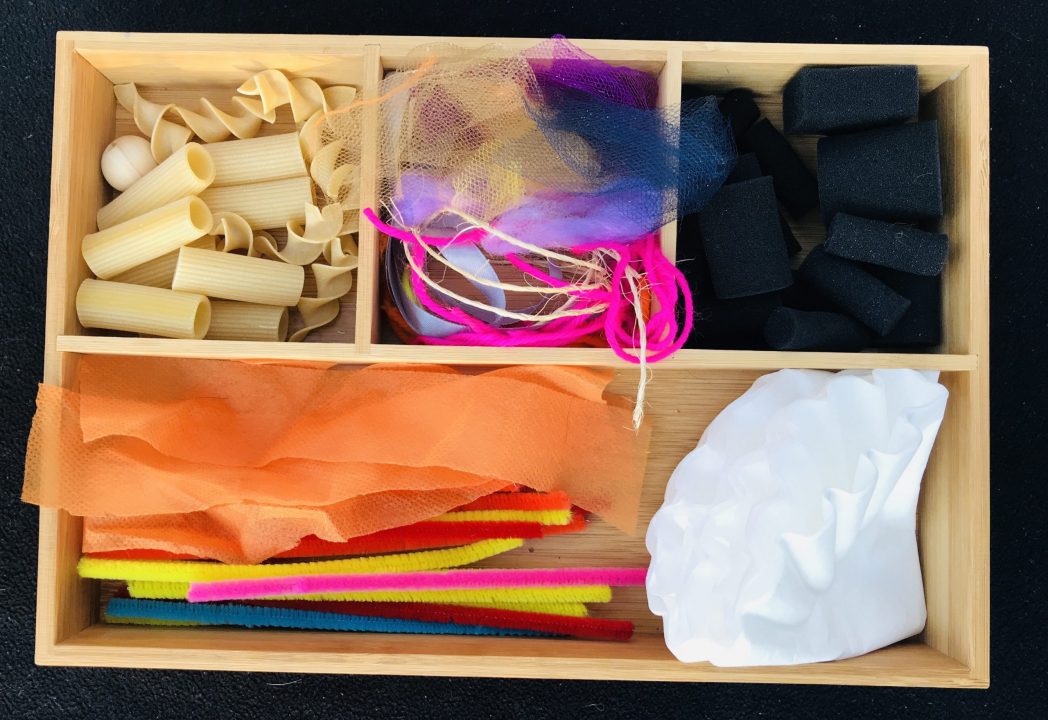 Online projects, tips, and lessons bring the Hirshhorn to you, wherever you are!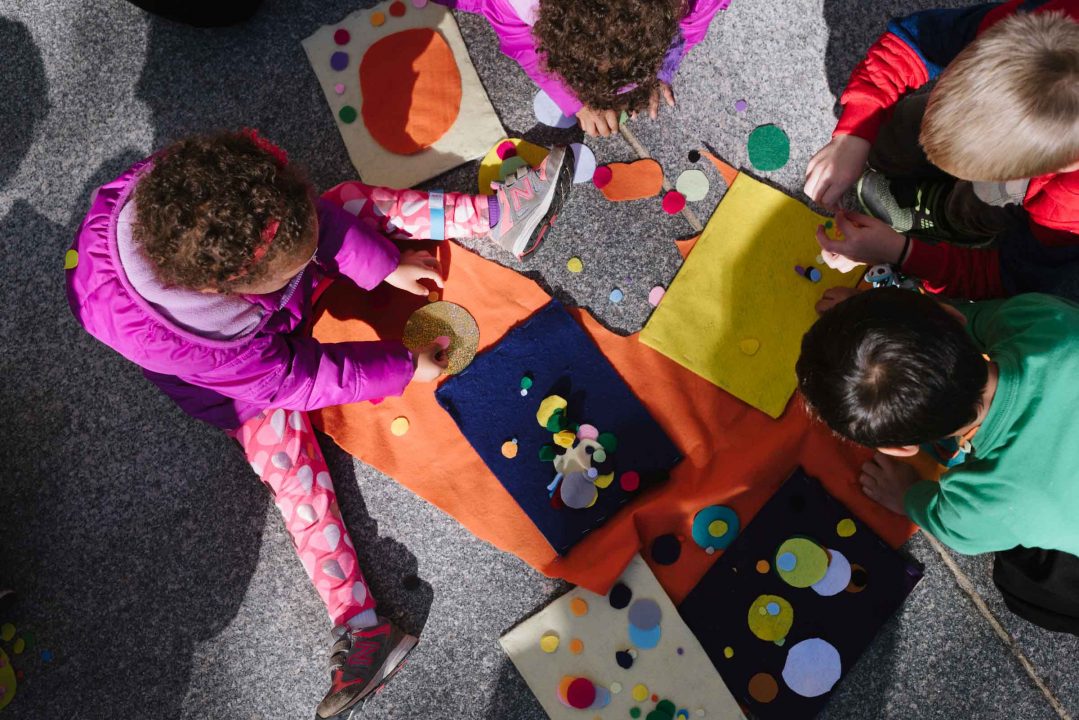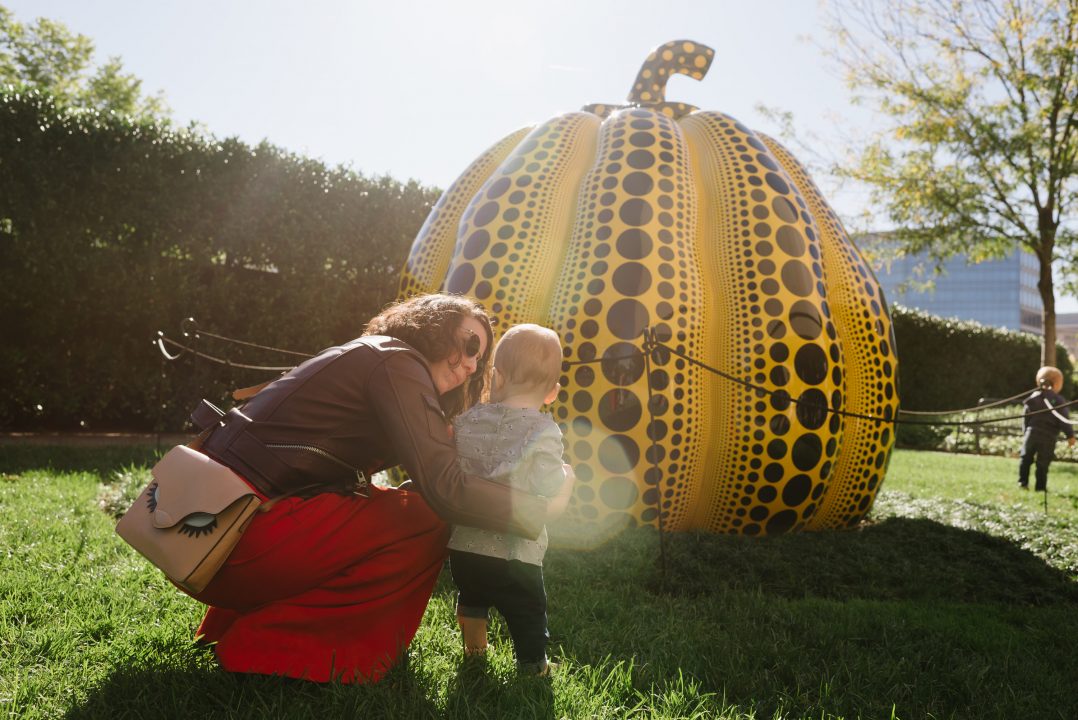 Join our focus group so that we can give you the best Spanish language programming.