Evelyn C. Hankins, Senior Curator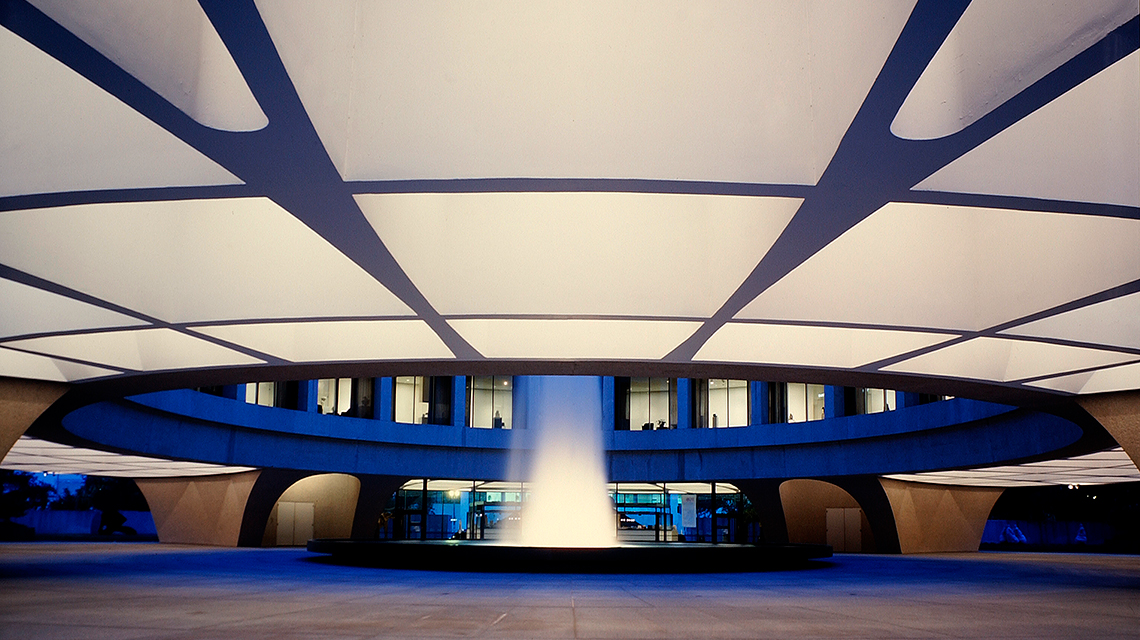 Evelyn C. Hankins, Senior Curator, Hirshhorn Museum and Sculpture Garden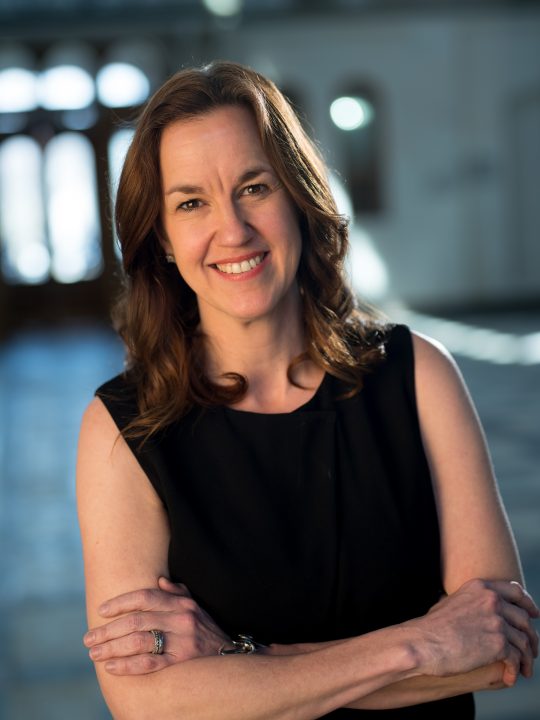 Evelyn C. Hankins has been a curator at the Hirshhorn since 2008. Her most recent projects include Charline von Heyl: Snake Eyes (2018–2019), a major monographic survey, and Mark Bradford: Pickett's Charge (2017–2021), the internationally renowned artist's largest work to date. Hankins was lauded for her exhibition Robert Irwin: All the Rules Will Change (2016), a two-part project comprising a historical show focusing on Irwin's groundbreaking artworks from the 1960s and a major new scrim installation in response to the museum's distinctive architecture.  While at the Hirshhorn, she has also organized an array of projects, including Markus Lüpertz: Threads of History (2017); Susan Philipsz: Part File Score (2016); At the Hub of Things: New Views of the Collection (2014) (co-curated); Jennie C. Jones: Higher Resonance (2013); Over, Under Next: Experiments in Mixed Media, 1913-Present (2013); ColorForms (2010); Walead Beshty: Legibility on Color Backgrounds (2009); and The Panza Collection (2008). She also was the venue curator for the traveling exhibitions, Andy Warhol: Shadows (2012); Blinky Palermo (2012); and Guillermo Kuitca: Everything (2010). Her upcoming projects include
In addition to her exhibition
responsibilities, Hankins provides curatorial oversight for the Hirshhorn's
collection of paintings and works on paper. She also has brought artworks in array
of media into the collection by artists such as Fred Sandback, Charles Gaines,
Susan Philipsz, Jacqueline Humphries, Ann Pibal, Mary Weatherford, and Hilla
and Bernd Becher, among others. She serves on a number of pan-institutional
committees, including the Smithsonian Collections Advisory Committee and the
Smithsonian Network Review Committee.
Previously, Hankins was the
Curator of Collections and Exhibitions at the Robert Hull Fleming Museum at the
University of Vermont in Burlington. Her
exhibitions there including the contemporary group shows New Turf (2004) and Material
Pursuits (2007), as well as other projects such as Art/Document: Defining American Photography (2005), Francisco Goya: Los Caprichios (2006), The Aesthetics of Fire: Glass Sculpture by
Tony Jojola and Preston Singletary (2006). She also chaired the
interdisciplinary committee responsible for the reinstallation for the Museum's
Native American collections.
From 2000 to 2004, Hankins
worked at the Whitney Museum of American Art in New York. As Assistant Curator
of Prewar Art, she co-curated the traveling show Edward Hopper: The Paris Years (2003) and provided research and
curatorial assistance on shows such as Elie
Nadelman: Sculptor of Modern Life (2003); Thomas Hart Benton: The Arts of Life in America (2004); and the
reinstallation of Alexander Calder's Circus
(2003). In addition, she assisted on an array of contemporary projects,
including the sound and performance components of the 2002 Biennial and Bitstreams
(2001), as well as installations of new work by Joseph Grigely (2001); Arturo
Herrera (2001), and Paul Pfeiffer (2001).
Hankins earned her M.A. and
Ph.D. in art history from Stanford University.