Peter Coffin: Here & There
Jun 29–Oct 06, 2013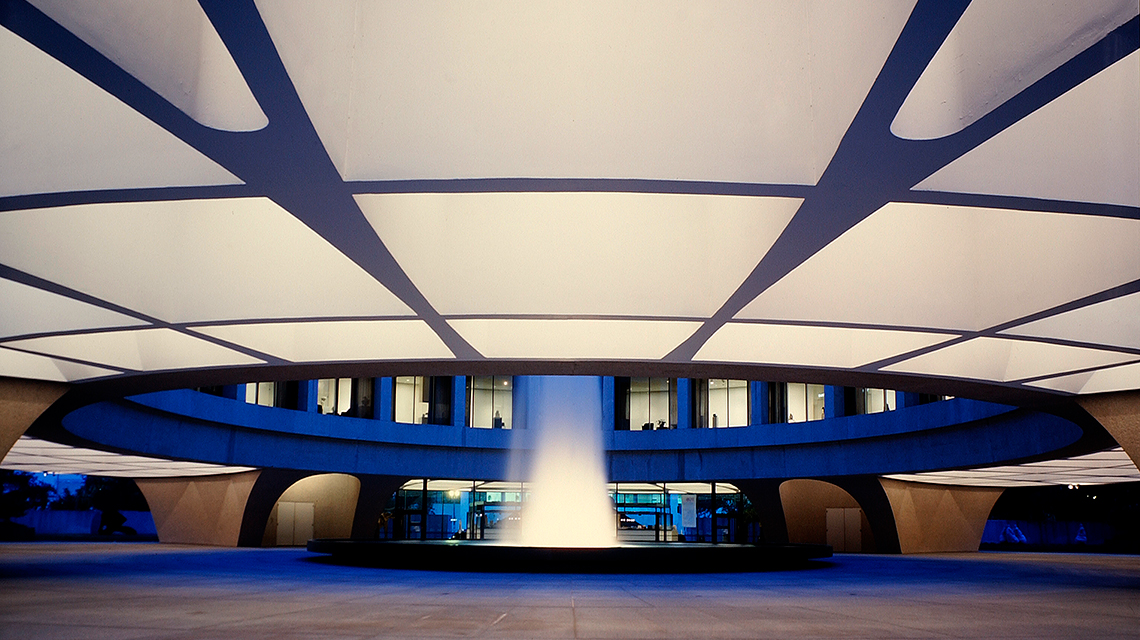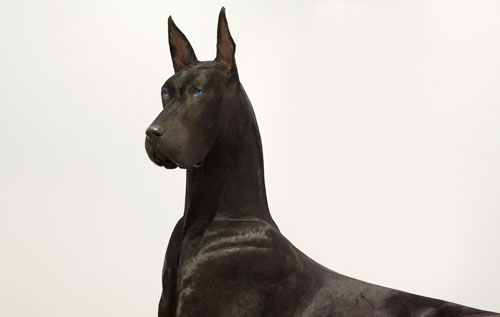 Peter Coffin, Untitled (Dog), 2012. Courtesy of the artist and Mugrabi Collection. © Peter Coffin. Photo: Cathy Carver
June 29 to October 6, 2013
Throughout his career, Peter Coffin (b. Berkeley, California, 1972; lives and works in New York) has created an unpredictable and eclectic array of works, including many that express a sense of joy and sometimes, humor. The artist, whose practice includes photography, assemblage, performance, time-based media, installations, sound art, and sculpture in many forms, often draws inspiration from odd facts or obscure theories. To emphasize the artist's chameleon-like virtuosity, the works in the exhibition, rather than being concentrated within one exhibition area, are installed in spaces around the Museum. Nature, science, pseudo-science, psychological displacement, urban happenstance, and "what if" brainstorms are among the myriad departure points for his pieces, but what is constant is the undercurrent of his unique, exuberant subversiveness.
Embodies the sense of discovery and recombination that is at the heart of Coffin's art.
–Michael O'Sullivan on Peter Coffin: Here & There
in the Washington Post, August 15, 2013
View full article on Washington Post
Peter Coffin: Here and There is made possible in part by Altria Group.