The Uncertainty of Objects and Ideas: Recent Sculpture
Oct 26, 2006–Jan 07, 2007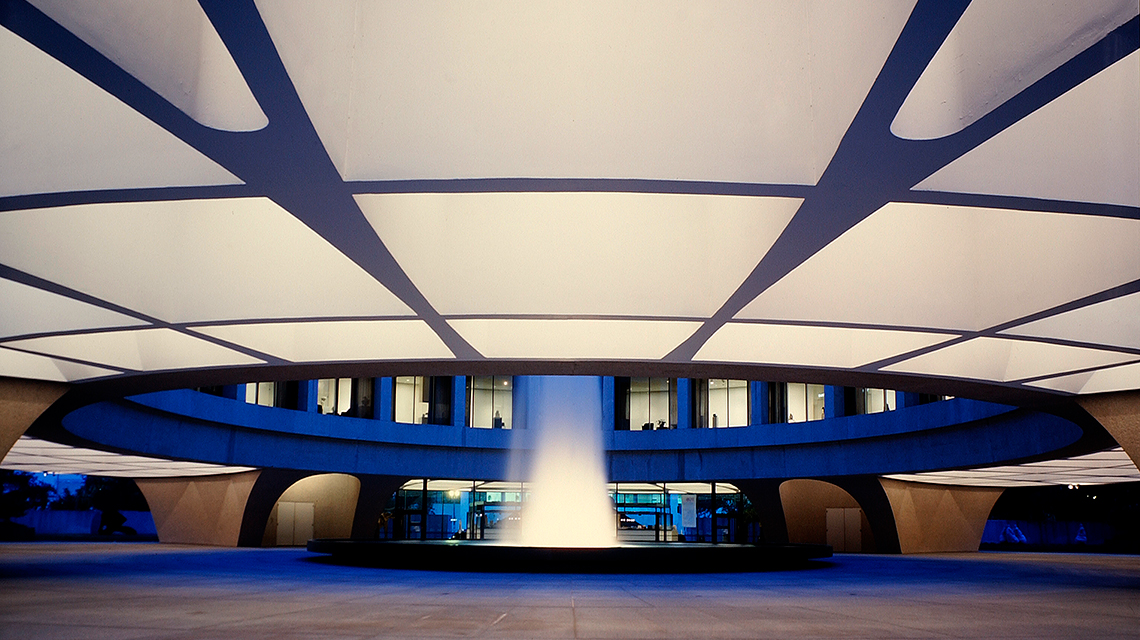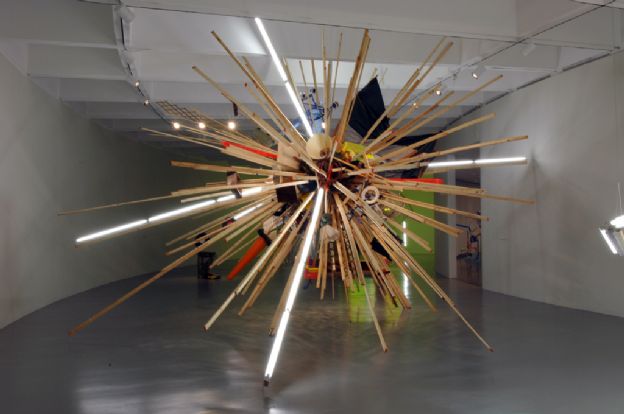 Installation view of The Uncertainty of Objects and Ideas: Recent Sculpture at the Hirshhorn Museum and Sculpture Garden
October 26, 2006, to January 7, 2007
The Uncertainty of Objects and Ideas: Recent Sculpture featured the work of nine international contemporary artists. These freestanding, self-contained objects resulted from labor-intensive processes in which materials were carefully combined and articulated – often deliberately incorporating the handmade and mass-produced consumer goods. While these artists proposed new possibilities and challenges for the medium, they simultaneously engaged with the formal concerns of modern sculpture and built upon the strategies of a number of groundbreaking 20th-century movements, such as Dada, Fluxus, assemblage, and the readymade. The exhibition's title evoked a quality of open-endedness wherein questions were posed and single meanings were denied. It was this sense of uncertainty that the artists in the exhibition reflected upon and mirrored in their sculpture. This project was organized by associate curator Anne Ellegood.
The Uncertainty of Objects and Ideas: Recent Sculpture was organized by the Hirshhorn Museum and Sculpture Garden. The exhibition was made possible by the Hirshhorn's Board of Trustees with additional support from Barbara and Aaron Levine, The Audrey and Sydney Irmas Charitable Foundation, the Peter Norton Family Foundation, and the Museum's National Benefactors.