Toyin Ojih Odutola's Recommendations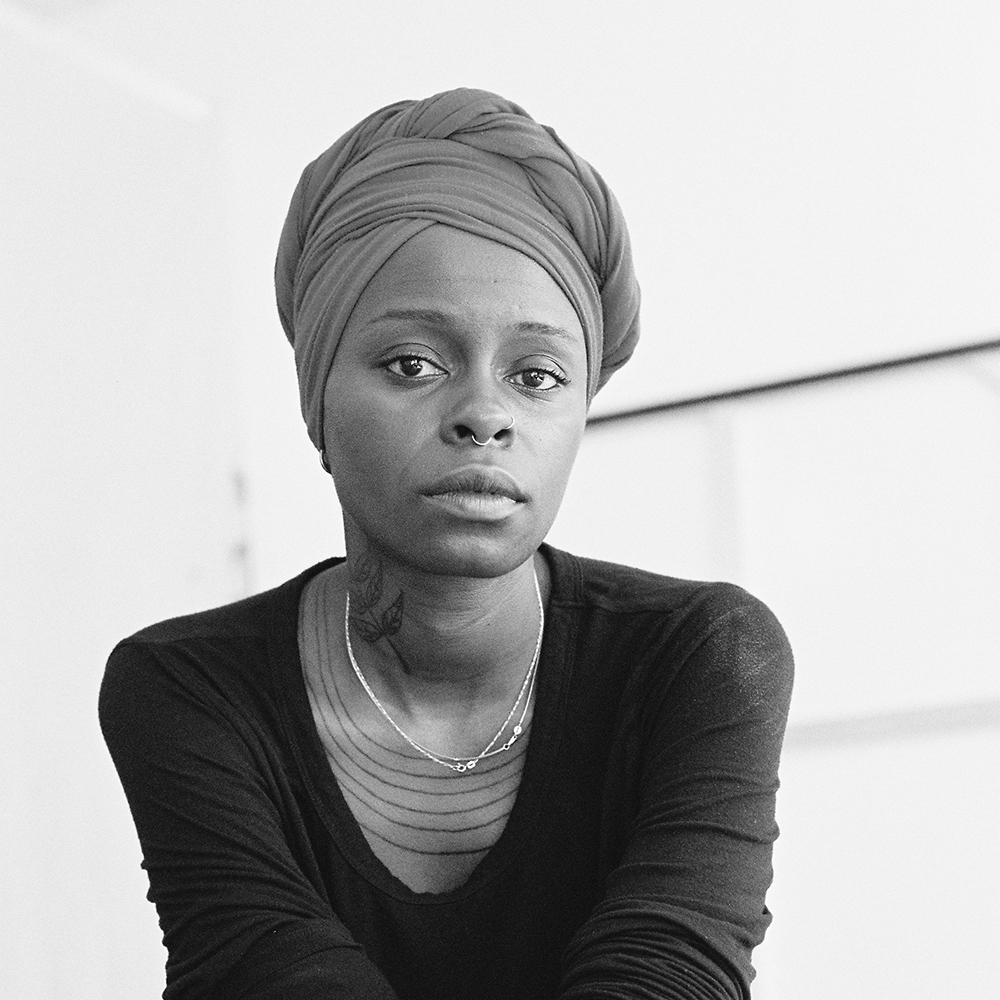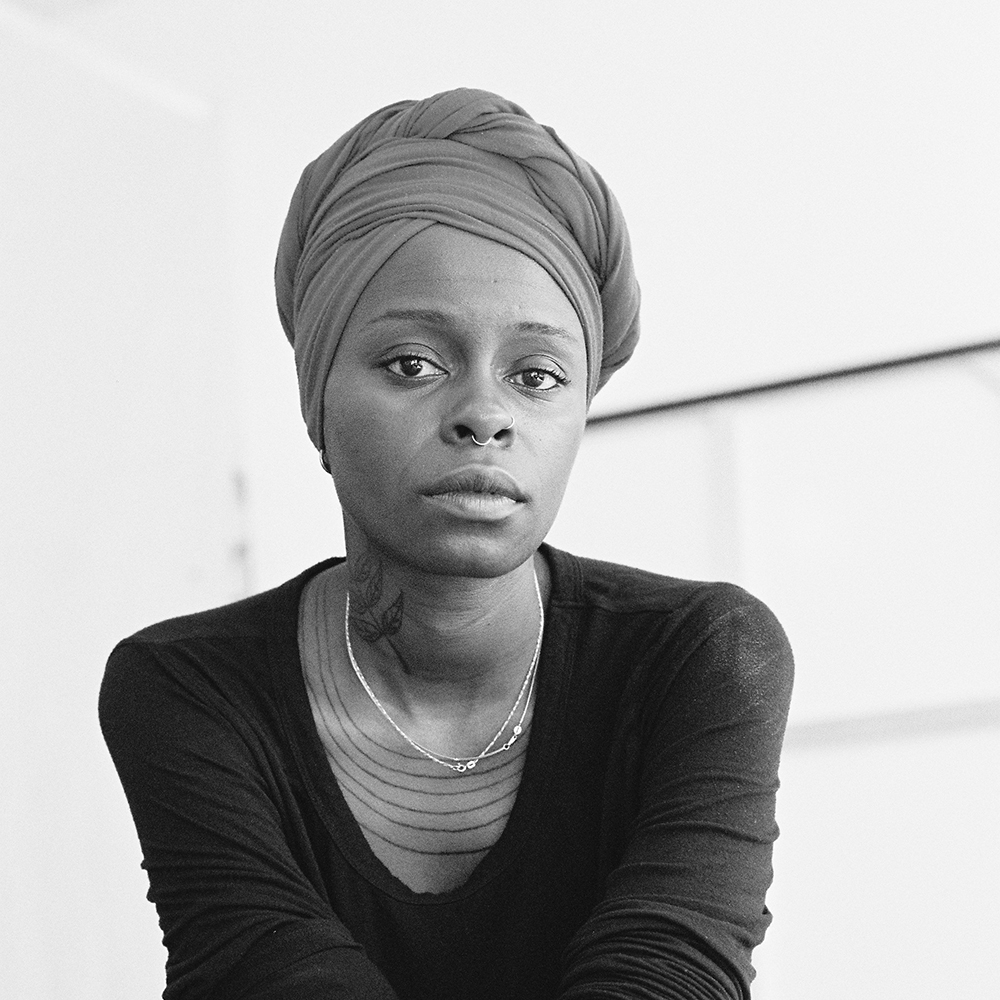 Artist Toyin Ojih Odutola is sharing her personal picks with you: music, books, and movies that inspired her while she created A Countervailing Theory in 2019, opening at the Hirshhorn on Friday. The exhibition of 40 large-scale drawings tells a story conceived by the artist about a prehistoric civilization in which female warriors ruled over a class of male laborers. Get to know these artworks on a deeper level and uncover influences ranging from Octavia E. Butler's books to the music of Solange, drawing from science fiction tropes.
Here's what inspired the artist during a highly creative time in her life.
---
MUSIC
In the process of creating ACT, it felt like a return to some truer, ancestral self; something I'd either denied, or suppressed, or forgotten. The music in this playlist encapsulates how I navigated through a process of remembering and in that found a vision for a generative future. – TOO, 2021
---
GRAPHIC NOVELS
Nausicaä of the Valley of the Wind, by Hayao Miyazaki
Low (series), by Rick Remender & Greg Tocchini
Hellboy in Hell: The Death Card, by Mike Mignola
The Metabarons or The Saga of The Meta-Barons (series), by Alejandro Jodorowsky & Juan Giménez
The Incal: What Is Above (series, Vol. 4), by Alexandro Jodorowsky & Moebius
---
FILMS
Robot Carnival (anime anthology, 1985), specifically the 11min short film, "Cloud"
AniMatrix anthology (2003)
Arrival
Minority Report
The Fountain
Blade Runner 2049
Ghost in the Shell, 1995
I Am Not An Easy Man
Gattaca 
---
OCTAVIA E. BUTLER REQUIRED READING
Patternmaster 
Mind of My Mind 
Wild Seed
Dawn
Bloodchild
Adulthood Rites