About Black Box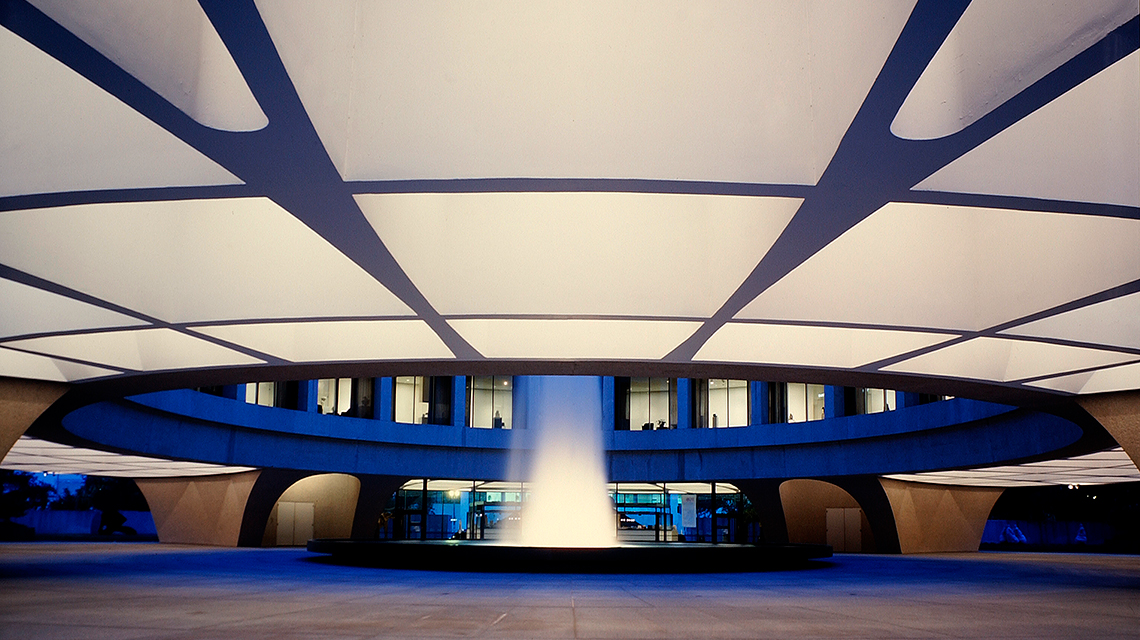 In fall 2005, the Hirshhorn inaugurated a space dedicated to moving-image artwork. In the years since, Black Box has presented a diverse program of recent work by established and emerging artists from around the world, including Korea, Romania, Sweden, Malaysia, and Brazil. The artists' working methods have been equally varied, ranging from exquisite films shot with a full cast and crew and employing considerable post-production resources to compelling sequences created using an array of digital animation techniques. 
"Museum exhibitions typically involve years of planning, but Black Box is our quick-response venue, offering the latest from the international smorgasbord of strong new media work," says associate curator Kelly Gordon. 
Beginning with Hiraki Sawa's Dwelling (2002–2004), and including pieces by Ori Gersht, Takeshi Murata, Semiconductor, and Chris Chong Chan Fui, many of the films in the series have also become a part of the Hirshhorn's ever-expanding permanent holdings of new media work. Through podcasts and Meet the Artist programs, audiences have gained further access and insight into what happens behind the screen.