Ai Weiwei: According to What? Artist Statement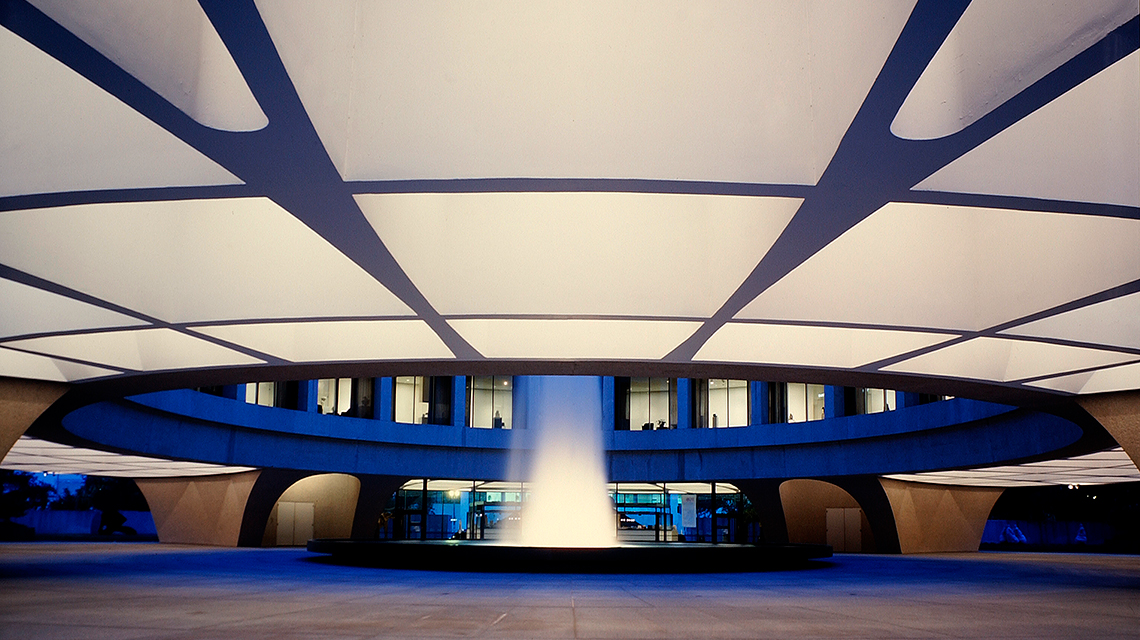 The Hirshhorn exhibition in DC, is my first survey show in the United States. I lived in the US for twelve years from the 1980s to early 1990s, so the opportunity for a show here is very meaningful to me. The exhibition is based on a 2009 show at Tokyo's Mori Art Museum, but has been developed especially for the US and includes new works and fresh perspectives on the old. About a third of the works in this version of the show differ from those on view at the Mori. I've experienced dramatic changes in my living and working conditions over the past few years, and this exhibition has been an opportunity to re-examine past work and communicate with audiences from afar. I see it as a stream of activities rather than a fixed entity. It is part of a continual process in self-expression.
I have lived with political struggle since birth. As a poet, my father tried to act as an individual, but he was treated as an enemy of the state. My detention was an extreme condition for any human to endure. Many, including my family and the people who know me and care about the incident, were frustrated by the lack of an explanation or reason. Some of my life experiences have been tragic and painful, but I value them all. Going through these events allowed me to rethink my art and the activities necessary for an artist. I re-evaluated different forms of expression and how considerations of aesthetics should relate to morality and philosophy. These reflections give new strength to my work. I am able naturally to conceive of works that confront the accepted ethical or aesthetic views. I've always believed it is essential for contemporary artists to question established assumptions and challenge beliefs. This has never changed. 
A friend once reminded me, saying, "Weiwei, beware of newspapers calling you a dissident. It is dangerous." In normal circumstances, I know it's undesirable for an artist to be labeled a political activist or dissident. But I've overcome that barrier. The suits that people dress you in are not as important as the content you put forth, so long as it gives meaning to new expression. The struggle is worthwhile if it provides new ways to communicate with people and society. As an artist, I value other artists' efforts to challenge the definition of beauty, goodness, and the will of the times. These roles cannot be separated. Maybe I'm just an undercover artist in the disguise of a dissident; I couldn't care less about the implications.
Responses drawn from interview between Ai Weiwei and Kerry Brougher (full interview to be published in the Ai Weiwei: According to What? exhibition catalogue)