Anne Reeve, Associate Curator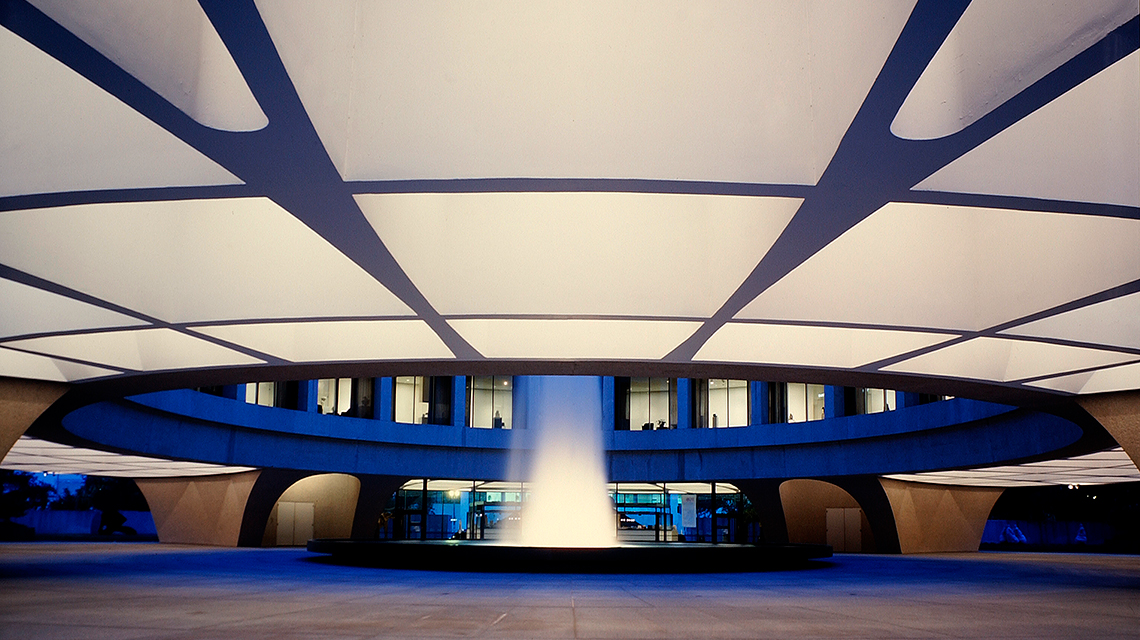 Anne Reeve, Associate Curator, Hirshhorn Museum and Sculpture Garden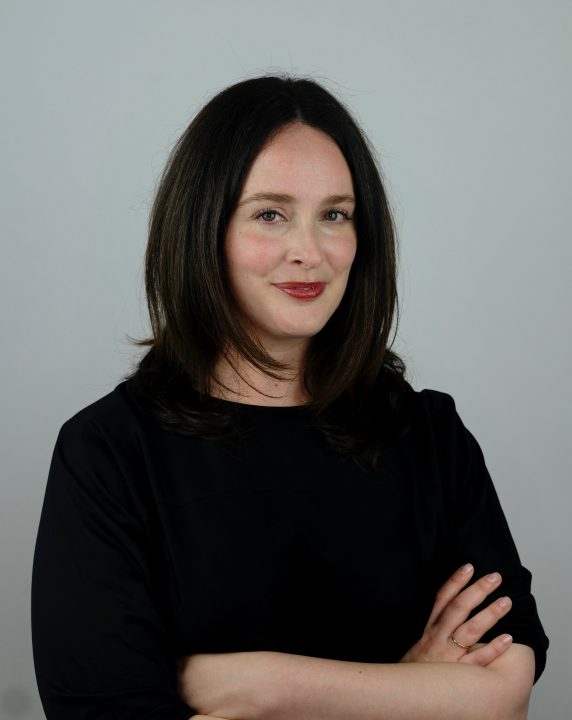 Anne Reeve joined the Hirshhorn as Associate Curator in June 2018 and is responsible for the Museum's collection of Modern and Contemporary sculpture. She is curator of the forthcoming exhibition devoted to the work of Lee Ufan, which will constitute the artist's largest site-specific sculptural commission ever to be mounted in the United States when installed on the outdoor Plaza in Fall 2019. In addition, she is currently focused on curatorial projects associated with the Hirshhorn Sculpture Garden's revitalization plan, designed by artist Hiroshi Sugimoto and publicly unveiled in March 2019.
From 2009-2018 Reeve worked for Glenstone, a private museum
in Potomac MD, where she organized long-term presentations by artists On Kawara
and Robert Gober in conjunction with a large-scale architectural expansion. She
developed the accompanying catalogues Robert
Gober and On Kawara, published on
the occasion of the expansion's opening in Fall 2018. At Glenstone she oversaw the
permanent outdoor installation of the sound work FOREST (for a thousand years…) by Canadian artist duo Janet Cardiff
and George Bures Miller (2017); and contributed to the exhibitions Fred Sandback: Light, Space, Facts
(2015-2016) and Peter Fischli and David
Weiss (2013-2014). She originated the institution's Oral History Program, interviewing
over fifty collection artists including Jo Baer, Matthew Barney, Hilla Becher,
Mike Kelley, Barbara Kruger, Martha Rosler, Cindy Sherman, Jeff Wall, and many
others. In 2014 she organized Glenstone's annual Roundtable symposium on the
topic of the Artist Interview, exploring the interview format as both document
and practice.
Reeve's essay on artist Jarrod Beck appears in the volume Making the Geologic Now (punctum books,
2012); her writing has also appeared in Art
Papers and Art in America magazines.
She holds a BA from Sarah Lawrence College and an MA in the History of Art from
University College London.