Arthur Jafa: Love is the Message, The Message is Death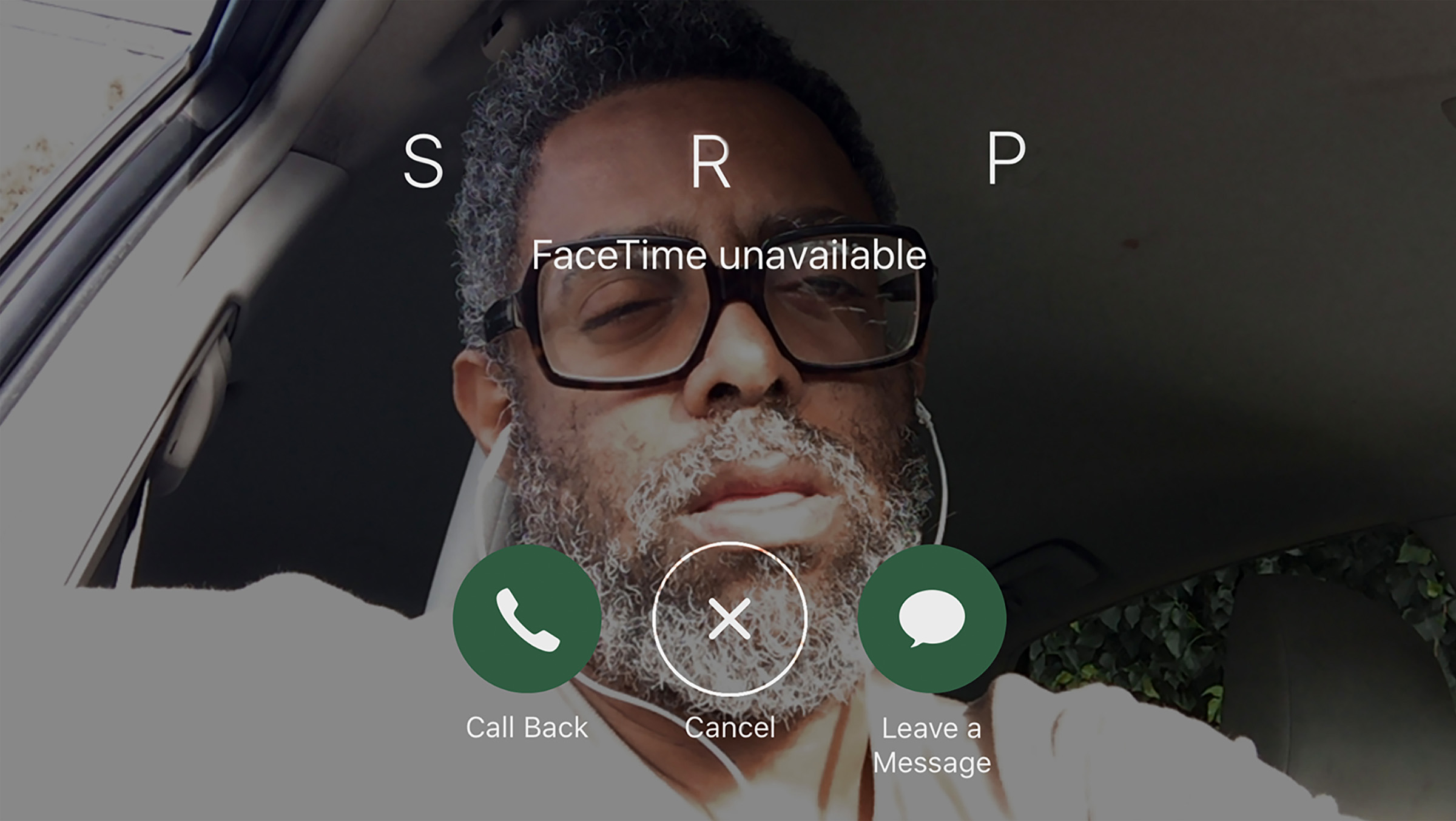 Arthur Jafa
American, b. Tupelo, Mississippi, 1960
Love is the Message, The Message is Death
2016
Video; color and black and white; 7:30 mins.
Joint museum purchase with the Smithsonian American Art Museum, Washington, D.C. Funding provided by Joseph H. Hirshhorn Bequest Fund; additional Gift of Funds from Nion T. McEvoy, Chair of SAAM Commission (2016–2018) and from gifts made in his honor by his fellow Commissioners, 2020
Arthur Jafa is an American film director, cinematographer, and visual artist. In Love is the Message, The Message is Death, he presents a nuanced portrait of black life in America, set to Kanye West's gospel-inspired anthem "Ultralight Beam." In a rush of collaged video footage, Jafa points to the ongoing violence against black people that is endemic to U.S. history. He also shows how black Americans have taken these experiences and created cultural, political, and aesthetic achievements that are intrinsic to this country's identity.
Rather than following a linear narrative, Jafa organizes his material through formal and affective associations, linking his images through visual resemblance or thematic resonance. He draws primarily from found footage, showing the police killing of Walter Scott; President Barack Obama singing "Amazing Grace" after nine black Americans were killed by a white supremacist in a Charleston, South Carolina, church; a couple holding each other amid Hurricane Katrina floodwaters; and appearances by figures including James Brown, Angela Davis, Kevin Garnett, Mahalia Jackson, Okwui Okpokwasili, Bobby Seale, Biggie Smalls, Nina Simone, Serena Williams, Lateria Wooten, and others. Jafa compiled many of his found images from viral YouTube videos and stock video sites, and their lo-fi quality and watermarks lay bare their history of social circulation. These scenes are interwoven with Jafa's videos of his family, excerpts from his past work, and clips from other films.
Jafa has stated that his aim is to "make black cinema with the power, beauty, and alienation of black music." One of his strategies to that end is what he calls "black visual intonation," a technique of manipulating frames—through subtle slow motion or acceleration—to emphasize certain parts of movements, in parallel with what he sees as the key qualities of black vocal intonation.