Artist Talk: Laure Prouvost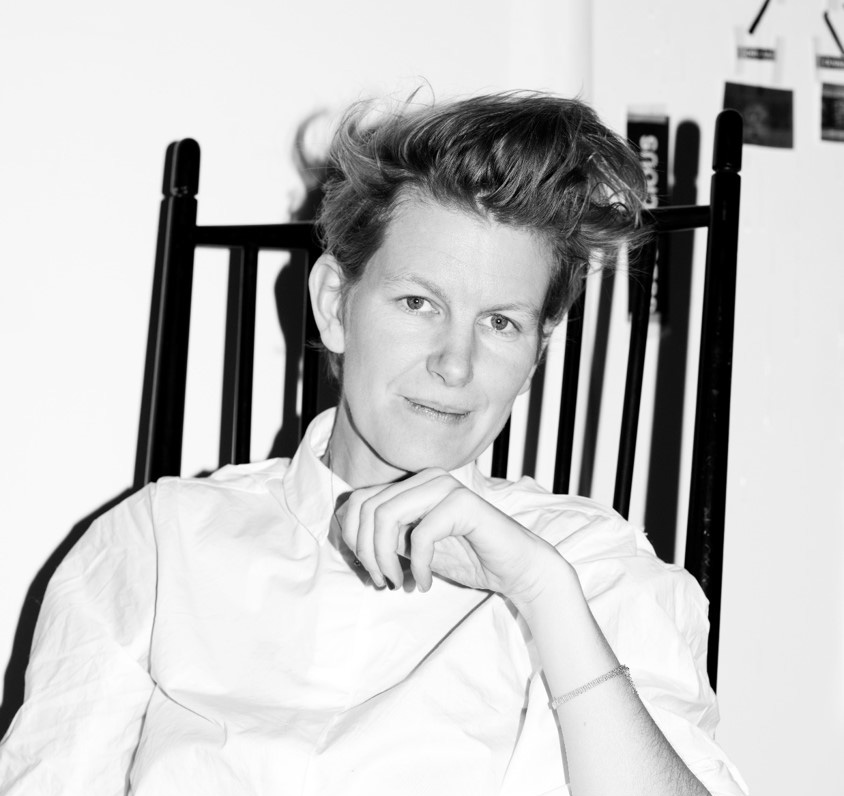 Join artist Laure Prouvost and Hirshhorn assistant curator Betsy Johnson as they discuss Prouvost's multimedia practice that explores the blurred relationships between language and meaning, and fiction and reality. Utilizing a range of media that includes paint, video, sound, installation, and performance, Prouvost combines existing and imagined personal memories with artistic and literary references, often in humorous and idiosyncratic ways. Earlier this year, as part of the Transport for London project "Art on the Underground," Prouvost created posters that infiltrated the London subway system with messages such as "oh stay with us the party has just begun" and "ideally these words would pause everything right now"—empowering her words to invite commuters to pause for thought.
Two of Prouvost's iconic works are currently on view in Feel the Sun in Your Mouth: Recent Acquisitions. These recent additions to the Hirshhorn collection are Swallow, a lush video that mixes the classical iconography of nude bathers lounging in sun-dappled streams with flashes of consumer culture, and Swallow me, From Italy to Flander, a tapestry (2015), an intricate tapestry that evokes a fantastical travel memoir. Like many of her works, their vivid and layered imagery is intensely seductive, creating immersive experiences that prioritize poetry and complexity.
Born in France and currently based in Antwerp, Belgium, Prouvost has had solo exhibitions at major art museums and galleries worldwide. She was awarded the Max Mara Art Prize in 2011 and the Turner Prize in 2013, and recently represented France at the 2019 Venice Biennale.
---
Audio