Artist Talk: Sean Scully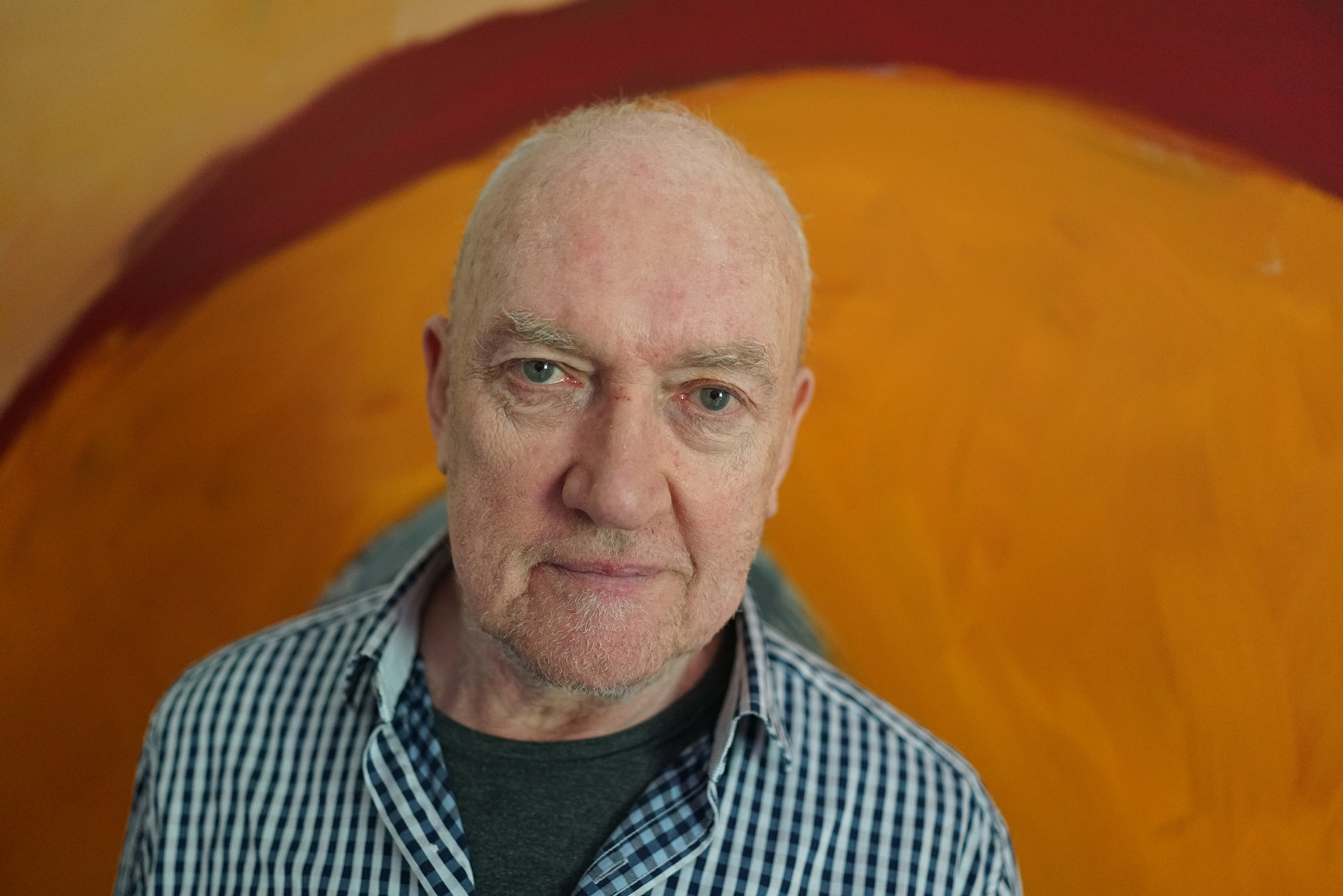 Recording
Irish-born American artist Sean Scully will join the Hirshhorn for the opening of Sean Scully: Landline, an installation of oil paintings, works on paper, and sculpture that will transform the Museum's Second Level inner-circle galleries into a current of color and energy. With thick, gestural brushstrokes and loose bands of color, the Landline paintings mark a transition in Scully's artistic career, uniting his earlier hard-edged minimalism with his richly constructed painterly abstractions. Largely comprised of horizontal stripes, these gestures toward the land, sea, and sky (and the indistinct borders between them) navigate the elemental relationships that compose our world, and in doing so reveal the sublime character of those interactions.
In conversation with Hirshhorn Director Melissa Chiu, Scully will discuss this remarkable series and explore the layers of his artistic practice, one that continues to impact the greater landscape of contemporary abstract art.
We encourage you to arrive early. Lerner Room seating is limited. Any open seats may be released to walk-up visitors 10 minutes before the program.