Female Musicians Needed for Performance Art Project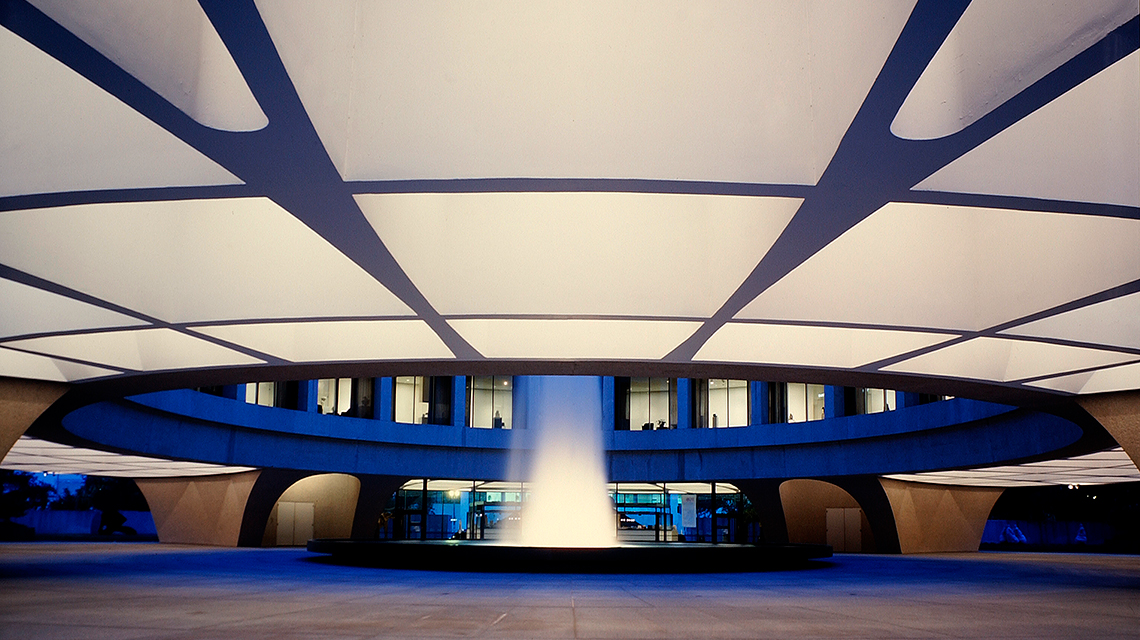 Seeking female musicians in Washington, D.C. to participate in a performance art project at the Hirshhorn Museum and Sculpture Garden. The performance will be part of the Museum's upcoming exhibition Ragnar Kjartansson. We are looking to hire a diverse group of female musicians, 18+. Applicants will be selected based upon their availability, stage presence, and ability to tune, re-string, and play basic chords on an electric guitar.
Exhibition dates: October 13, 2016 through January 8, 2017, with mandatory rehearsals scheduled for October 11 and 12, 2016.
Performances:
Each musician will perform 1-2 times per week throughout the run of the exhibition (total of 12 to 24 performances per musician).
Performances will be solo and will be 2 ½ hours long.
Performances will be scheduled to run continuously during museum hours of operation (7 days/week, 10am-5:30pm), with musicians expected to arrive 30 minutes before their scheduled performance for costume preparation and transition with previous performer.
Thank you for your interest, auditions are now closed.