CHANGE IN ITINERARY FOR THE JUAN MUÑOZ EXHIBITION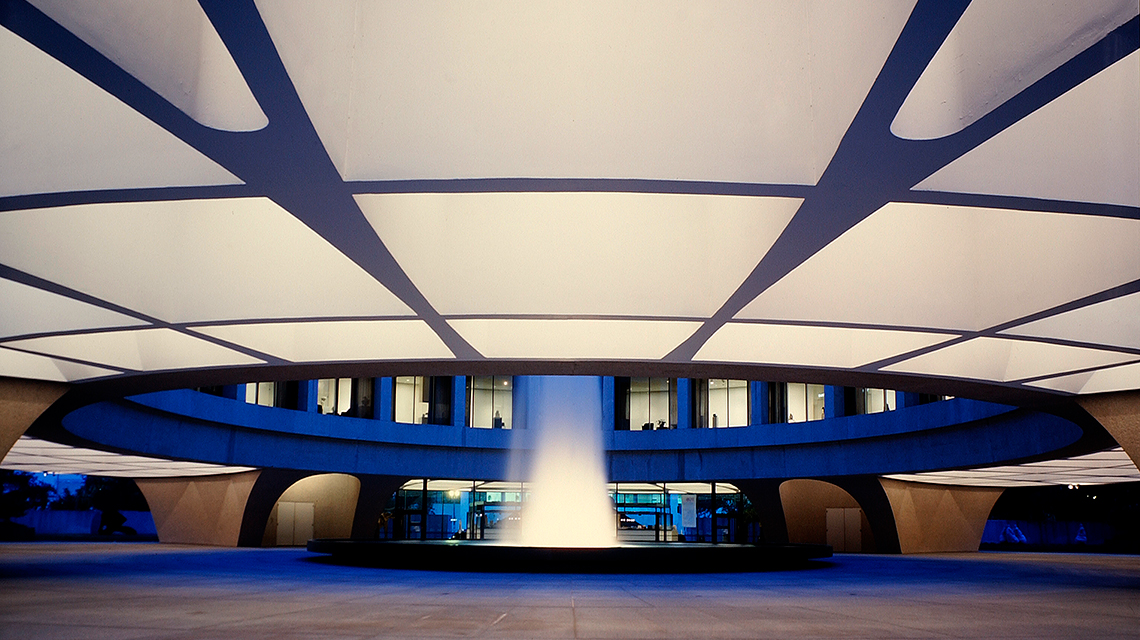 Friday, April 19, 2002
New dates are now in place for the national tour of "Juan Muñoz," a retrospective that premiered Oct. 18, 2001 – Jan. 13, 2002, at the Smithsonian's Hirshhorn Museum and Sculpture Garden in Washington, DC.
The show of nearly 60 sculptures, installations and drawings summarizing the life's work of the Spanish sculptor (1950-2001) tours the country on the following revised schedule:
The Art Institute of Chicago
(Sept. 14, 2002 – Jan. 5, 2003)
Contemporary Arts Museum, Houston
(Feb. 1 – March 30, 2003)
The Museum of Contemporary Art, Los Angeles
(May 4 – July 27, 2003)
"Juan Muñoz," organized by the Hirshhorn in association with The Art Institute of Chicago, spans this leading figurative sculptor's career from the late 1980s to 2001. Muñoz died unexpectedly at 48 just before the show's premiere in Washington. He is especially known for his multi-figure, site-specific installations such as "Double Bind," 2001, his last work created for the cavernous Turbine Hall of the Tate Modern, London, and "Many Times," 2000, a 100-figure installation.
The retrospective's final venue on the revised itinerary, MOCA Los Angeles, will have the most space in which to present Muñoz's achievement. The show, to take place in the Geffen Contemporary facility, was originally planned for spring 2002 at MOCA's smaller California Plaza building. "Juan Muñoz" is accompanied by a 216-page illustrated catalog.