Collection in Context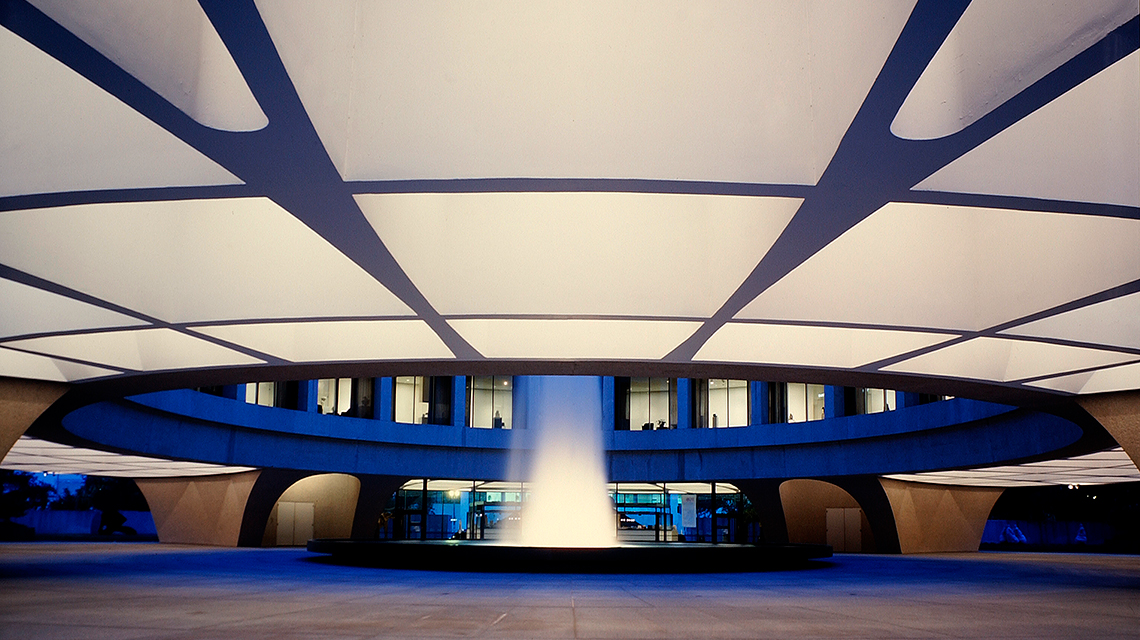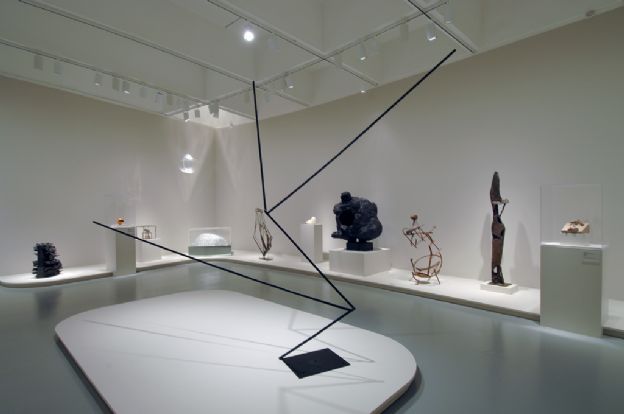 Installation view of The Uncertainty of Objects and Ideas at the Hirshhorn Museum and Sculpture Garden

October 26, 2006 to January 7, 2007
With its strong holdings in sculpture dating from the mid-ninteenth century to the present—from the figural works of Auguste Rodin and Henri Matisse to the abstract, geometric constructions of Alexander Calder and David Smith to important living artists like Louise Bourgeois and Robert Gober—the Hirshhorn provides an ideal context for exploring contemporary sculpture. References to earlier works are evident in the sculptures in The Uncertainty of Objects and Ideas through both observable visual quotation and indirect allusions.
To further the exhibition's dialogue with this historical context, three artists—Rachel Harrison, Evan Holloway, and Charles Long—have been invited to install a selection of works from the collection that they find inspirational and relevant to their own investigations into the medium. These Collection in Context galleries, interspersed throughout the installation of The Uncertainty of Objects and Ideas, provide visitors with a view into the artists' individual creative influences and working methods and offer new approaches to the Museum's holdings.