Curators in Conversation: Melissa Chiu and James T. Demetrion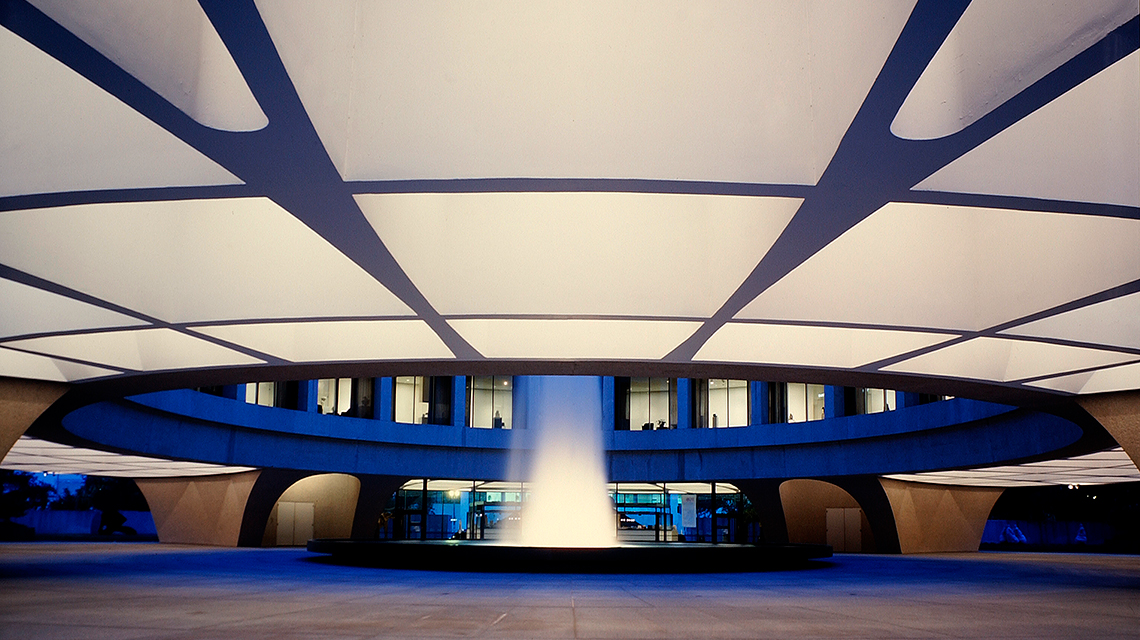 Thursday, April 2, 2015
6:30 pm | Ring Auditorium
Length: 1:38:07 Download | Listen in iTunes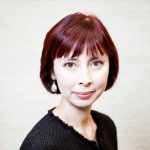 HIRSHHORN: PAST, PRESENT AND FUTURE
As part of the Hirshhorn's ongoing 40th anniversary celebration, director Melissa Chiu welcomes former director Jim Demetrion for a discussion of the legacy and future of the museum. Demetrion's seventeen-year tenure, from 1984 to 2001, was marked by outstanding acquisitions of artworks by artists such as Bruce Nauman, William Kentridge, Louise Bourgeois, Ron Mueck, Anselm Kiefer, Janine Antoni, Lucian Freud, Juan Muñoz, Gerhard Richter, Susan Rothenberg, Martin Puryear, Francis Bacon, Doris Salcedo, and Jeff Koons, as well as by major individual and group exhibitions and dynamic Directions shows highlighting emerging artists. This program is presented as part of the ongoing Curators in Conversation series, which focuses on creativity–what inspires curiosity, motivates imagination, and produces meaning.
This series is sponsored by Joanne Gold and Andrew Stern.
Admission is free. Seating is limited and available on a first-come, first-served basis.