Curators in Conversation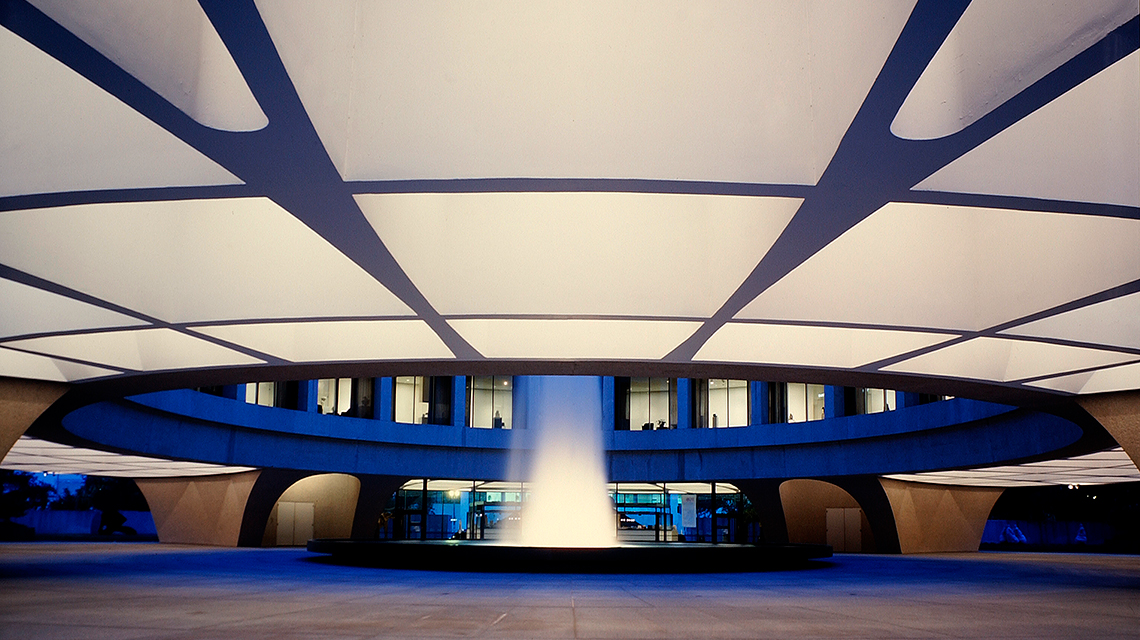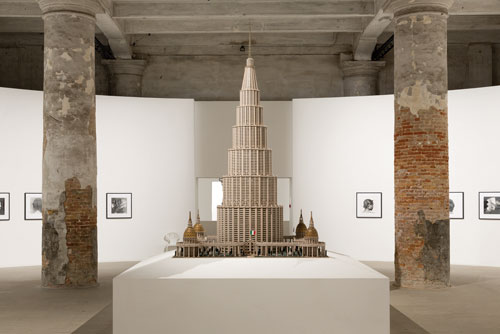 2013 Venice Biennale, Arsenale—Room 1 Installation view of Marino Auriti's Encyclopedic Palace [Palazzo Enciclopedico], c. 1950s. American Folk Art Museum, New York. Gift of Colette Auriti Firmani in memory of Marino Auriti. Photo: R. Marossi
Wednesday, February 19, 2014
Length: 1:30:00  Download | Listen in iTunes
RE-VIEWING CONTEXTS FOR FOLK AND OUTSIDER ART
The Curators in Conversation series concentrates on creativity—what inspires curiosity, motivates imagination, and produces meaning. This platform for curators to speak about timely topics will be launched by internationally known curator Lynne Cooke, the Andrew W. Mellon Professor at the Center for Advanced Study in the Visual Arts at the National Gallery of Art. She will be moderating a discussion addressing the "discovery," presentation, and contextualization of various forms of folk and outsider art, both currently and historically. She will be joined by art historian John Beardsley, Director of Garden and Landscape Studies at Dumbarton Oaks; Massimiliano Gioni, Director of the 2013 Venice Biennale and Associate Director and Director of Exhibitions at the New Museum; and Thomas J. Lax, Assistant Curator at the Studio Museum in Harlem.


Left to right: Lynne Cooke (Photo: Timothy Greenfield-Sanders), John Beardsley, Massimiliano Gioni (detail, Photo: Marco De Scalzi. Courtesy Fondazione Nicola Trussardi, Milan), and Thomas J. Lax (Photo: Paul Mpagi Sepuya).