Does the museum allow videotaping or photography?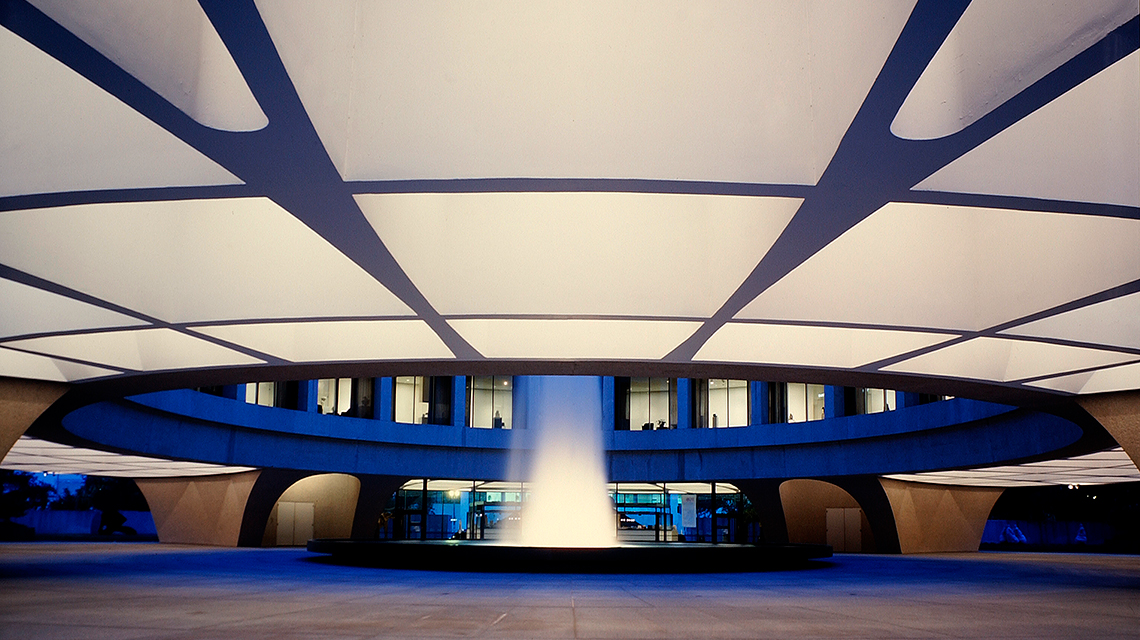 Yes! Please feel free to record your visit or take pictures, without flash and for personal use only. Share with us @Hirshhorn and #atHirshhorn!
There may be occasional restrictions on photography in special exhibitions. Please check signs or ask a Gallery Guide for assistance.
To keep our visitors and collections safe, the Smithsonian prohibits the use of tripods, monopods, or selfie sticks in our museums and gardens.
For more information, please check Smithsonian's visitor tips: https://www.si.edu/visit/security.
If you have questions about professional filming, photography, or photo shoots, please contact hmsgpress@si.edu.