Friday Gallery Talk: Kenjiro Okazaki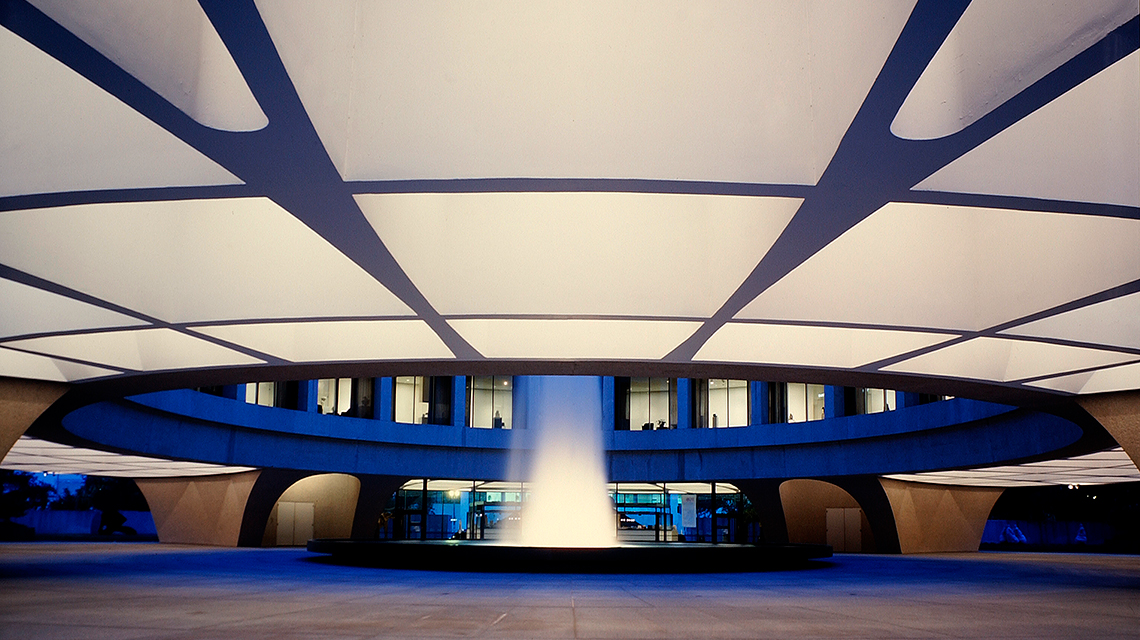 Friday, March 13, 2015
12:30 pm | Ring Auditorium
Length: 45:55 Download | Listen in iTunes
Living between Diversity of Time
Join us for an exciting Friday Gallery Talk with Smithsonian Artist Research Fellow Kenjiro Okazaki. He has been exploring notions of time and region in the work of Ukrainian-born American artists John D. Graham and David Davidovich Burliuk. After examining their drawings in various Smithsonian collections, Okazaki conducts live-action gestural studies and uses digital technology to analyze and reproduce the characteristics unique to each artist. He will be joined by robotics engineer Dr. Katsuyoshi Tsujita to discuss their collaboration on these projects.
Admission is free. Seating is limited and available on a first-come, first-served basis. Talks are typically recorded for podcast and made available on iTunes U.