Gianni Jetzer, Curator-at-large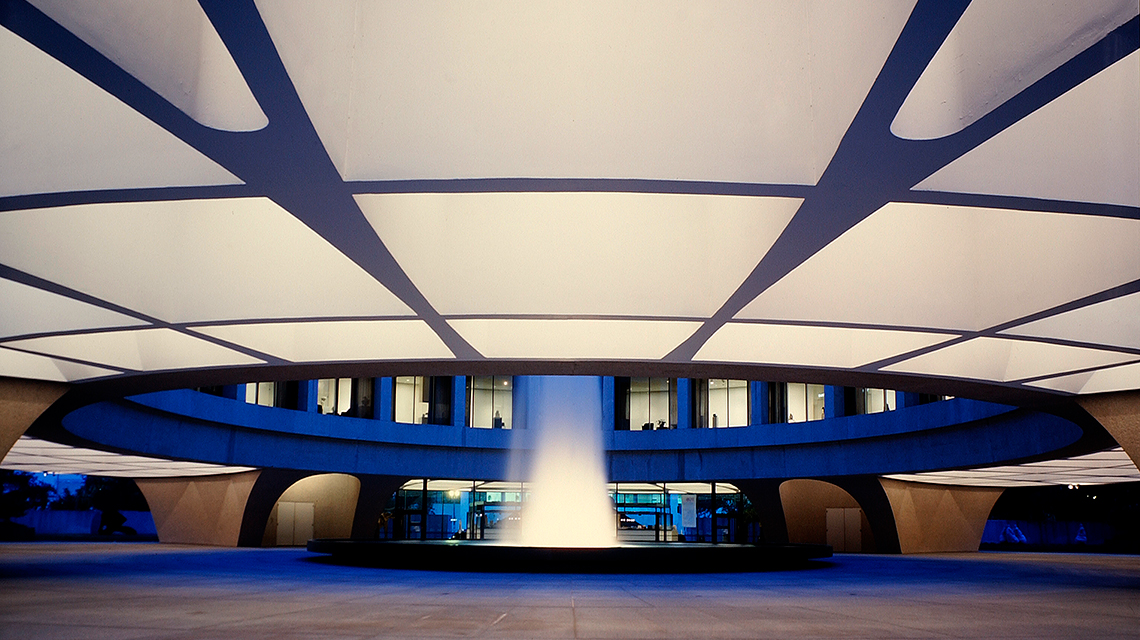 Gianni Jetzer, Curator-at-large, Hirshhorn Museum and Sculpture Garden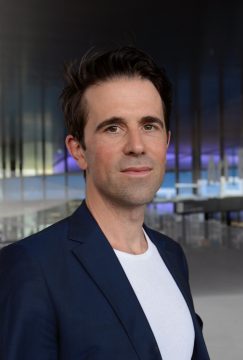 Gianni Jetzer is
Curator-at-large at the Hirshhorn Museum and Sculpture Garden. He has realized
numerous exhibitions with artists in his positions as curator at Migros Museum
in Zurich (1998–2001), Director of Kunsthalle St. Gallen (2001–2006), and
Director of Swiss Institute in New York (2006–2013).
Since 2013 he
works as an independent curator and critic based in New York where he has
realized shows for various institutions internationally.
For his most
recent Hirshhorn exhibition, Brand New:
Art & Commodity in the 1980s (2018), Jetzer presents a fresh and
focused history of the decade when artwork became a commodity and the artist, a
brand. Other exhibitions include What
Absence Is Made Of (2017) and Suspended
Animation (2016).
As a critic
Jetzer has written many contributions for catalogues, art magazines, and
newspapers such as Parkett, Flash Art, Spike, or Kaleidoscope and is the
publisher of books on e.g. Andro Wekua, Saskia Olde Wolbers, Shirana Shahbazi,
and Richard Phillips. He is a faculty member at SVA MFA Fine Arts New York and
previously was a Lecturer at the Master of Arts in Fine Arts, Zurich University
of the Arts (ZHdK), Zurich.