How can an artwork exist in more than one place at once?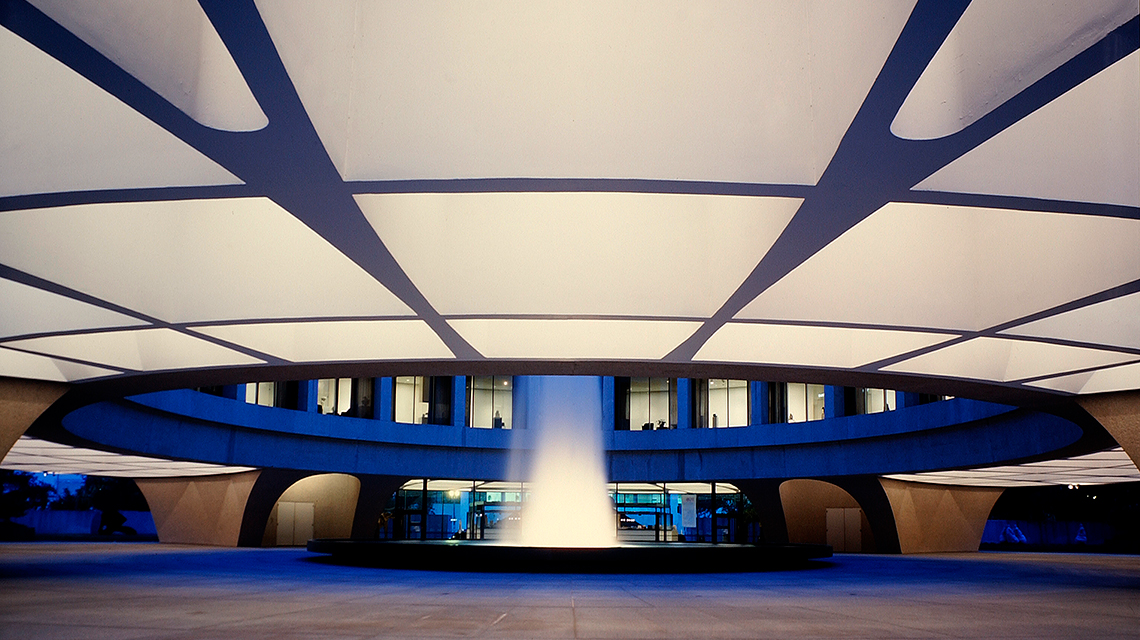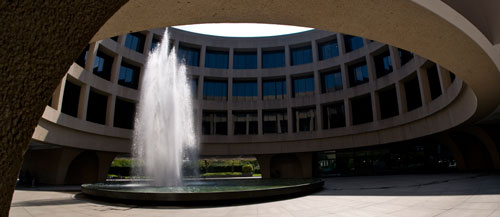 July 15, 2003 to January 4, 2004
Felix Gonzalez-Torres's works raise questions about art's role in society and conventional relationships between art and audience. His temporary billboard installations, in which a single image is reproduced in multiple city-wide locations, bring art into venues not normally associated with its dissemination and consumption. By making art more accessible to a wider public, Gonzalez-Torres reaches out to viewers and compels the museum to extend its reach beyond the walls of the institution.
The Hirshhorn's Untitled (For Jeff), named after a healthcare worker who nursed the artist's dying partner, is a simple representation of an open hand and communicates solely through the power of the visual representation. The work may suggest a range of possible associations: the extended hand of a welcome, one which offers assistance, or another that seeks alms. The final interpretation will invariably shift, influenced by the location and environment in which each billboard is sited. 
Please look for the Felix Gonzalez-Torres billboard in sites around the Greater Washington area between July 2003 and January 2004, including:
Hirshhorn Museum and Sculpture Garden
The Corcoran Gallery of Art
National Gallery of Art
1803 Connecticut Avenue, N.W.
1124 10th Street, N.W.
The Walters Art Museum
Contemporary Museum, Baltimore
The Baltimore Museum of Art
The realization of the billboards was organized by the Hirshhorn Museum and Sculpture Garden, Smithsonian Institution, and has been made possible by the generosity of Kitty and Tom Stoner, Art for Arts Sake, Marion Boulton Stroud, Wendy Goldberg, and in-kind support from Urban Investment Advisors/Starwood Urban Group, Isabel and Ricardo Ernst, Clear Channel Outdoor, and our host museum partners.