In Depth: Hiroshi Sugimoto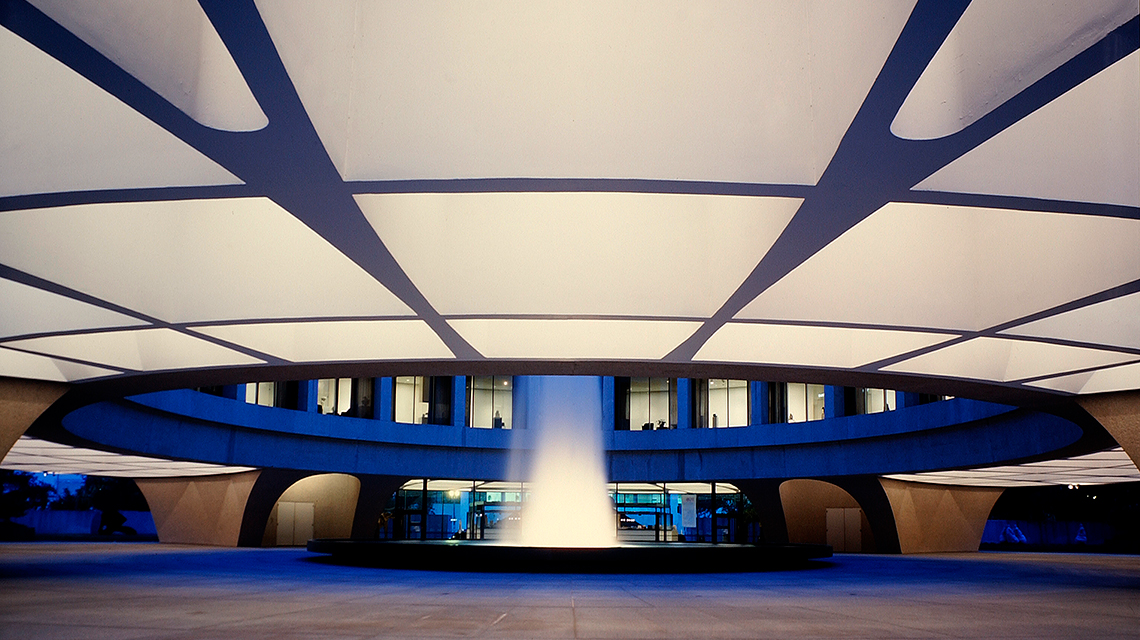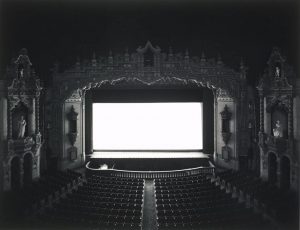 Hiroshi Sugimoto (born Tokyo, 1948) is one of Japan's most important contemporary artists. Throughout his career, he has avoided choosing easily identifiable subjects, preferring, instead, to explore things intangible, ephemeral, and even non-existent. In doing this, Sugimoto's photography has added to the dialogue critiquing traditional conceptions of the media as a means of capturing the appearance of the world objectively and truthfully.  
Typical of Sugimoto's work are starkly minimal photographs of seascapes, movie theaters, and architecture, as well as highly detailed images of wax portraits, Buddhist sculptures, and natural history dioramas. Looking at his work encourages reflection on the nature of time, space, culture, and on the way we perceive reality. Sugimoto juxtaposes precise detail in his photographs of wax figures and dioramas against dreamlike looks at actual landscapes and buildings. He explores the natural human impulse to represent reality, a drive that has inspired artists throughout history and is embodied by photography itself. 
Since 2003, nineteen of Sugimoto's photographs have entered the Hirshhorn's collection. Among them are several works from the "Theatres" series, an entire installation of "Seascapes," and World Trade Center, 1997, an image in which the artist allows the contours of the buildings to dissolve into the soft gray background, creating a piece that seems to be more a representation of an architect's dream than one of reality. Given recent history, the photograph is intensely moving, not only as it was originally intended to be, but also as a visual representation of a haunting memory. 
Adapted from Hiroshi Sugimoto (2006), by Kerry Brougher and David Elliott.